site.bta

Today's Observances: September 24-25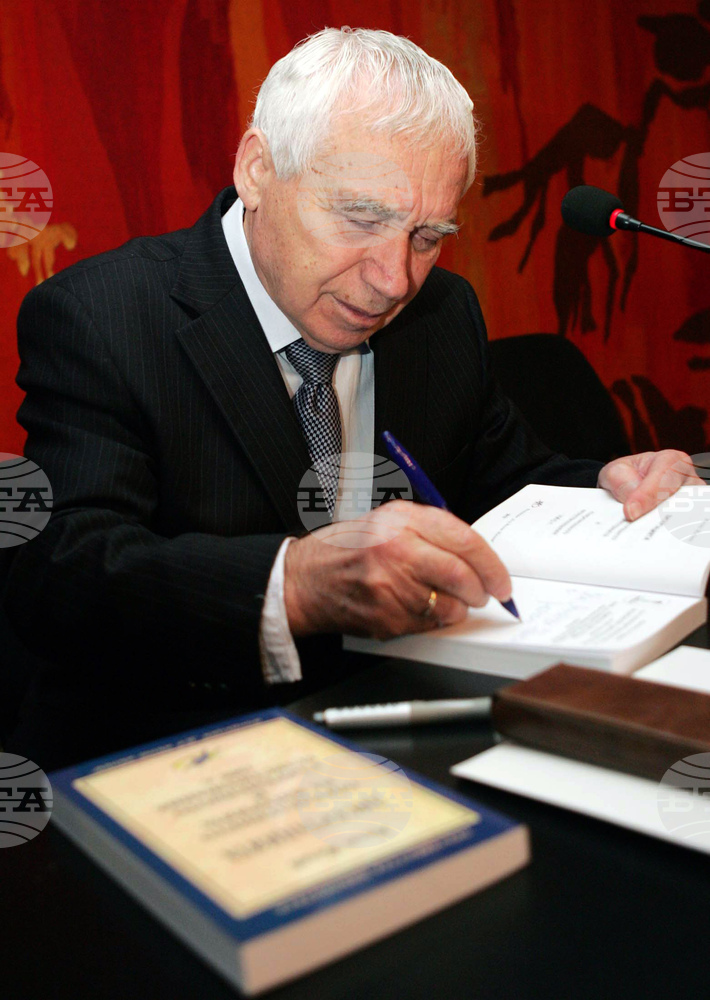 President Zhelyu Zhelev (BTA Photo)
September 24
The world:
- National Day of Guinea-Bissau: Independence Day (1973).
On this date in Bulgarian history:
1918: Soldiers' Uprising breaks out. Inspired by the Russian Revolution of 1917, it is the first armed attempt to replace the monarchy in Bulgaria by a republic.
1990: President Zhelyu Zhelev is the first Bulgarian head of State to pay a visit to the US. He takes part in the 45th UN General Assembly Session and confers with US President George H.W. Bush (on September 28).
1996: Bulgaria signs the Comprehensive Nuclear Test Ban Treaty in New York. Ratified by the National Assembly on September 1, 1999.
2003: Parliament ratifies the ILO Convention concerning Seafarers' Welfare at Sea and in Port of 1987 (No. 163).
September 25
Bulgaria:
- Day of the Bulgarian Armed Forces signals and information support troops;
- Day of Dobrich (Northeast Bulgaria).
On this date in Bulgarian history:
1396: At Nikopol, Sultan Bayazid defeats West European crusaders led by Hungarian King Sigismund and takes Bulgarian Tsar Ivan Stratsimir into captivity. Bulgaria falls under Ottoman rule.
1940: Romanian occupation of City of Dobrich end under Treaty of Craiova.
1944: Bulgaria severs its diplomatic relations with Hungary (established on August 9, 1920, at legation level, restored on June 18, 1947, promoted to embassy level on February 13, 1954).
1951: Bulgarian News Agency (BTA) becomes autonomous national news organization.
1983: 2,000-seat building of the Sofia State Circus next to Vazrazhdane Square, built in 1962, burns down in a fire. It is never restored.
1990: Bulgaria joins World Bank and International Monetary Fund.
1996: Bulgaria signs Comprehensive Nuclear Test Ban Treaty.
2008: National Assembly ratifies Police Cooperation Convention for Southeast Europe, signed in Vienna on May 5, 2006, by Albania, Bosnia and Herzegovina, Macedonia, Moldova, Romania, and Serbia and Montenegro.
/LG/
news.modal.header
news.modal.text