site.bta

Skopje Calls on Macedonians in Albania to Freely Express Identity in 2023 Census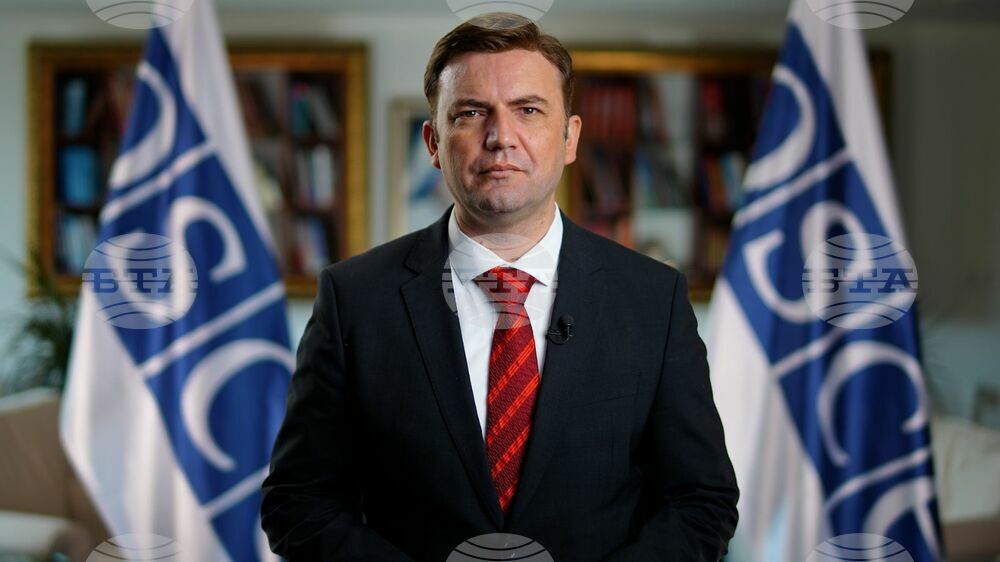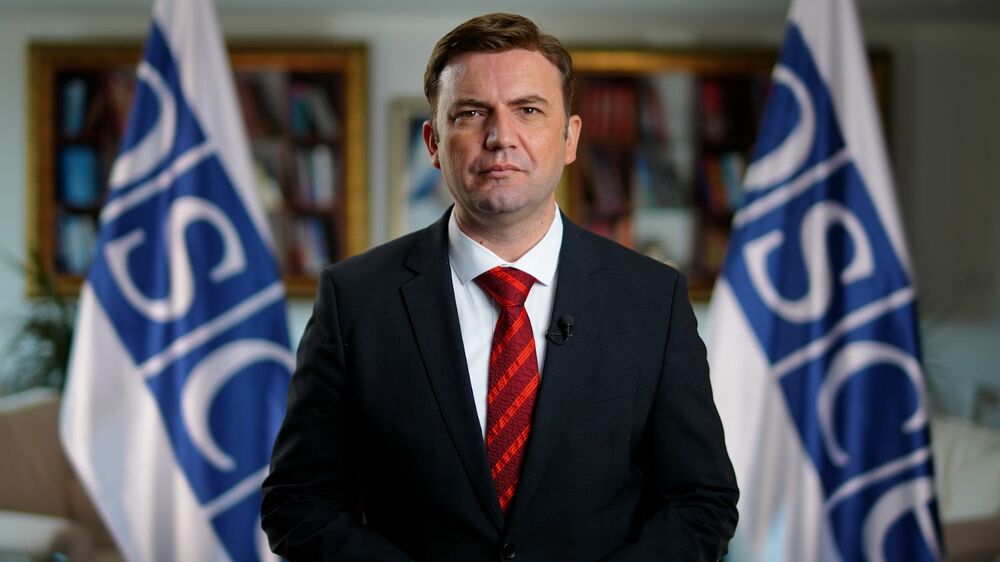 Photo by North Macedonia's Foreign Ministry
In a video address released by North Macedonia's Foreign Ministry, the country's Foreign Minister Bujar Osmani encouraged "Macedonians in Albania to freely express themselves" in the Albanian census, which began on 18 September.
"I am addressing you because I want to assure you that this census allows you to freely express your ethnic, linguistic and religious identity. With this democratic advantage, Albania is recognized in the world for its multiethnic and multicultural society, something which, as here, represents an invaluable authentic cultural heritage. None of this should worry you. Albania is a free country, where everyone can freely express and develop their identity without worrying about any consequences.... North Macedonia and Albania are more than neighbours, they are countries with extremely friendly relations and we will remain in intensive communication with you, as well as with the institutions of the Republic of Albania and on issues that concern you, Macedonians. We remain actively committed to the protection and promotion of these rights in the same way as we have done so far," Osmani said in his address.
Bulgarian Vice President Iliana Iotova's visit to Albania on the eve of the country's census sparked attention in North Macedonia. The deputy leader of the opposition VMRO-DPMNE, Aleksandar Nikoloski, wrote that "when (North) Macedonia isn't working, Bulgaria's assimilationist policy will work", while representatives of the Macedonian Alliance for European Integration, a party registered in Albania, also described it as "an offensive to assimilate Macedonians in Albania".
/MY/
news.modal.header
news.modal.text