site.bta

Romanian Translation of Georgi Gospodinov's Time Shelter Presented at International Book Fair in Bucharest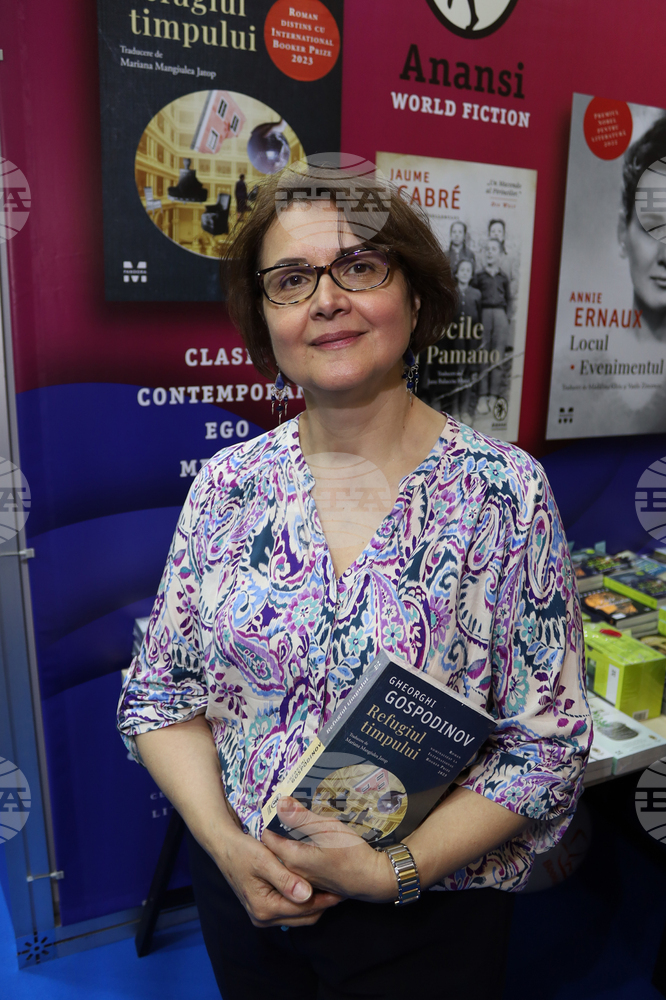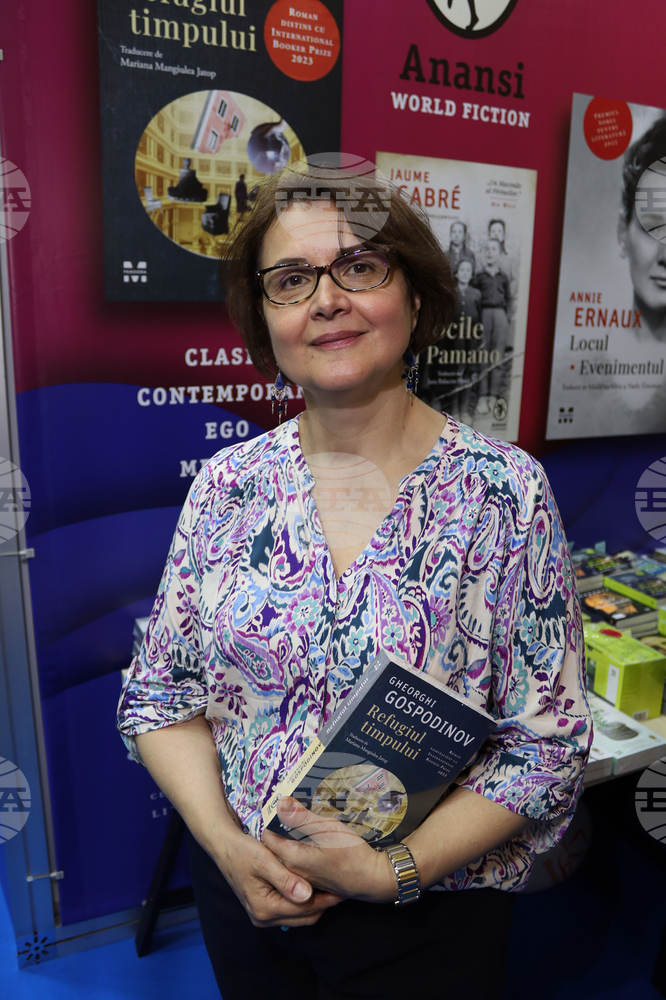 Translator Mariana Mangiulea Jatop (BTA Photo)
The Romanian translation of Georgi Gospodinov's novel Time Shelter was presented on Saturday at the International Book Fair in Bucharest, Romania. It was released on the book market just days after the Bulgarian writer won the prestigious Booker Prize for Literature.
The translation into Romanian has been done by the doyen of Bulgarian studies at the University of Bucharest, Mariana Mangiulea Jatop. "My Bulgarian half is proud of the prize received by Georgi Gospodinov for his novel Time Shelter. I am proud that Bulgarian literature is being talked about in Europe. And my Romanian half is proud to be able to present the translation of this very special novel to the Romanian public. I think it will be a success in Romania as well," she said at the event in the Romanian capital. She explained that the phrase "time shelter" was coined by Georgi Gospodinov himself and she tried to stick as much as possible to the meaning of the title and the whole novel.
"This is a book of big themes. About the past, about memories, about how we understand history, about nostalgia for the past, about nature, about man. It's not a light book, but it reads lightly. It is comprehensive and every reader will find something for themselves. As a translator, I have travelled through time both horizontally and vertically to express, to convey Gospodinov's messages," Mariana Mangiulea Jatop told the audience.
The organizers of the Bucharest International Book Fair expressed the opinion that the Romanian translation of Time Shelter is better than the English one.
/KV/
Additional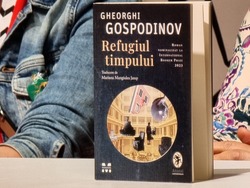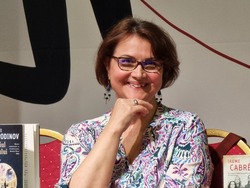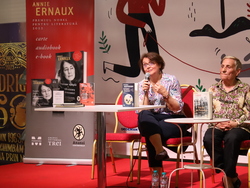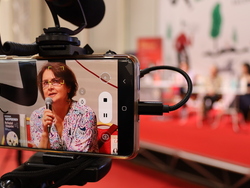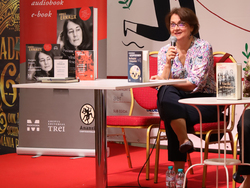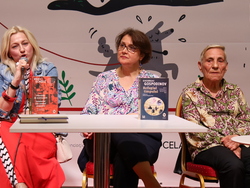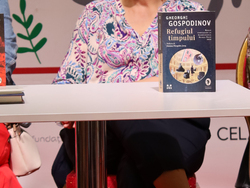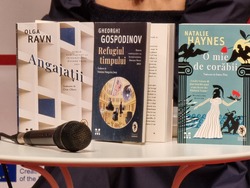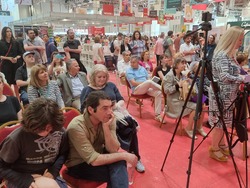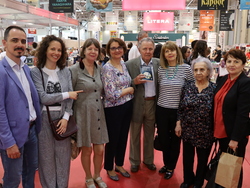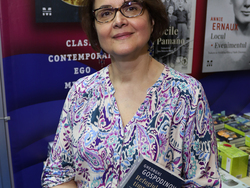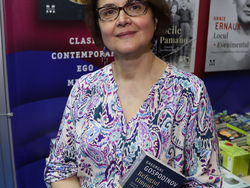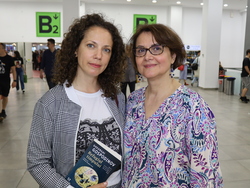 news.modal.image.header
news.modal.image.text
news.modal.download.header
news.modal.download.text
news.modal.header
news.modal.text