site.bta

Osmani: Inclusion of Bulgarians in Constitution Removes Argument There Is Discrimination Against Any Community in North Macedonia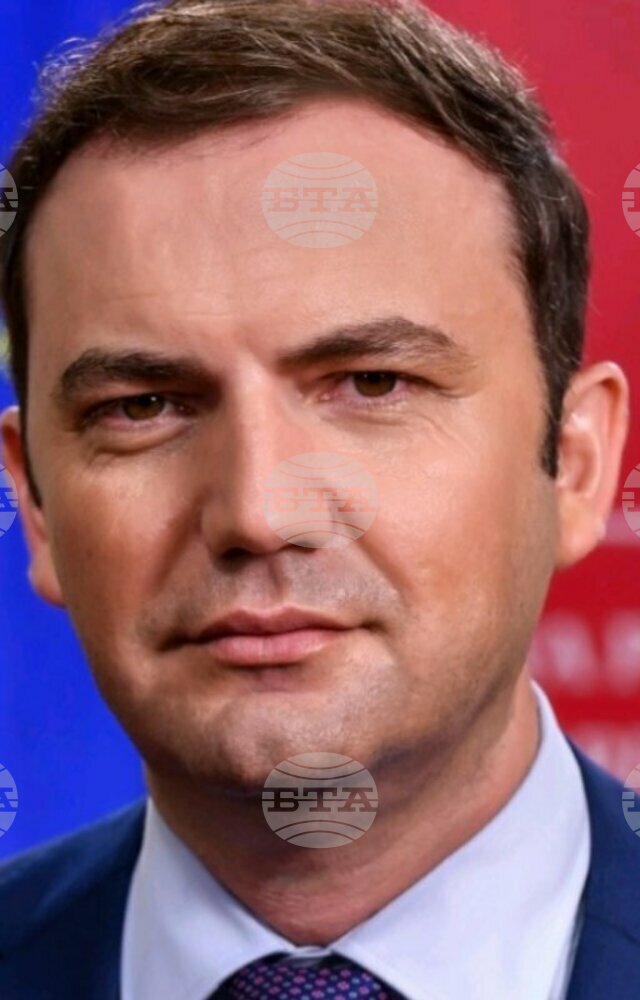 Bujar Osmani (Photo by Osmani's Ministry)
North Macedonia must move quickly towards the EU, otherwise it will remain in international isolation, as it was in the period 2006-2017, said in an interview with Sittel TV the Minister of Foreign Affairs of the Republic of North Macedonia, Bujar Osmani.
North Macedonia's Constitution needs changes, with which Bulgarians are included in it, as enshrined in the negotiating framework in order for negotiations on the main EU accession chapters to start, Osmani said when asked whether the necessary majority of 80 MPs in the country's parliament would be secured.
"I don't want to speculate, but I doubt there is any "deal" between our radicals and their (Bulgarian) radicals to feed each other. For the Bulgarians, the whole campaign - in the EU, in the Council of Europe, through international bodies - is that there is massive State discrimination against them in North Macedonia. They refer primarily to the statements of our opposition, to their views," Osmani said.
He said the inclusion of Bulgarians in the Constitution removes the argument that there is discriminatory treatment "against any community in the country".
"And how will this endanger us if we present the Bulgarians as a minority that is fundamentally different from the Macedonian majority in the country? Isn't that our position all along?" asked Osmani.
He said the opposition's claims that better conditions could be obtained by renegotiating the negotiating framework were not based on real possibilities.
"I think citizens are subject to these manipulations by political parties in their partisan function. I am waiting for the day when the changes will be announced, so that the citizens can see what this is all about, that in the sentence where the Macedonian people are mentioned, part of the Albanian, Serbian, Roma, Turkish, Vlach people, Croats, Bulgarians, Montenegrins will also be mentioned. And that is where it ends, that is where all the constitutional amendments end. When the citizens see this, they will get angry at those who have been lying all along," Osmani said.
Referring to the refusal of allowing entry into North Macedonia of MEP Andrey Kovatchev, Osmani said he had never felt better than when he said in Sofia that people who provoke and create tension would not be allowed into North Macedonia, and this was agreed with Prime Minister Dimitar Kovacevski.
This was not the case with Andrey Kovatchev, but according to the police, there were people in the [Kovatchev's] group who could cause tensions. This does not mean that there is a blacklist, as Kovatchev believes, but decisions will be made on a case-by-case basis. "If we have indications, if we see that someone is coming with the intention to provoke, to make statements, I think we have the right to keep the peace in the homes of our citizens," Osmani said.
/NC/
news.modal.header
news.modal.text