site.bta

Vidin's Geostrategic Location Is Huge Investment Advantage, Mayor Says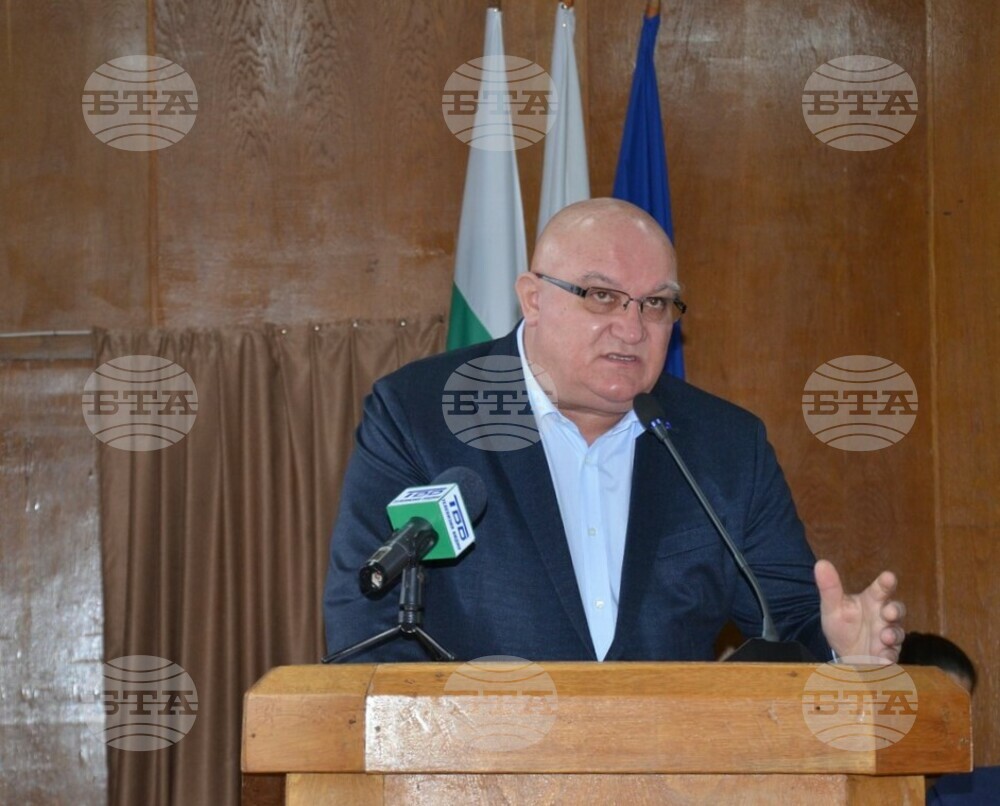 Vidin Mayor Tsenkov (BTA Photo)
The region of Vidin has an extremely important strategic location and because of its geostrategic location it has an enormous future, said Vidin Mayor Dr Tsvetan Tsenkov in a BTA interview.
The advantages of Vidin include its location and transport capabilities, which the Danubian town offers for connecting with two of EU's thoroughfare, Corridor No 4 which connects Istanbul and Athens with Vienna and Stockholm and the Danube River, its rich cultural and historical heritage, and possibilities for tourism (including religious). An achievement is the inclusion of the town in a list of industrial zones, which are of strategic importance for Bulgaria, by a decision of the Council of Ministers, said Dr Tsenkov.
He voiced hope that the international forum, organized by the InvestBulgaria Agency in Istanbul last week will attract the interest of investors in the town after the meetings he had, including with the honorary chairman of the Bulgarian-Turkish Chamber of Commerce and Industry Fikret Ince, and that new projects will be implemented in the next year or two.
A setback is the shortage of labour, said the Vidin Mayor, urging for more steps to this end.
"I hope that we'll restore the natural partnerships we have had for years not only with Turkiye but with other countries as well (. . .) Regardless of the fact that the past 18 months have been extremely difficult, the economic indicators are improving, which gives me reason to believe that the economy is recovering, said Dr Tsenkov.
"I hope that we'll convince our partners to visit these parts of Bulgaria. We hope to change the fact that Vidin has no Turkish investors. It is good that all institutions work together after the visit of President Rumen Radev to Turkiye. At the forum, organized by the InvestBulgaria Agency, there were many mayors and representatives of the industrial zones," the Mayor said.
/PP/
news.modal.header
news.modal.text