site.bta

UPDATED

Following New Turkish-Libyan Memorandum, EC Advises Against Actions that Undermine Regional Stability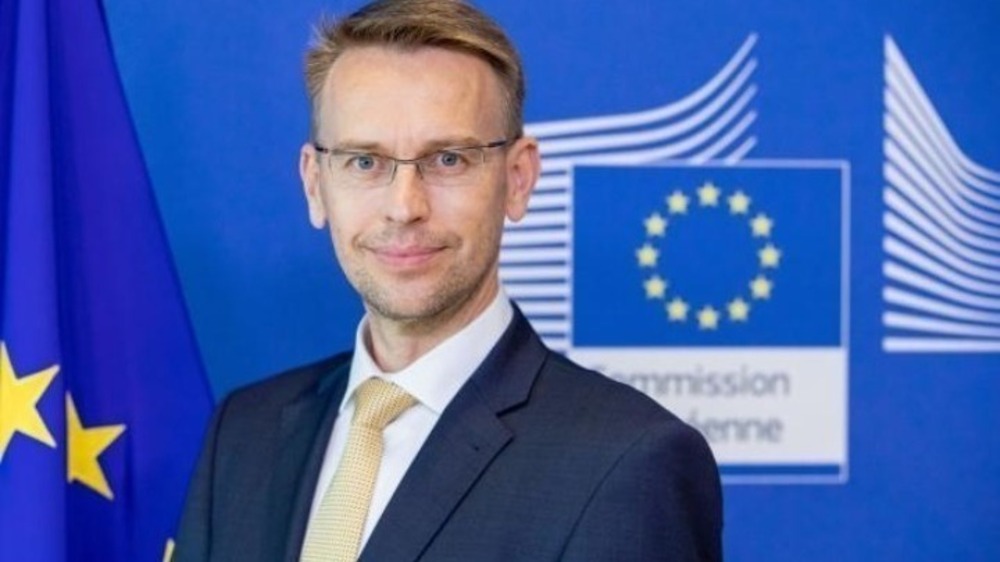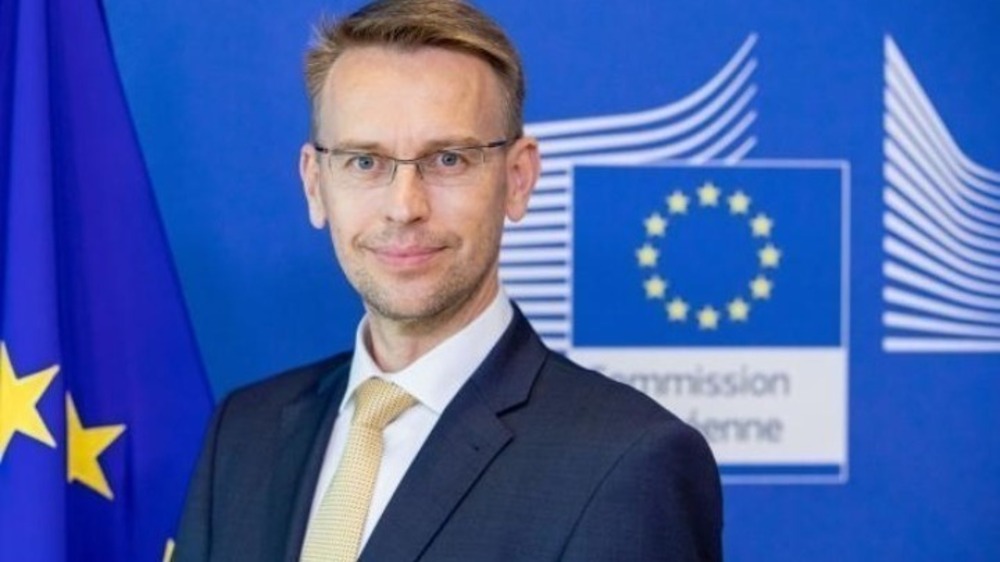 EC spokesman Peter Stano
After Turkey and Libya signed a memorandum of cooperation in natural gas exploration yesterday, the European Commission called for avoiding actions that could undermine regional stability, said EC spokesman Peter Stano, quoted by ANA-MPA.
Stano pointed out that according to the EC, the Memorandum of Understanding signed in 2019 between Turkey and Libya, which partially defines the exclusive economic zones of the two countries in the Eastern Mediterranean, violates the sovereign rights of third countries, contradicts maritime law, and cannot give rise to legal consequences.
The EC spokesman said that the EU had taken note of reports that the agreement signed on Monday in Tripoli between Turkey and the Libyan government of national accord on hydrocarbons was concluded based on the 2019 memorandum on the delimitation of maritime jurisdiction. The EC says the new agreement has not yet been published and clarifications are needed on its content but urges the parties to avoid actions that could undermine stability in the region.
The latest memorandum between Turkey and Libya has provoked a strong reaction from Greece because Ankara and Tripoli's plans effectively deny Greece's right to the continental shelf of Crete and other islands in the Eastern Mediterranean. Egypt also opposed the memorandum, as did the parliament based in eastern Libya.
Turkey's Foreign Ministry has dismissed statements by the EU and Greece on the memorandum of understanding signed between Turkey and Libya in the hydrocarbons field, saying they have "no importance or value for our country," Turkey's privately-owned CNN Turk television reported.
Turkish Foreign Ministry spokesman Tanju Bilgic said that the statements made by Greece and EC Spokesman Stano regarding the memorandum of friendship signed on October 3 between Turkey and Libya, which provides for the development of scientific, technical, technological, legal, administrative, and commercial cooperation on land and at sea in the field of hydrocarbons, have "no importance or value for our country".
In Bilgic's words, "objecting to an agreement signed between the two states is not only against the international law but also contradictory to the basic principles of the United Nations."
According to Bilgic, Greece's efforts "to take over the legitimate rights not only of our country but also of Libya, with its maximalist demands for maritime jurisdiction and to prevent the further development of relations between Turkey and Libya, will not bear fruit."
The statement added that "EU's support for Greece's maximalist demands and for its approach of avoiding sincere dialogue and blocking the paths of international justice is contrary to both the EU acquis and international law. The EU is not an international judicial body to interpret or adjudicate on agreements between sovereign third countries."
Ankara calls on the EU and its member states not to overstep their limits and powers and to respect the sovereignty and equality of states in accordance with international law and UN principles.
/NZ/
news.modal.header
news.modal.text