site.bta

Political Analysts in North Macedonia Expect No Change of Attitude from Bulgaria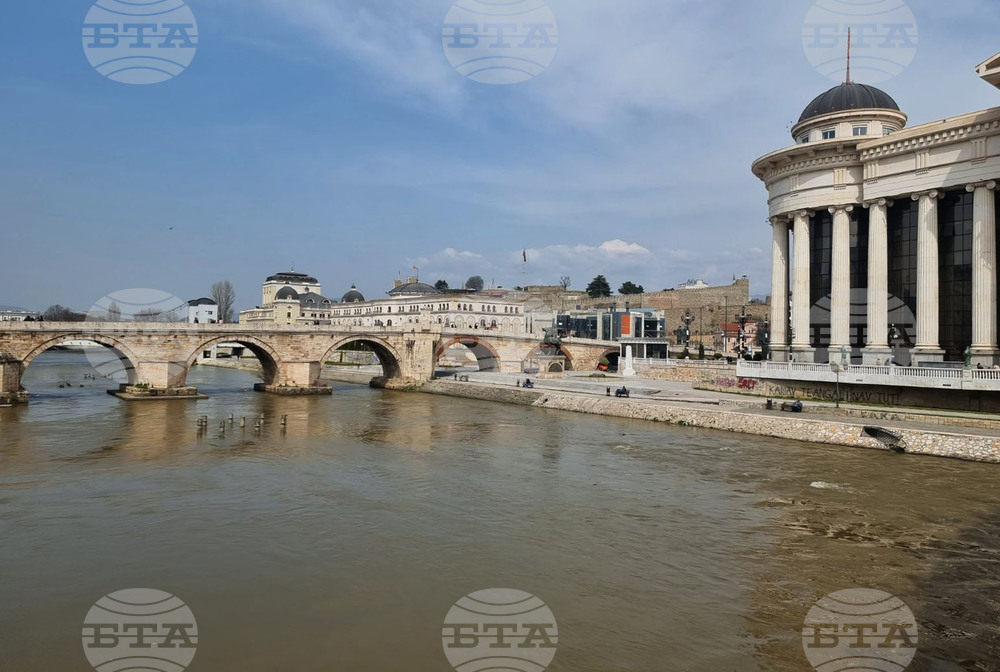 BTA Photo
According to political analyst Blagojce Atanasoski, quoted by the newspaper Nova Makedonija, the results of the elections in Bulgaria do not foreshadow a change regarding the Republic of North Macedonia.
"As a kind of regularity, from the moment Bulgaria used the veto as an instrument on our country's European integration, it entered an institutional political crisis and constant elections during the last two years. There is no way for Bulgarians to create a stable political government that both works to improve living standards and manages the energy crisis," Atanasoski says.
According to Peter Arsovski, there is a chance of the dispute between the two neighbouring countries returning to the main political agenda in Bulgaria.
"Now the focus of the citizens in Bulgaria is the internal situation. Bulgarians are focusing on how they will overcome this political situation, as well as the energy crisis in the winter period. The situation in North Macedonia is not the focus. But we should not think that this topic is dead for Bulgaria. As soon as the European integration process intensifies, this issue will become relevant again and the pressure from the Bulgarian side is expected to continue", Arsovski points out.
Political analyst Milan Stefanovski thinks that GERB's victory will contribute to stabilizing relations between North Macedonia and Bulgaria for a longer period.
"We should not forget that [GERB leader] Borissov during his years in office, besides implementing the Bulgarian foreign policy, successfully created an atmosphere of friendly relations towards the Republic of North Macedonia. I look forward to stabilizing the relations between the two countries," Stefanovski told the newspaper Sloboden Pechat.
/RY/
news.modal.header
news.modal.text