site.bta

Record-high Number of Voting Sections in Turkey for October 2 Bulgarian Snap Elections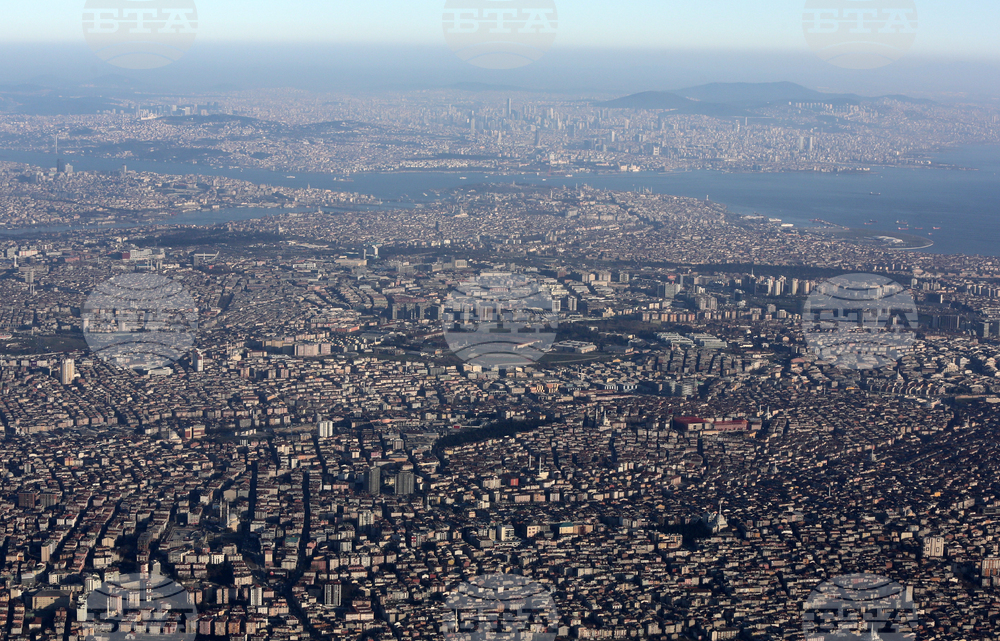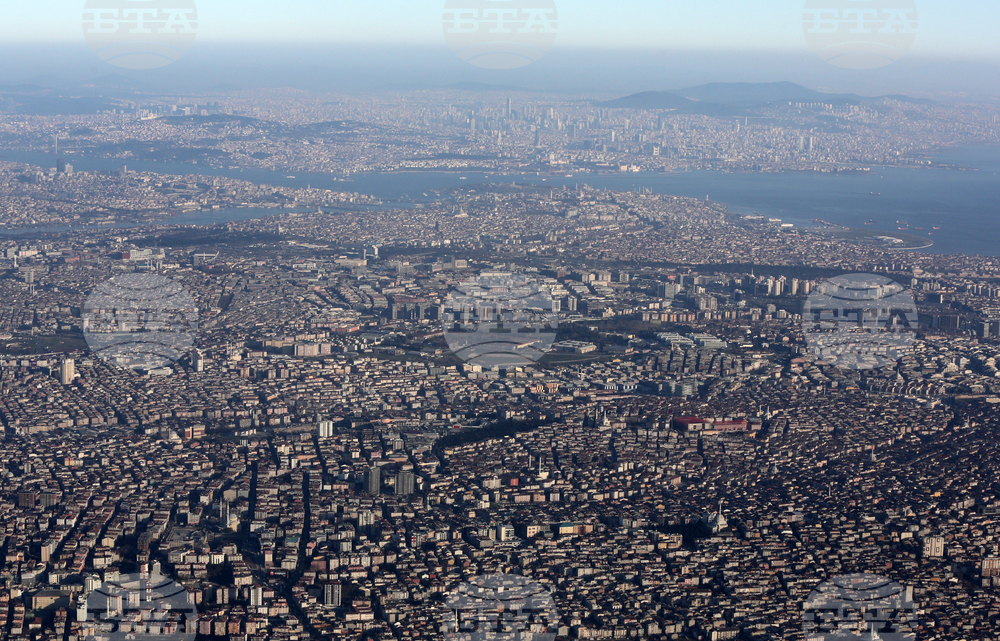 A bird's eye view of Istanbul (BTA Photo)
Voters with Bulgarian citizenship in Turkey can exercise their right to vote at a total of 166 voting sections, which is a record-high number compared to all previous elections.
The regions in Turkey that are home to communities of Bulgarian Turks, who are the overwhelming majority of Bulgarian voters in Turkey, such as Istanbul, Bursa, Yalova, Edirne, Izmir, Ankara, etc., will have a total of 40 additional voting sections compared to the last general elections in November of 2021.
International relations expert Kader Ozlem said he expects higher motivation and voter turnout from voters this time, as there is no more COVID restrictions, it's not a holiday season and people are generally at home. He said it would be no surprise if the number of votes exceed 100,000. "The question is whether the results from Sunday's elections will lead to a stable government in Bulgaria, which voters want and which also depends on voter turnout in Bulgaria," he says.
Efraim Kamberoglu of the culture and cooperation association of Balkan Turks told BTA that there will be a total of three voting sections with four voting machines in Istanbul's Avcilar district. "Based on that, we expect higher interest among voters, because in the past many people were discouraged from voting by the few sections and long waiting lines. We'll see if the number of sections will be enough this time," he says.
Renginar Mutlu, an activist in an expat organization in Istanbul's region of Kartal, notes that because of the economic crisis, people prefer to vote close to their homes, instead of having to travel all the way to Bulgaria. Two voting sections with two machines each will be opened in Kartal. As an activist and because of her fluency in Bulgarian, Renginar has helped her fellow citizens fill out declarations in previous elections. She says she expects that the Central Election Commission's decision to accept the Bulgarian-language declarations, regardless of where they were filled out, would facilitate voting.
A total of 112 voting sections will have 220 machines. The most machines will be in Istanbul – 33 machines, given a total of 51 voting sections in that city.
Observers from different political parties in Bulgaria are expected to be in Turkey on Sunday for the elections.
According to various sources, there are between 350,000 and 450,000 people in Turkey with Bulgarian passports who are eligible to vote in Bulgarian elections.
/MY/
news.modal.header
news.modal.text