site.bta

Bulgarian Embassy in Podgorica Co-organizes Conference on Strengthening Democratic Resilience in Montenegro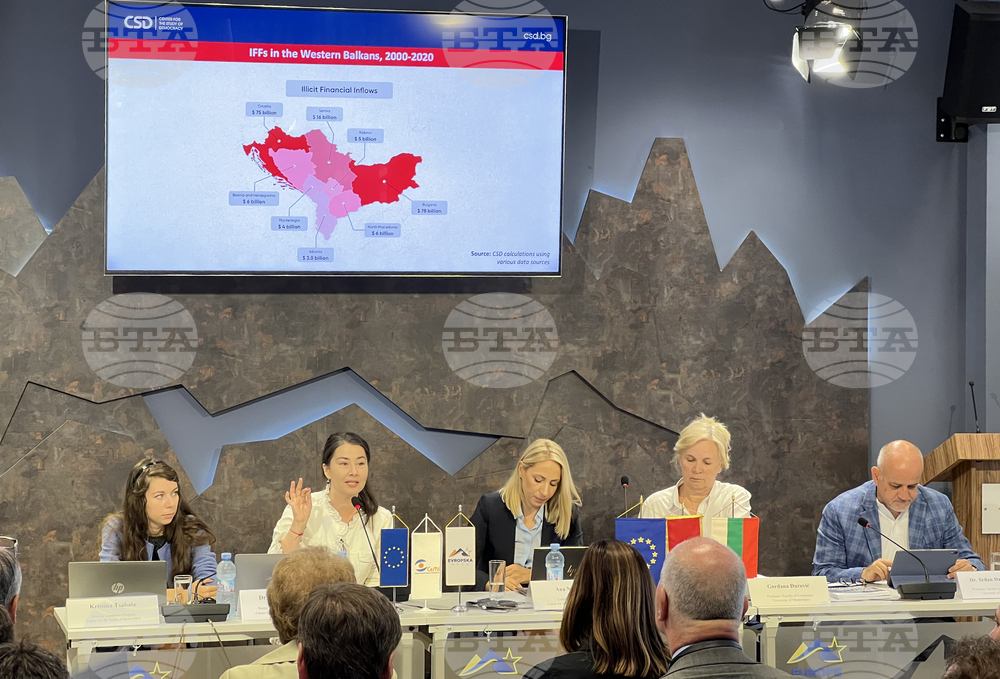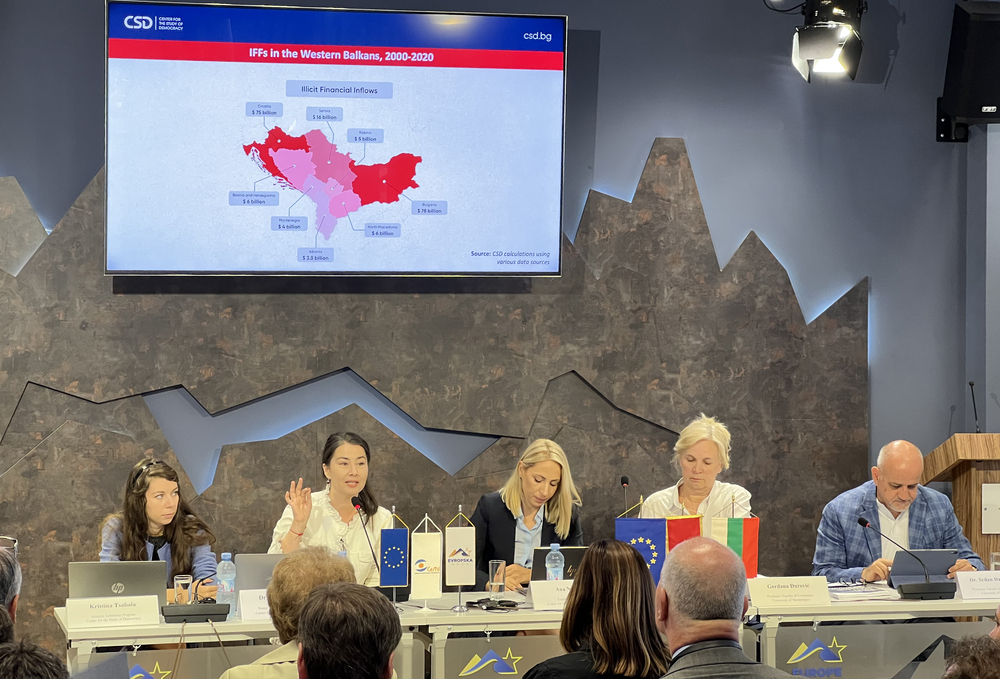 BTA Photo
The Bulgarian Embassy in Podgorica co-organized a conference on "Strengthening Democratic Resilience in Montenegro: Tackling the Kremlin Playbook in Southeast Europe", the Embassy said in a press release on Wednesday.
The event took place in cooperation with Bulgaria's Center for the Study of Democracy (CSD) and Montenegro's Centre for Monitoring and Research (CeMI).
The participants discussed Russia's harmful influence in the region of the Western Balkans and more specifically in Montenegro. The Serbian Orthodox Church, disinformation and unlawful cash flows were singled out as key factors of the Russian influence in that country. The discussants concurred that, in the light of the new realities, the process of Montegro's European integration should be reconsidered and accelerated as much as possible so as to eliminate the possibility of third countries' influence.
The event was opened by the Bulgarian Ambassador in Podgorica, Dr Meglena Plugchieva, and was addressed by CSD Programme Directive Ruslan Stefanov and CeMI Governing Board President Zlatko Vujovic. Montenegro's Deputy Prime Minister and Defence Minister Rasko Konjevic and Foreign Ministry State Secretary Ljubomir Misurovic were high-level lecturers at the conference. The panelists included CeMI staff members and Prof. Gordana Djurovic (European Integration minister from 2004 to 2010) and Prof. Srdjan Darmanovic (foreign minister from 2010 to 2016).
Foreign diplomats, executive officials and lawmakers, civil society figures and members of the media attended the forum.
/LG/
news.modal.header
news.modal.text