site.bta

Acting Prosecutor General Borislav Sarafov Calls for Dismissal of Former Varna Appellate Prosecutor as Magistrate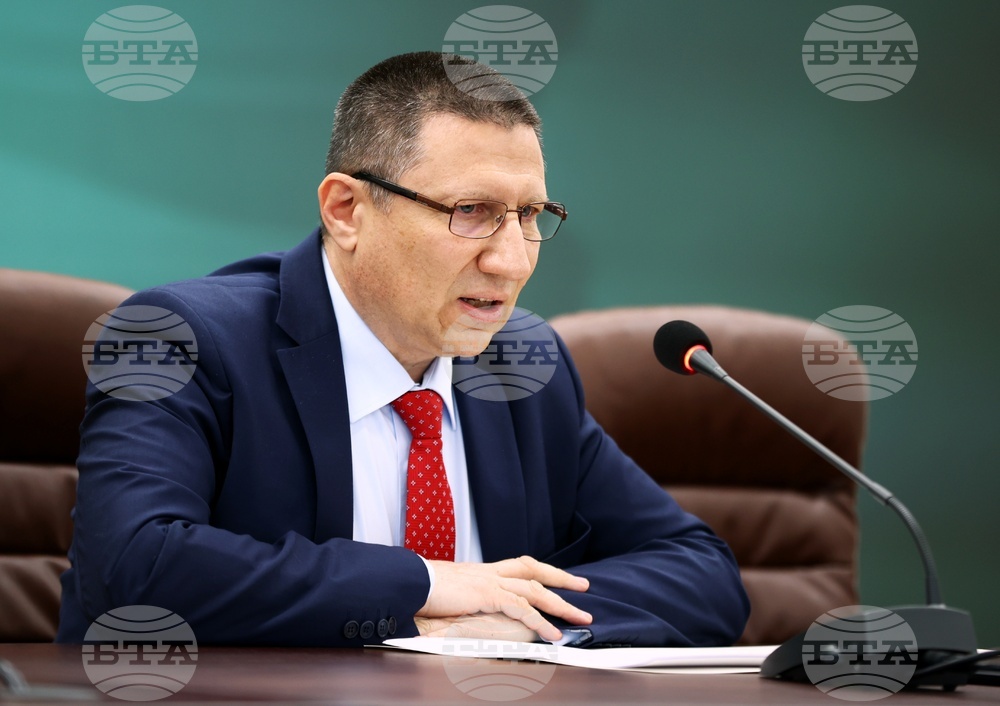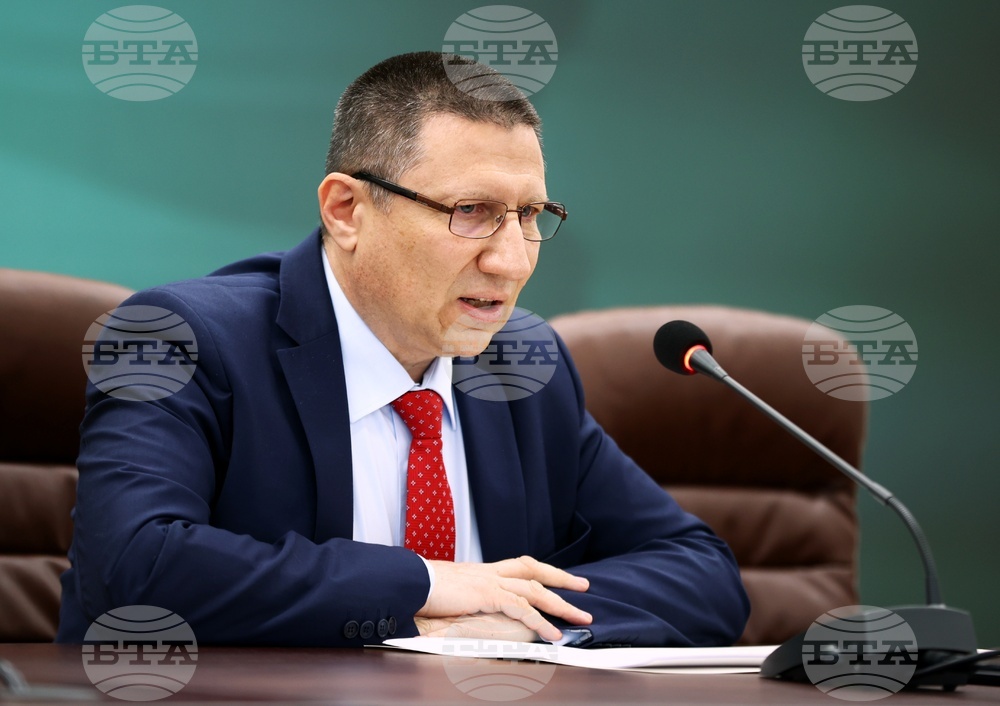 Acting Prosecutor General Borislav Sarafov (BTA Photo)
Acting Prosecutor General Borislav Sarafov submitted a proposal to the Prosecutor's College of the Supreme Judicial Council for the disciplinary dismissal of the former appellate prosecutor of Varna, Vladimir Chavdarov, said prosecution service press office.
Chavdarov was charged with possession of illegal ammunition. In connection with the case, by a decision of the Prosecutor's College, Chavdarov was temporarily removed from office for a period of 4 months until the conclusion of the criminal proceedings against him.
Sarafov' proposal for the disciplinary release of Chavdarov as a prosecutor in the Appellate Prosecutor's Office-Varna states that the established possession of a large amount of ammunition without proper authorization, as well as the subsequent proceedings, were widely reflected in the media in a negative light for both Chavdarov and the Prosecutor's Office of the Republic of Bulgaria.
The Acting Prosecutor General pointed out that Chavdarov's status as a prosecutor, holding a leading position at the time of the act, requires high morals, integrity, maintaining society's trust and avoiding all actions that may harm the dignity of the profession and endanger the reputation of magistrates.
The violations committed by the magistrate contradict five provisions of the Code of Ethical Behavior of Bulgarian Magistrates, are characterized by a high degree of public reprehensibility, and therefore his disciplinary actions should be taken, Sarafov's proposal states.
/DT/
news.modal.header
news.modal.text