site.bta

Sofia Opera Offers New Interpretation of Ring of the Nibelung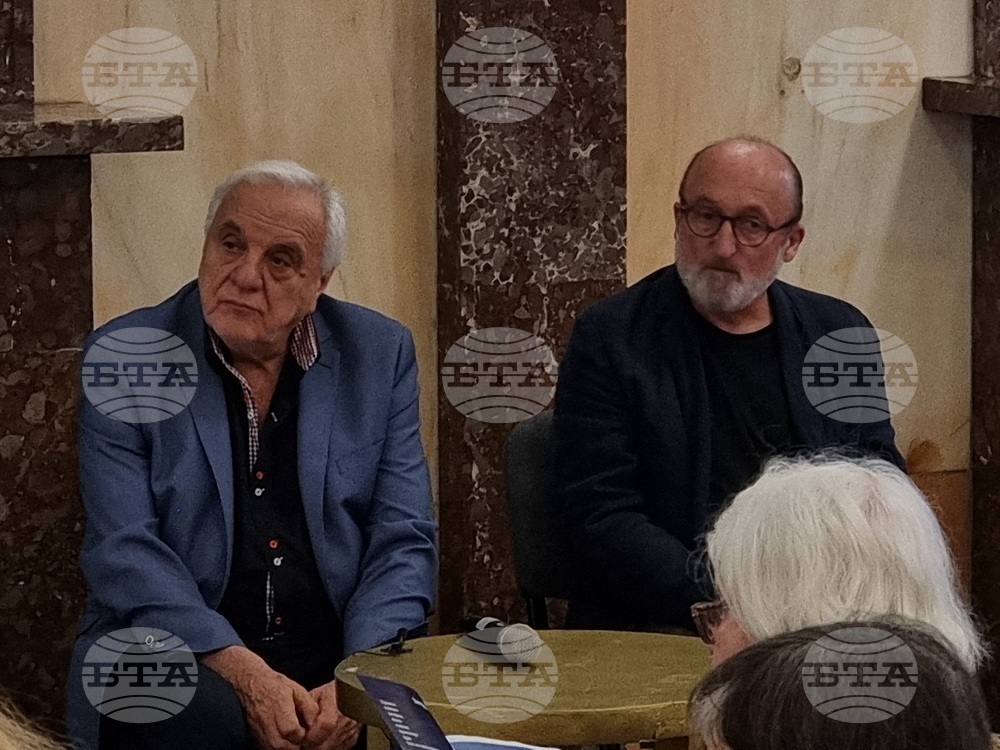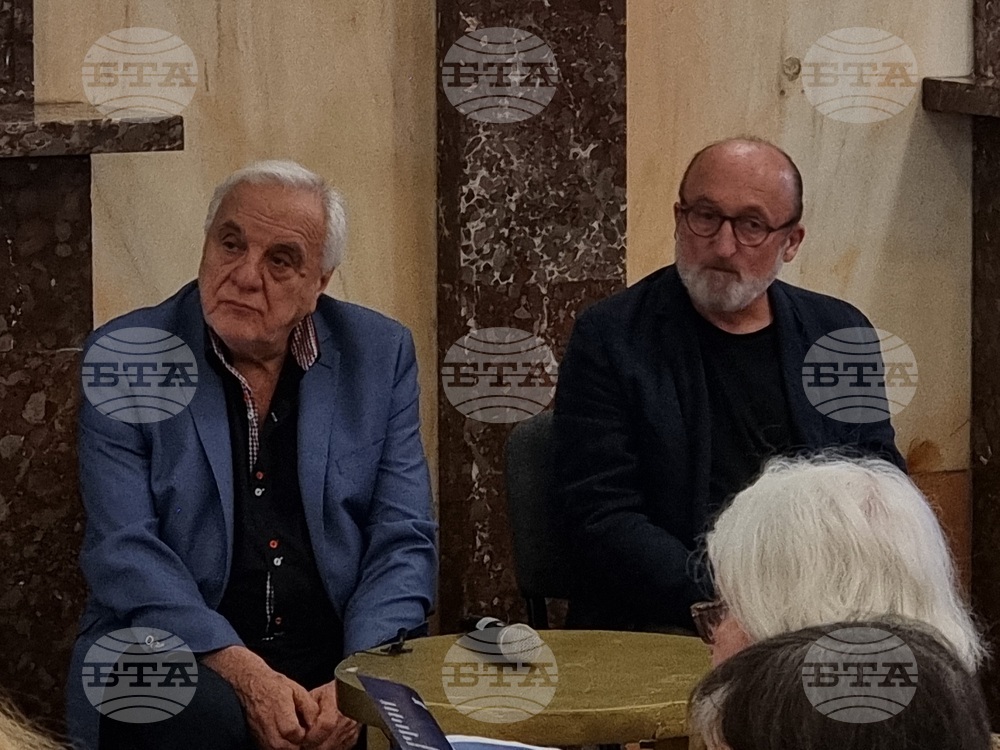 Kartaloff (left) and Kudlich at the presentation (BTA Photo)
The Sofia National Opera and Ballet will present a new interpretation of the Ring of the Nibelung by Richard Wagner, the team of the opera told journalists during a presentation this week of the upcoming summer festivals of the national cultural institutions. "We are offering a new interpretation of the "Ring of the Nibelung", certain that it will be better, conceptually deeper and will propel us to new opera stages to which we have been invited," said Plamen Kartaloff, Sofia Opera director and stage director of the tetralogy.
Set designer Hans Kudlich said that the new production has been inspired by surrealism.
"It's important to render a more in-depth interpretation and gain better understanding and insights into a fantasy tale of heros, events and societies, departing from mythological times within the context of modern times and looking to the future, because Wagner's music is a music of the future," said Kartaloff.
"We want to tell everyone to come to Sofia to see how an art , so powerful and significant for the whole world, survives in all crises," said Kartaloff. "We are giving a chance to all young artists to grow. We are committing money and time to invite the best specialists to help them. Anna Tomowa-Sintow is one of them. Also, Orlin Anastassov begins a master class today," he added.
"For us this partnership is an inspiration and gratitude. Because we have a common cause and we are working for it - to make Sofa a city of art and for art to lead us ahead and help us in all life situations. For us it is important that we have a partner who breaks away with ciches - that opera is a difficult art, that Wagner is difficult, that it is impossible to make art during the pandemic, that Bulgarian art is not at a world level that opera can't attract tourists", said Bilyana Genova, head of theculture department with the Sofia Town Hall.

The 14th edition of "Opera in the Park" Festival opens on June 24 in the park of the defence academy in Sofia. New editions are schedule of the festivals "Muses on the Water" (at Lake Pancharevo) and "Opera of the Peaks" (at the Belogradchik Rocks).
/PP/
news.modal.header
news.modal.text