site.bta

Hospitality Industry Associations Unhappy with Denkov Cabinet Tourism Minister Nominee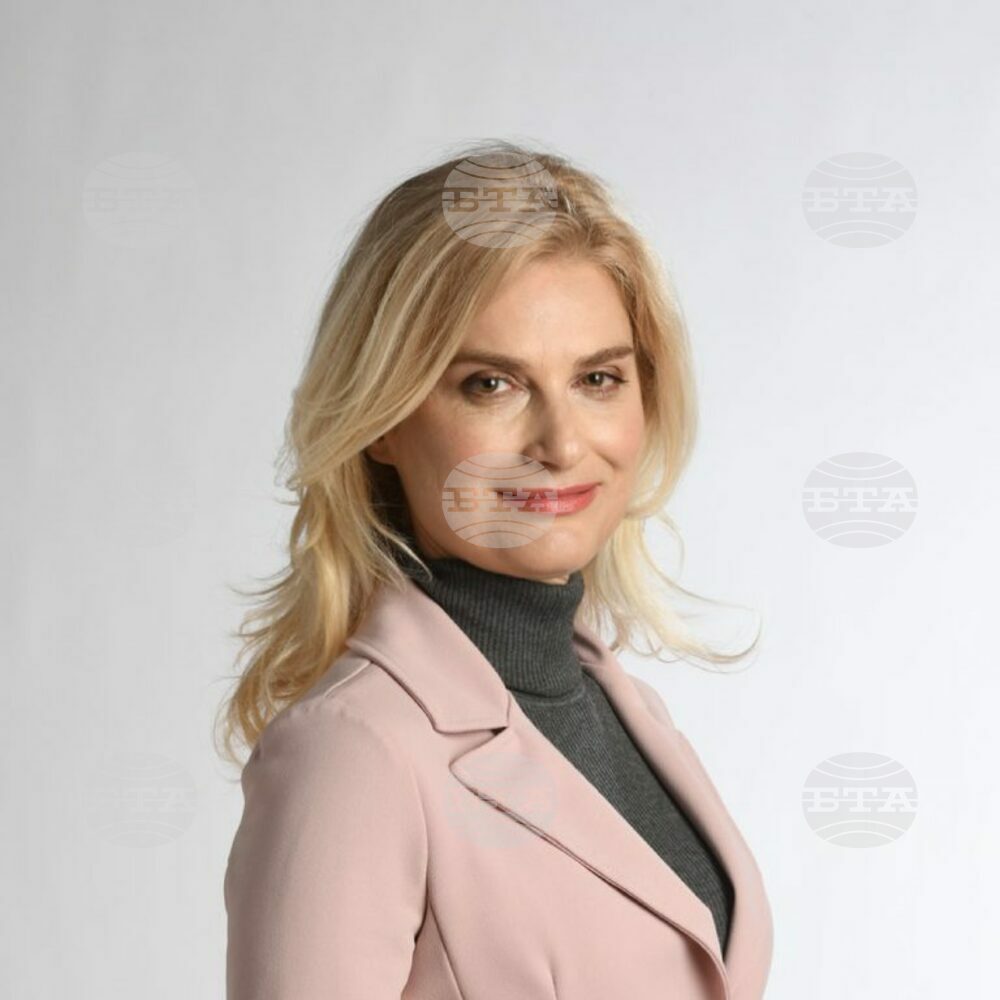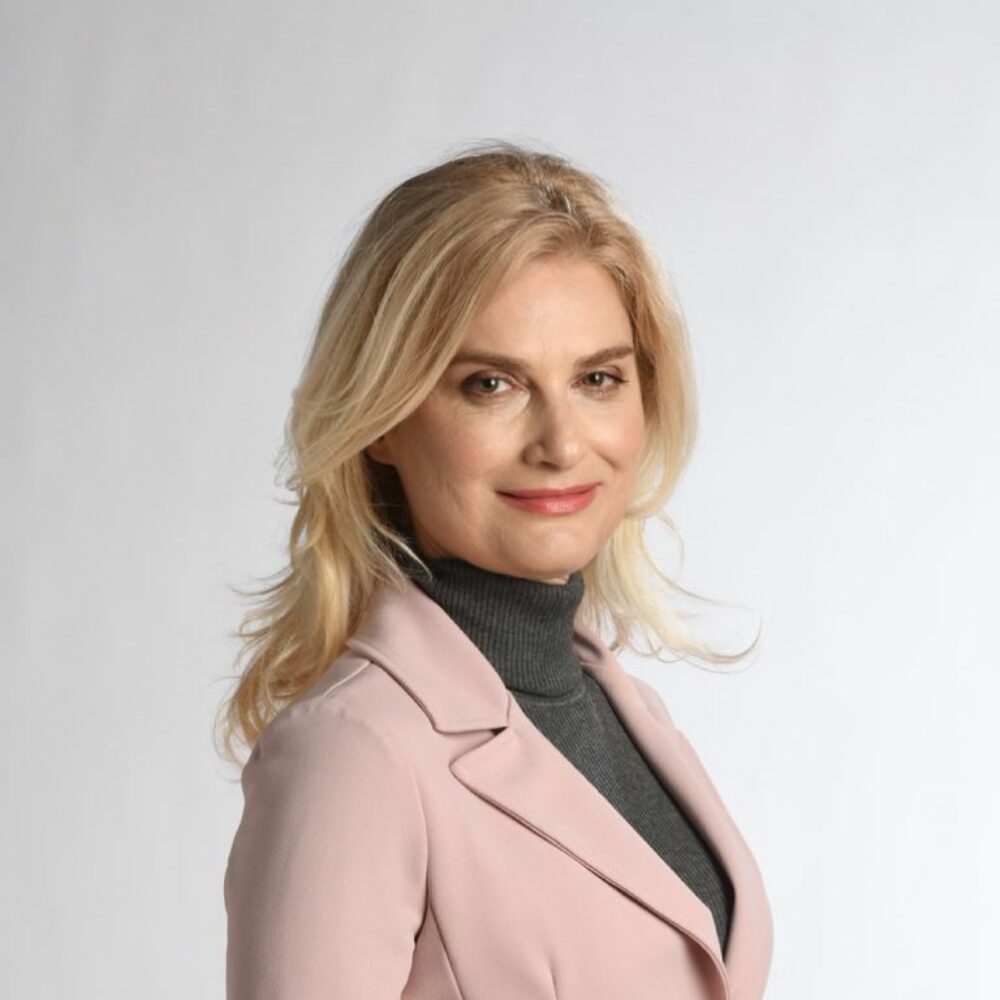 Zaritsa Dinkova - Tourism Minister Nominee in PM-designate Nikolay Denkov's Draft Cabinet
The tourism industry urged for a meeting with the potential next regular cabinet to discuss the prospects for the sector and expressed disapproval of the nominated tourism minister in the draft government of Continue the Change – Democratic Bulgaria (CC-DB) prime minister-designate Nikolay Denkov, showed an open letter to Denkov and the leaders of the political formation that nominated him, received on Monday at the BTA. The letter was written on behalf of the industry and signed by Alliance of the Tourist Industry in Bulgaria (ATIB) Chairperson Georgi Rachev and by Independent Trade Unions in Bulgaria (CITUB) co-chairs Teodora Zhilkova and Richard Alibegov.
The letter reminds that the two organizations stated on Sunday that they categorically do not accept the announced Zaritza Dinkova's candidacy for Tourism Minister, arguing that they cannot work with a person "who has no expertise in the sector". "So far no one is listening to us. For this reason, we are again publicly demanding a meeting to present our arguments and proposals," the industry wrote in its letter, pointing out that "in the severe crisis in which Bulgaria finds itself, it is extremely important for the state and business to work together."
Zaritsa Dinkova holds a Master's degree in diplomacy and international relations from the Complutense University of Madrid and Diplomatic School with the Spanish Foreign. She was deputy foreign minister in the two caretaker governments in 2021 and chief political adviser in the European Parliament. Dinkova also has experience as manager of big international projects for the UN and the EU.
/RY/
news.modal.header
news.modal.text