site.bta

UPDATED

President Radev: Reforming Services Requires Awareness of Legislation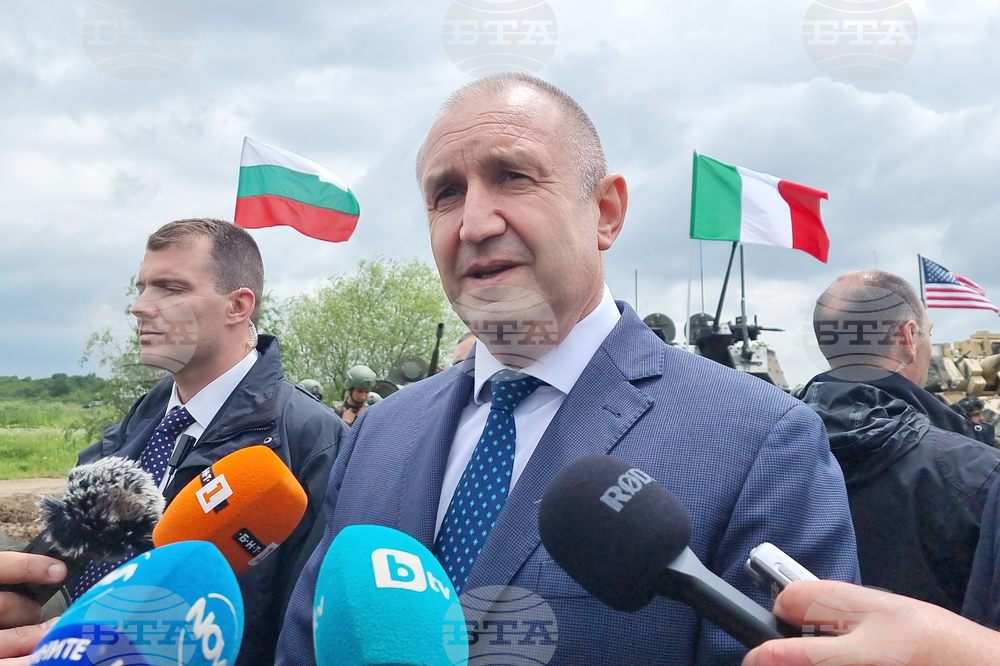 President Radev talks to the media, May 29, 2023 (BTA Photo)
Commenting on a recording released by MP Radostin Vasilev on May 26, Bulgarian President Rumen Radev told reporters on Monday that if someone wants to reform the services, one should at least be familiar with the legislation regulating them. "One should be familiar with the services' structure, tasks, functions and cooperation with foreign partners," he said. He also said the services are not under the President's control but are controlled by the Council of Ministers and the Prime Minister.
Continue the Change (CC) co-leader Assen Vassilev said at the party's National Council meeting on May 21 which was recorded that the heads of the services [State Agency for National Security (SANS), National Service for Protection, Interior Ministry, etc] would be replaced. He added that the new leaders would be nominated by the CC and "approved by the embassies".
On May 26, CC co-leader Kiril Petkov categorically denied having so far cleared with embassies proposals for the services. "In the final appointments and as part of the legal procedures, the coalition will inform partner services within the framework of the country's obligations as a EU and NATO member," Petkov said.
"The services have undergone major reforms and are working to the best of their ability within their budget and resources," Radev said on Monday. He cited the George Tenet Medal awarded to SANS by the CIA in 2022 for its exceptional services and contribution to US national security, for excellent cooperation in combating terrorism and strengthening democracy. "Now those people want to decapitate that leadership, citing some embassies," Radev said.
Later in the day, Continue the Change ranking member Lena Borislavova reacted in a Facebook post: "To the attention of everybody convening the Consultative Council for National Security. The laws of the land must be observed - in their letter and spirit. And yes, when you have a caretaker cabinet appointed by yourself and you replace the leaderships of all services single-handedly, you have observed the currently existing law but not its spirit about the separation of powers."
"P.S. Support for Ukraine is not a declaration of war but a measure to respect international public law and the territorial integrity of a sovereign state. Every supreme commander-in-chief should be aware of this."
/DD/
Additional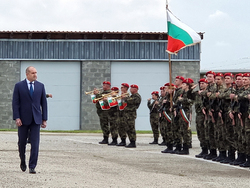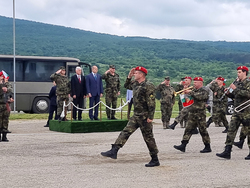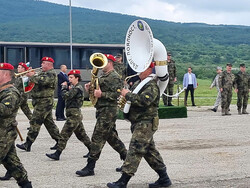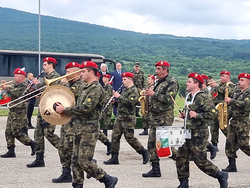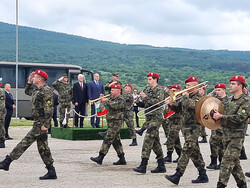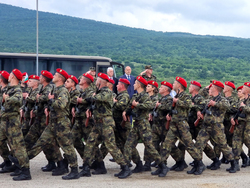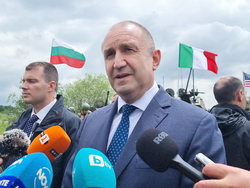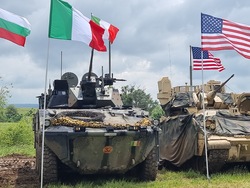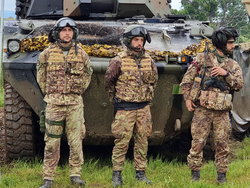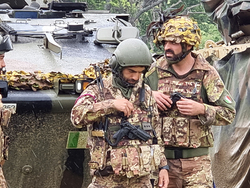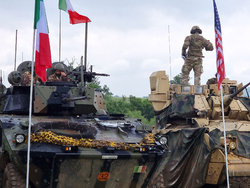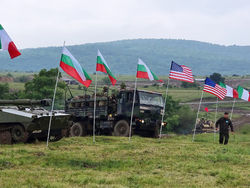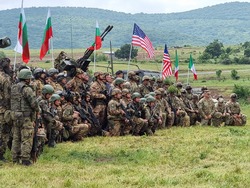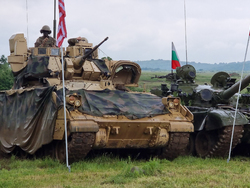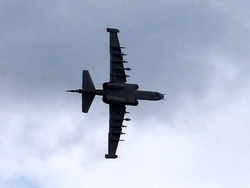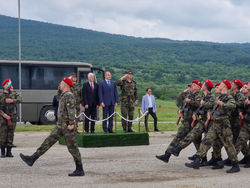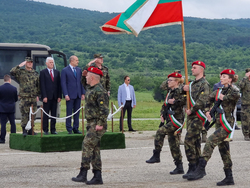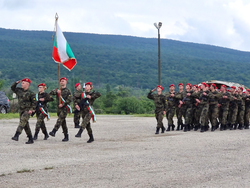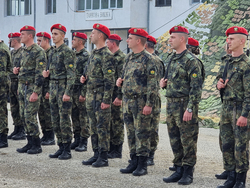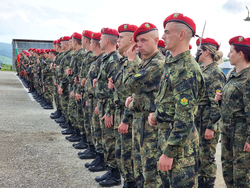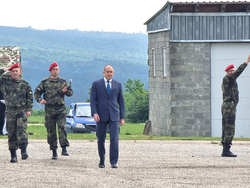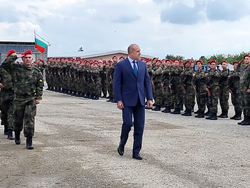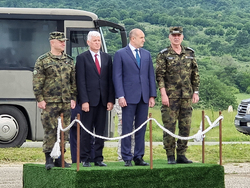 news.modal.image.header
news.modal.image.text
news.modal.download.header
news.modal.download.text
news.modal.header
news.modal.text