site.bta

Gabrovo Museum of Humour and Satire Turns 51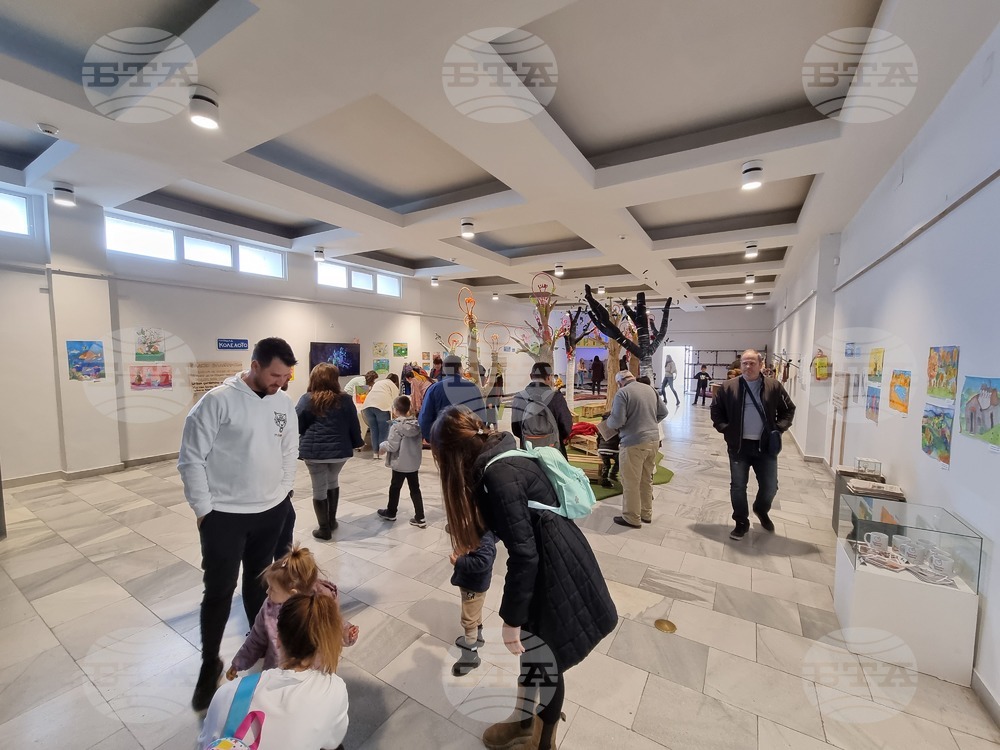 April 1, the birthday of Gabrovo's Museum of Humour and Satire (BTA Photo)
The unique Museum of Humour and Satire in Gabrovo is marking its 51st anniversary on April Fools' Day with children's workshops, craft wine tasting and a concert. Visitors can take home their caricature portrait drawn by cartoonists Ivaylo Tsvetkov, Irina Kitanova and Valentin Georgiev.
For 51 years the museum has been working to live up to its motto, "The World Lasts Because It Laughs!", an aphorism by Bulgarian poet and satirist Radoi Ralin.
The museum's director, Margarita Dorovska, told BTA: "The year we turned fifty [in 2022] was very successful for us. We ended it with almost 45,000 visitors - a record high since 1989, several major projects, a documentary on the history of the museum, and a new green policy. Our budget exceeded BGN 1.5 million, of which only 42% was a state subsidy."
This year, the Museum of Humour and Satire is working on the digitization of its collection and is preparing a major renovation of one of its floors. A permanent exhibition of the collection will be staged afterwards. A new public library will make the extensive book collection accessible to researchers and visitors. The project is supported by the National Culture Fund and the European Economic Area Mechanism/Norwegian Financial Mechanism.
Svetlana Mihailova, Head of Media Relations, Tourist Marketing and Guide Services, told BTA: "The museum has played a huge role in my life, I've been here for 20 years. The branding which started in the 1970s is based on the Gabrovo Carnival, Gabrovo jokes and the institution, but there is more to humour than jokes. This concept has proved to be sustainable enough because we are known all over the world both as thrifty people and as jokers. I think Gabrovo residents are like this because trade benefits from humour. The most important thing is to know what is worth giving, and I am not talking just about money, but about time and energy. When people choose their priorities carefully, they can live a better and happier life."
Gabrovo Mayor Tanya Hristova said: "This institution is of worldwide importance to Gabrovo. One should always look for the good things in everyday life. To me, this is a wonderful day as I can celebrate with the museum's team and with many visitors."
/DD/
Additional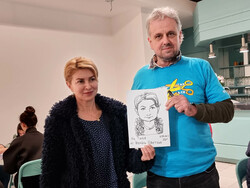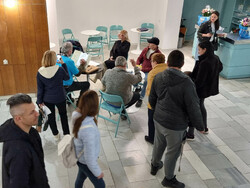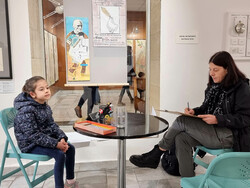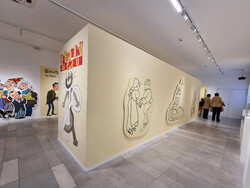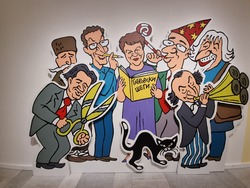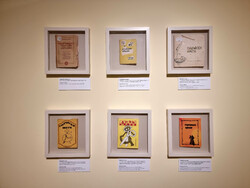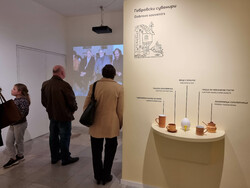 news.modal.image.header
news.modal.image.text
news.modal.download.header
news.modal.download.text
news.modal.header
news.modal.text