site.bta

UPDATED

Campaign Highlights: March 25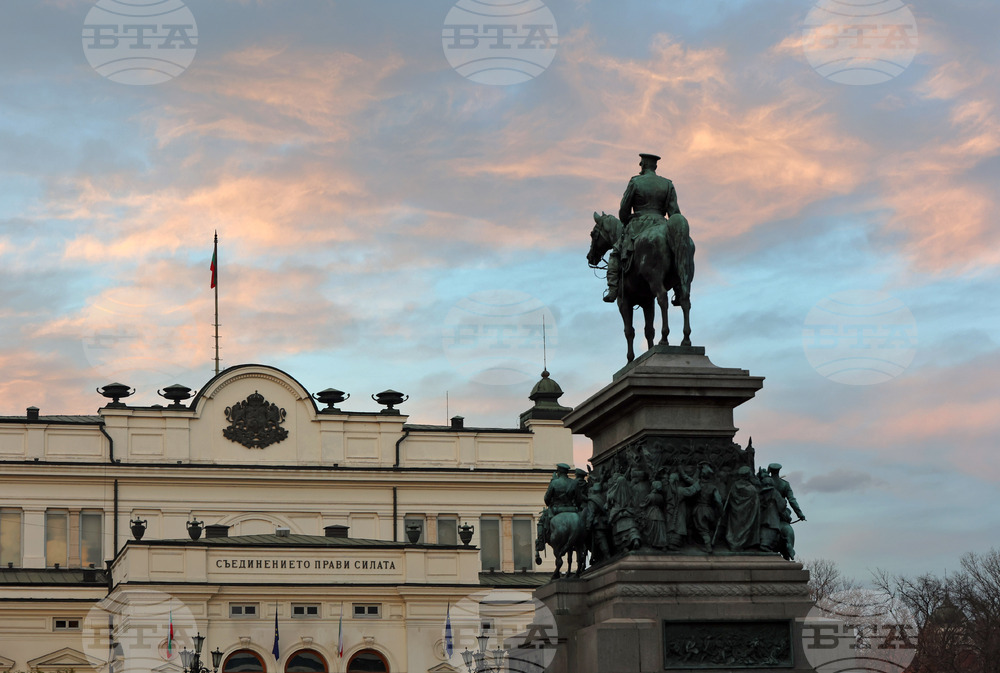 Parliament building (BTA Photo)
Following are the election campaign highlights for March 25:
***
GERB-UDF leader Boyko Borisov stated at a pre-election rally in Burgas that GERB will fight against any increase in business taxes.
"Our people need security, stability and stability. For this to happen, there needs to be a consensus between the legislature, the executive and the local government. The priorities for the development of Bulgaria are income, demography and investments," said Burgas Mayor Dimitar Nikolov.
GERB regional leader Ivan Alexiev said that the state has been in complete stagnation and chaos for the past two years and called on voters to go to the polls on April 2.
***
At a Continue the Change - Democratic Bulgaria (CC-DB) rally, Continue the Change leader Kiril Petkov said that their message in this campaign, unlike in all previous ones in the past 30 years, is that there is no savior. He added that it was time for everyone to do their jobs.
Petkov said that the CC-DB coalition's programme includes policies that were laid down in the declaration of their candidate for prime minister in the previous National Assembly, and include agriculture, the development of all regions in the country, not just Sofia, entering the eurozone, the country's accession to Schengen, healthcare and education.
***
Movement for Rights and Freedoms (MRF) leader Mustafa Karadayi visited the Turkish town of Yalova, populated by emigrants from Bulgaria. Karadayi noted that this is the 5th election in two years and that ignoring the MRF due to prejudice by some parties has caused a governance crisis in Bulgaria. "Our goal is to take a place in the management of the country with responsibility, dialogue and reason, to form a government with common efforts. The purpose of the MRF is to bring to attention the problems of the people in Bulgaria, of our compatriots who were expelled by the former communist regime," he said.
Karadayi was at the head of a delegation of candidate MPs and mayors from Bulgaria who attended the opening of a cultural centre in the emigrant community. MEP Ilhan Kyuchuk was also in attendence. The cultural centre presened an exhibition recreating the traditions of the Turks in Bulgaria.
***
The only "red line" for Bulgarian Rise is the protection of national interests to guarantee the security, justice and prosperity of the state. On all other issues, the party is ready to talk with anyone, but not at any price, stated by the leader of the party Stefan Yanevat a rally in Yambol.
"Five consecutive elections in two years are a clear illustration of the political crisis. The need to resolve it with reason and dialogue is our first task in the new parliament. A coalition is possible, it depends on the maturity of the political parties," Yanev said, adding that Bulgarian Rise's priorities have not changed.
***
The sequence of the campaign highlights featured in this report follows the ballot numbers of the 21 contestants in the April 2 snap parliamentary elections.
/DT/
news.modal.header
news.modal.text