site.bta

Church Leader Issues Public Message on Annunciation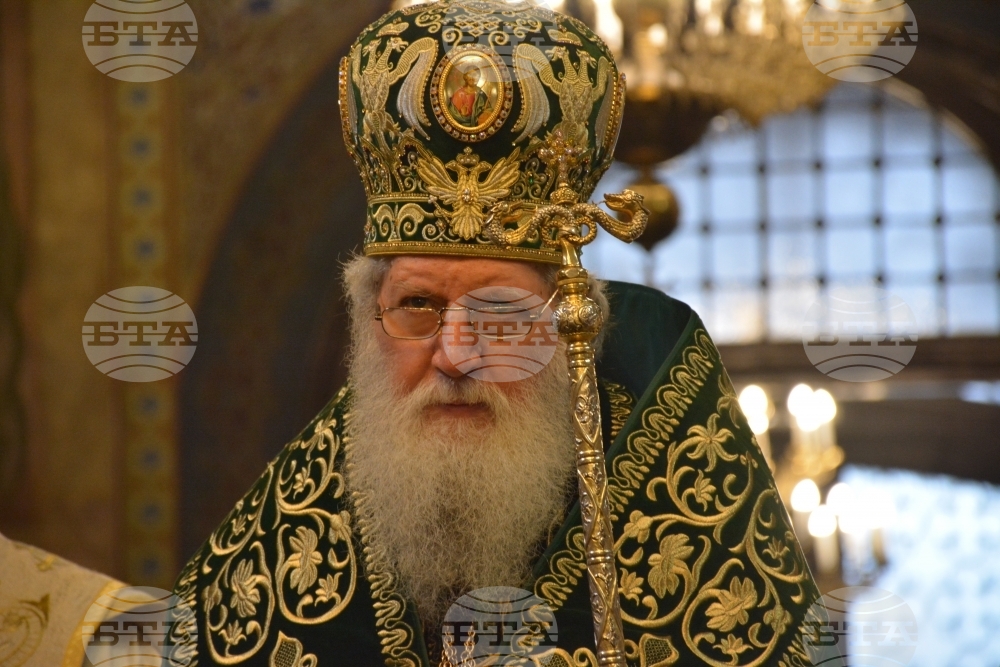 Patriarch Neophyte (BTA photo)
In a public message on the Feast of the Annunciation on Saturday, the Head of the Bulgarian Orthodox Church, Patriarch Neophyte, said that Mary, the Mother of God, is the mother of all Christians and the human race in general. Neophyte said that the annual Feast of the Annunciation, which commemorates archangel Gabriel's announcement to Mary that she would become the mother of Jesus Christ through a virgin birth, is a celebration of the beginning of the salvation story about man and God.
"Invisible to our physical eyes but visible to the eyes of the heart, she is always with us: in the church, the assembly of worship, and in every situation when we need her motherly protection," the Patriarch said. "Every Christian soul is called upon to become as pure and immaculate as the Most Blessed Virgin."
He noted that today many prayers go to the women who mourn their husbands, brothers and offspring killed or wounded "in the devastating war in brotherly Ukraine," which has gone into a second year, and in any other misfortune. "We sympathize with their hardships and pain, and we sincerely beg Our Lord and the Most Holy Mother of God to give them comfort."
"May the prayers and the motherly intercessions of the All-Holy Queen of Heaven and the Ever-Virgin Mother of God be with all of us!" the Bulgarian Church leader said.
/VE/
news.modal.header
news.modal.text