site.bta

Today's Observances: March 25-26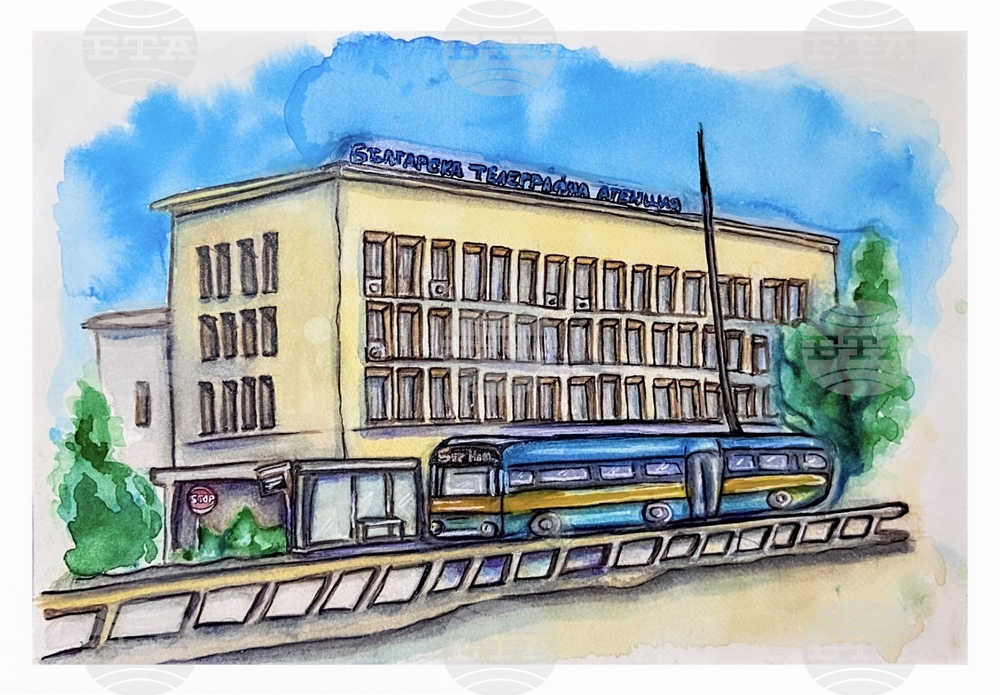 BTA's building in Sofia (Artwork by Dessi Toncheva, BTA)
March 25
Annunciation (Church feast day).
The world:
- International Day of Solidarity with Detained and Missing Staff Members of the United Nations;
- International Day of Remembrance of the Victims of Slavery and the Transatlantic Slave Trade;
- National Day of Greece: Independence Day (1821).
On this date in Bulgarian history:
1924: First Social Insurance Act is gazetted.
1977: Diplomatic relations established with Guyana.
2008: Bulgaria prepays six World Bank loans of 266.9 million euro plus 12.8 million US dollars, including interest.
2009: Bulgarian Public Relations Confederation is set up.
March 26
The world:
- National Day of Bangladesh: Independence Day (1971).
On this date in Bulgarian history:
1885: The first Bulgarian Technical Society is set up in Rousse, on the Danube.
1904: An agreement is signed with Turkey granting amnesty to the persons imprisoned or exiled after the 1903 Ilinden-Preobrazhenie Uprising.
1913: Second Bulgarian Army captures Adrianople (today's Edirne - old style date: March 13, 1913) after a long siege during the First Balkan War (1912-1913).
1922: Bishop Stefan (secular name: Stoyan Popgeorgiev Shokov) is elected Metropolitan of Sofia. Later to serve as Exarch of the Bulgarian Orthodox Church between 1945 and 1948.
1961: Diplomatic relations with India, established on December 22, 1954 at legation level, are promoted to embassy level.
1990: The Movement for Rights and Freedoms convenes its national constituent conference in Sofia after being established on January 4, 1990 by 33 representatives of various Bulgarian regions meeting in the seaside city of Varna.
1992: Diplomatic relations are established with Belarus.
2003: A protocol on Bulgaria's accession to NATO is signed in Brussels.
/DD/
news.modal.header
news.modal.text