site.bta

Today's Observances: March 24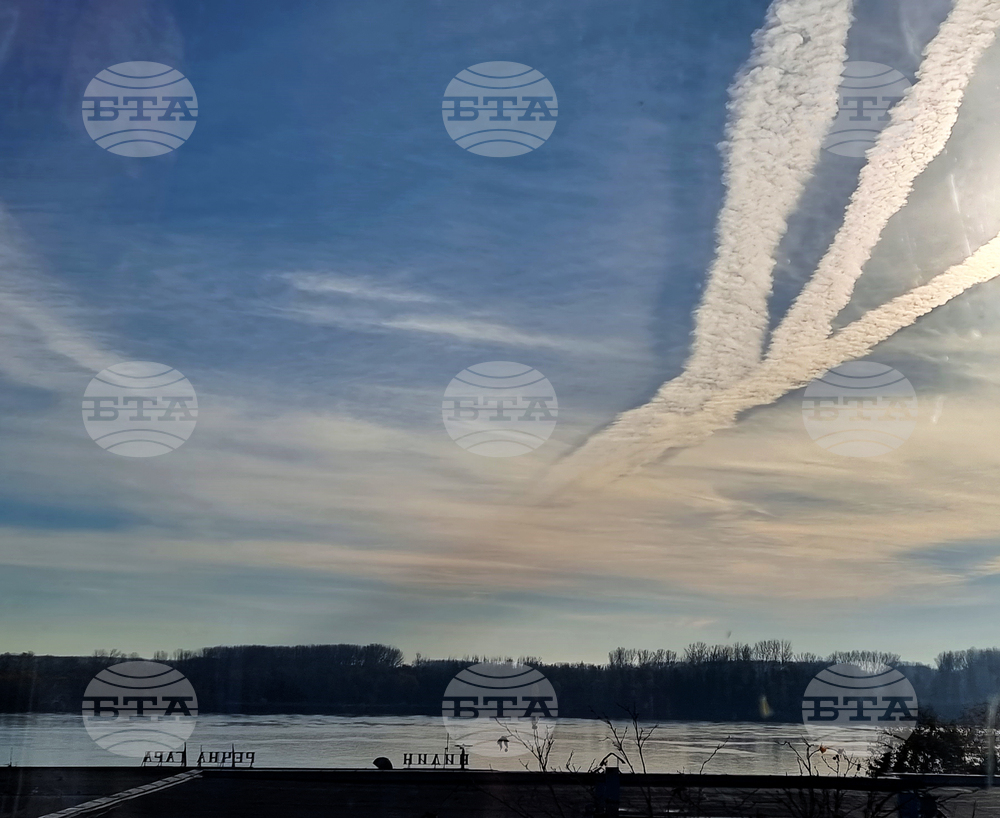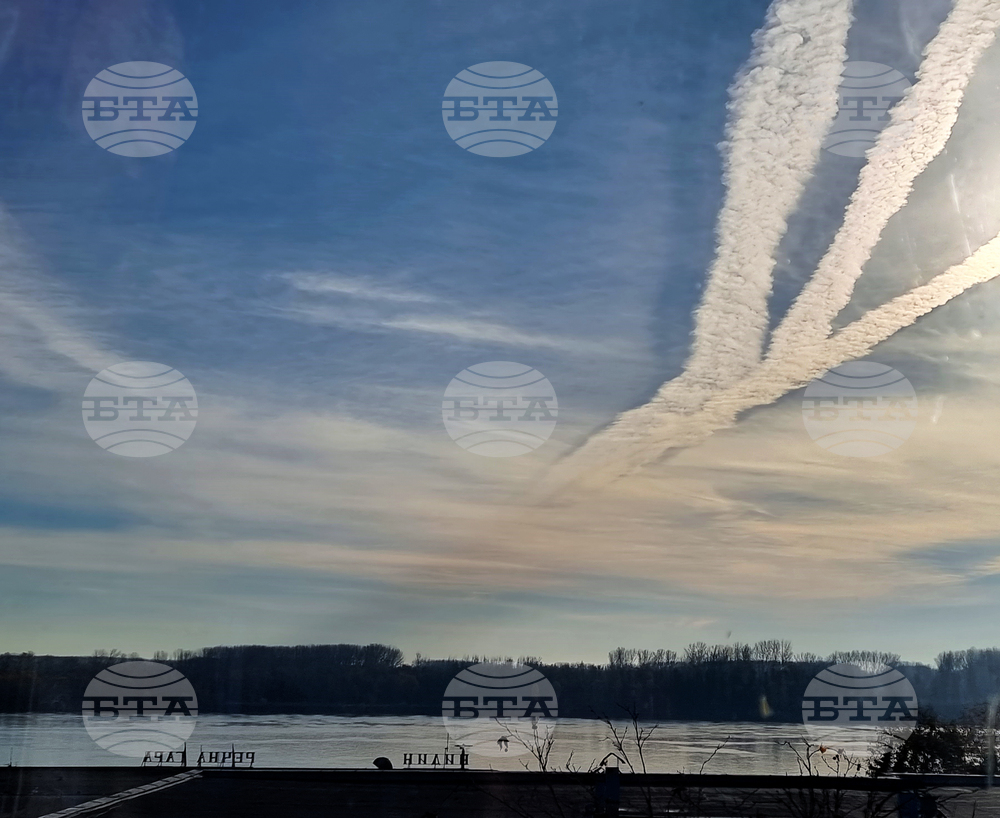 Danube River (BTA Photo)
The world:
- World Tuberculosis Day;
- International Day for the Right to Truth concerning Gross Human Rights Violations and for the Dignity of Victims.
On this date in Bulgarian history:
1880: Dragan Tsankov forms a new government.
1943: Exarch Stefan defends the Bulgarian Jews in a sermon.
1959: Diplomatic relations with the US are re-activated (established April 24, 1901, severed 12 December 12, 1941, re-established October 1, 1947, suspended February 20, 1950).
1964: Ground-breaking for the Troyanovo 3 Coal Mine (part of the Maritsa-East Mines complex).
1966: The Chiren-Vratsa gas pipeline is completed. The opening of the Chiren gas storage facility in 1963 marks the start of Bulgaria's gas industry.
1999: The National Assembly ratifies the Convention on Co-operation for the Protection and Sustainable Use of the River Danube (Danube River Protection Convention) and the Agreement on Organizational Aspects of Combined Transport Services between Europe and Asia.
/RY/
news.modal.header
news.modal.text