site.bta

Campaign Highlights: March 22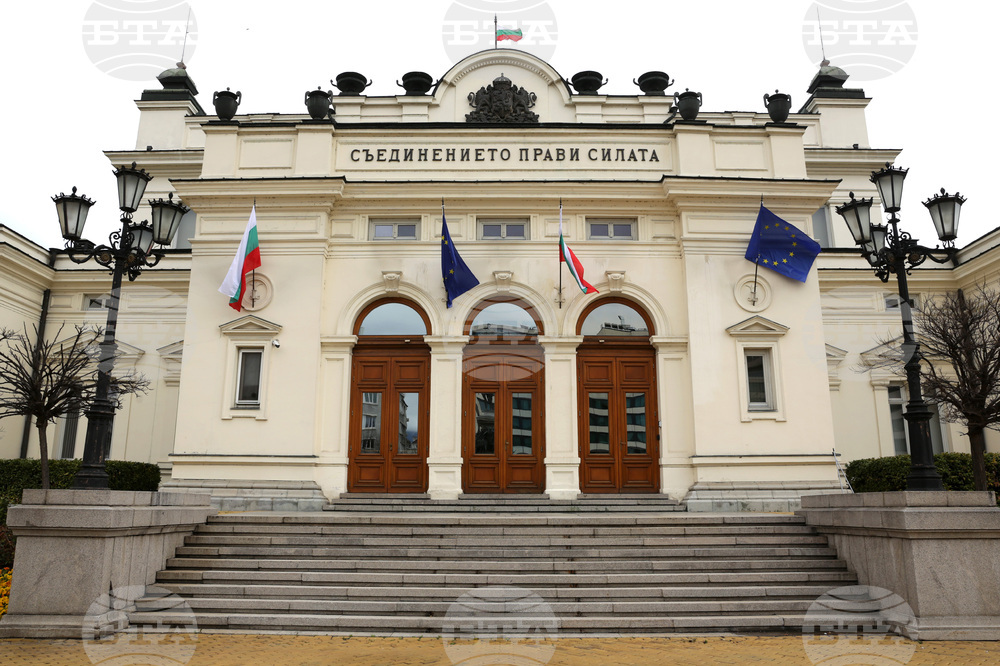 National Assembly building in Sofia (BTA Photo)
Following are the election campaign highlights for March 21:
* * *
GERB leader Boyko Borissov told party supporters in Kardzhali (Southern Bulgaria) that there can be no government without GERB. In his words, the difference between GERB-UDF and the others is that the party he leads can work with everyone. "They say - we will make a government of the minority, others should support us. This is a suicidal act for them," Borissov stressed, explaining why: "We accept, they bring in a government, it is time to vote on the budget. Who will make us pass the budget? From now I tell them – I will return it around 100 times". Borissov stressed that for the good of the country, a stable coalition of Euro-Atlantic parties should be formed to govern with a majority in parliament.
Top-of-the-list candidate of GERB-UDF in Kardzhali Tsveta Karayancheva said that people want to have a stable regular government and a parliament that forges laws, and not intrigues; they want to live better.
* * *
Continue the Change co-leader Kiril Petkov met with party supporters in Veliko Tarnovo (North Central Bulgaria), where he said they will for a regular government and work for every Bulgarian's normal European life. In his words, the big victories in Bulgaria's history are when all Bulgarians were united and decided not to wait for someone else to save us.
Over 100 civil organizations back the coalition created by Continue the Change and Democratic Bulgaria, he said. People who have not participated in the political process said that they are standing by us, I'm glad that we are not alone. This is a wave of public support, that is why we believe that after April 2 we will form a regular government," he underscored.
* * *
Bulgarian Rise leader Stefan Yanev said in Pleven (Northern Bulgaria) that dialogue with reasonable arguments is the key to finding agreement on the important priorities for the country and society, which will "help us to solve the crises we are living with and will lead us on the path of development". Also participating in the meeting was Prof Daniela Dasheva, former caretaker minister of youth and sports.
According to Yanev, the coalition is the most reasonable option for governing the country. "A coalition implies a coalition agreement that is open to the people and shows what the priorities are, how these will be implemented, how the national interests will be defended, how we will look for solutions on which our daily lives depend, so that there is predictability in our lives," Yanev said.
* * *
The sequence of the campaign highlights featured in this report follows the ballot numbers of the 21 contestants in the April 2 snap parliamentary elections.
/DS/
news.modal.header
news.modal.text