site.bta

Bulgaria Among Slowest Countries in Implementing Single European Market Legislation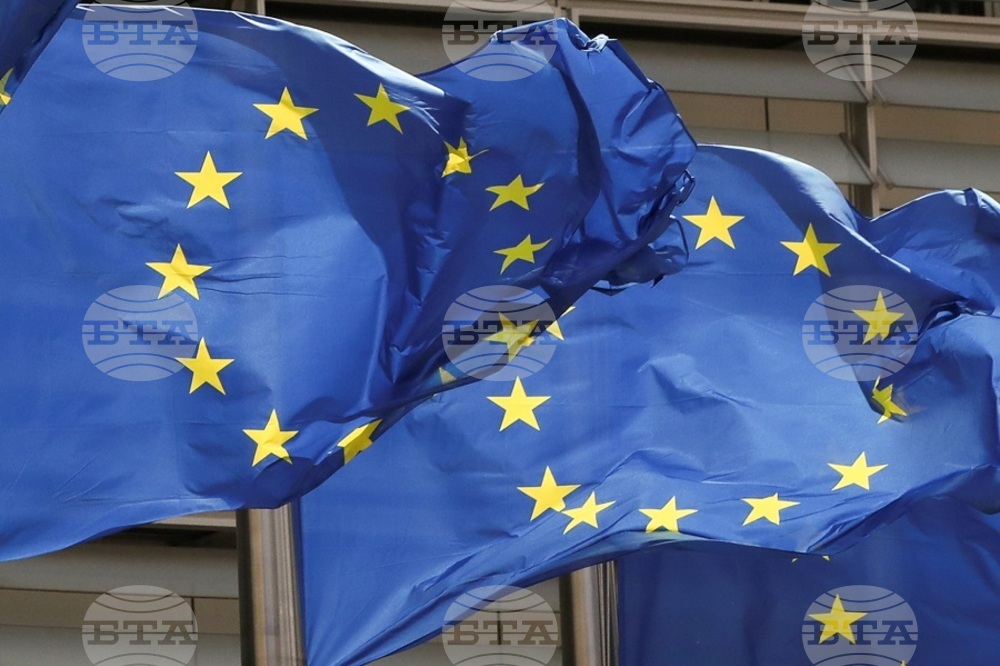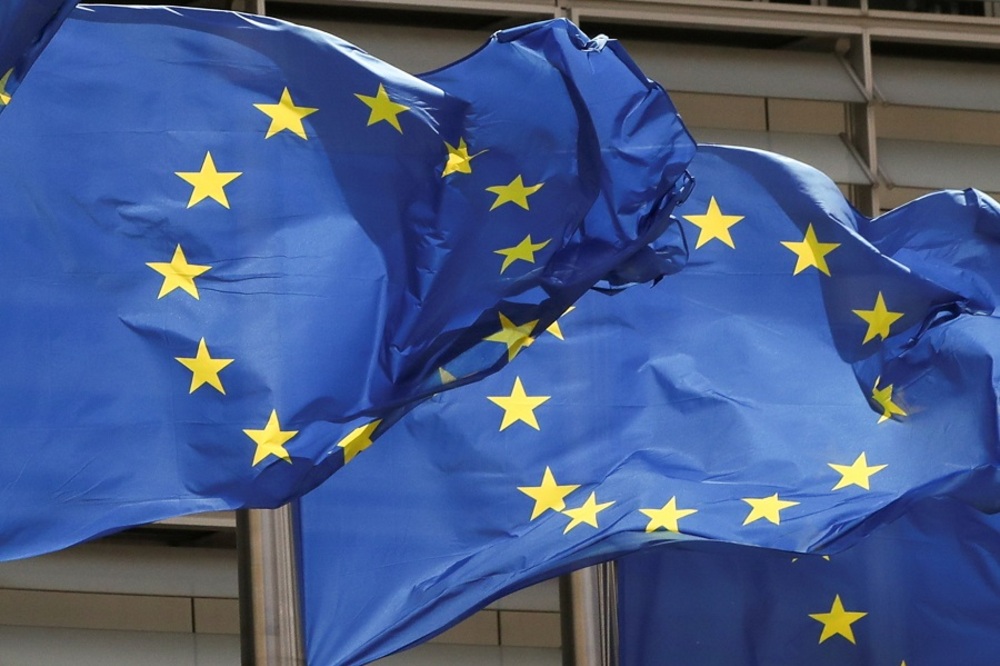 BTA Photo
Bulgaria is among the six EU member-states with the highest share of non-transposition of EU Community regulations and directives, European Commission said in its Annual Single Market Report Tuesday. The report marks the 30th anniversary of the Single Market. By the end of 2022, Bulgaria did not transpose into law 2.2% of the regulatory documents, which it has committed to do. Compared to the previous report, the increase in this share for Bulgaria is 0.6%.
The EU average for this indicator is 1.6% against the 0.5% acceptable in the single market regulation.
Bulgaria has failed to transpose 22 directives (compared to 16 in the previous report), six of which in the financial services area and another four related to energy. One of these 22 directives has not been implemented in Bulgarian national legislation for more than 2 years and concerns the amendment of texts on genetically modified organisms.
Bulgaria ranks third in the EU in terms of incorrectly transposed directives, with a share of 2.1 of all documents. The EU average for this indicator is 1.3%, with requirements of no more than 0.5%.
The Commission said that Bulgaria is the subject of 38 infringement procedures, which is still below the EU average. Open proceedings against Bulgaria in 2022 mark the first decline since 2018.
In terms of late payments between companies, Bulgaria is below the EU average, with payments in Bulgaria typically delayed by around 15 days beyond the statutory deadline, compared to an EU average of 15.7%.
Insolvency proceedings in Bulgaria take on average 3.3 years, while in single market countries it is 2 years.
In the case of public procurement, it is observed that 84 of them are won by the lowest bidder, compared to an average of 64% in the Single Market countries. In Bulgaria, 34 of the procedures under the Public Procurement Act are divided into lots, compared to an average of 31 in EU countries.
The time to appoint a contractor for a public procurement is 120 days compared to an EU average of 99.
In Bulgaria, according to Commission data, one in three contracts, or 32% of the total, are won in competitions where there is only one bidder/participant compared to an EU average of 25%. For 25% of contracts, procedures end without a contractor being selected, compared to an EU average of 6%.
/RY/
news.modal.header
news.modal.text