site.bta

UPDATED

Health Minister Serbezova: State of Epidemic Emergency Ends April 1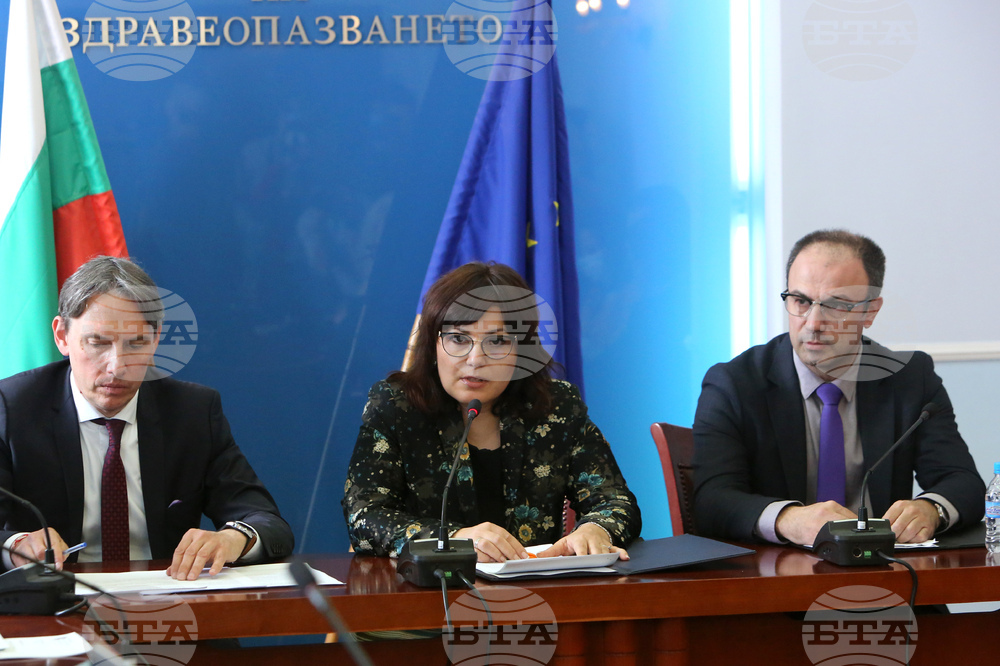 BTA Photo
As of April 1, Bulgaria will no longer be in a state of epidemic emergency, Health Minister Asena Serbezova told reporters on Wednesday. With this, the health authorities are also lifting the temporary anti-epidemic measures, including face masks in public places, social distancing, restrictions on the number of visitors in indoor sites, universities, and hospitals, and on the number of employees allowed to work the same shift.
The measures related to the functioning of the healthcare system remain in force for a period of three months after April 1, during which the National Health Insurance Fund will continue to pay supplements to doctors for work under unfavorable conditions, and the territorial and national expert medical committees will remain alert.
The development of the spread of the disease will be monitored for at least a month, Serbezova added. According to her, the measures introduced after April 1 may differ from region to region. Legislative changes make it possible to impose anti-epidemic measures if necessary, without declaring a state of epidemic emergency, she said.
Border health control will remain. Covid-positive and contact persons, as well as proven carriers of the virus are subject to mandatory isolation and quarantine, said Iliya Tasev of the Health Control Directorate at the Ministry of Health. Arrivals from red-coded countries in terms of covid incidence will no longer be banned from entering Bulgaria.
Chief State Health Inspector Angel Kunchev reminded the media that the covid pandemic is not over. Face masks will still be highly recommended in public transport, medical institutions, poorly ventilated rooms, when many people gather outdoors, and when chronically ill people gather, outdoors or indoors, Kunchev added. According to him, keeping a social distance of 1.5 m leads to a fivefold reduction in the risk of infection.
The covid vaccination process continues as before: in GP offices and regional health inspectorates, said Minister Serbezova's Head of Cabinet, Assoc. Prof. Vasil Pandov. Covid wards in hospitals will be preserved, directors of regional health inspectorates will be able to open additional covid beds, and hospitals will be prepared to restructure for treatment for covid patients, he said.
/MT/
news.modal.header
news.modal.text