site.bta

Bulgarians in Odesa: Lengthy Rocket Attack and Loud Explosions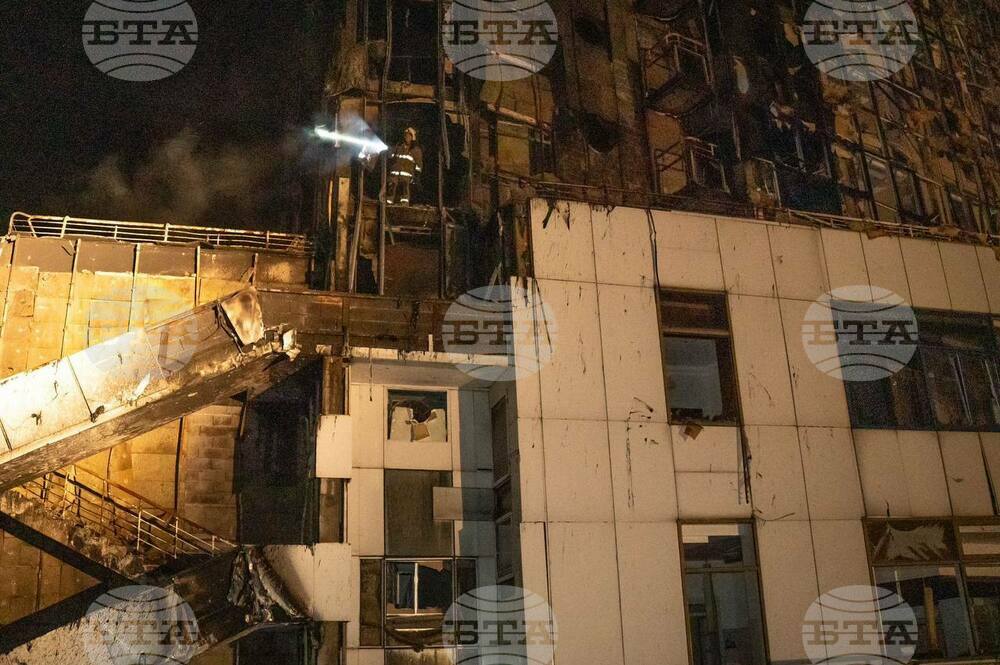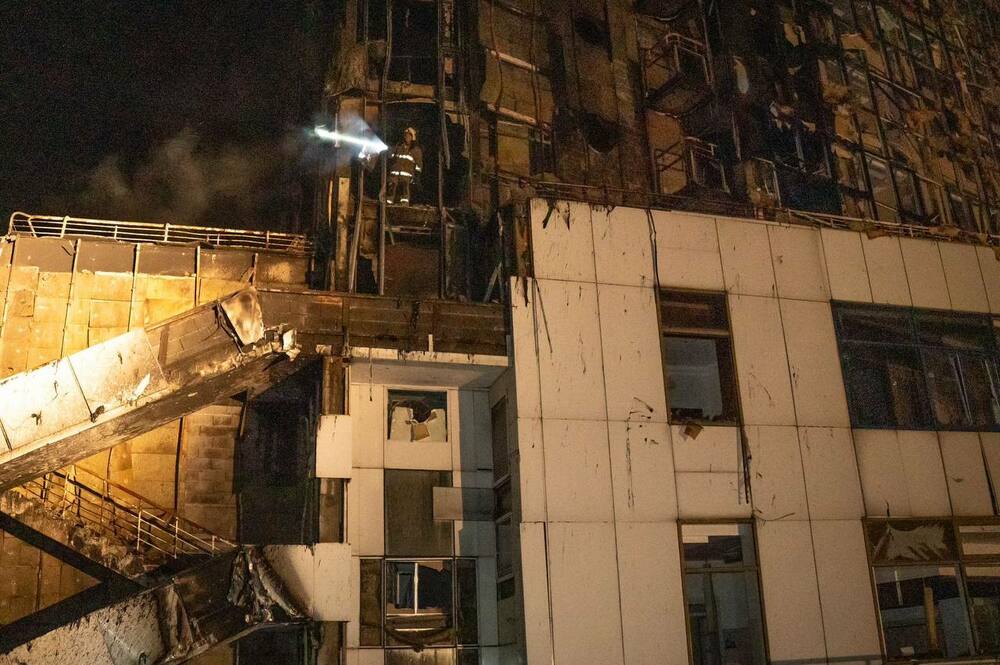 Explosions in Odesa during a rocket and drone attack on September 25. Source: Odesa Region Governor Oleh Kipper's Telegram channel
"A lengthy rocket attack and loud explosions - this is what we experienced very early on September 25," Bulgarians living in Odesa told BTA.
The air raid sirens in Odesa went off shortly before midnight, at 11:54 pm. The rocket attack lasted until 1:16 am.
"I live in the Peresyp district of Odesa, one of the city's largest residential areas. The explosions were very strong. The doors and windows were shaking. My husband is on a business trip, I am home alone with our young daughter. I woke up the child and we lay down on the floor in the hallway, we took shelter there. (...) You could hear rockets and drones exploding in the sky. I was very scared of debris falling over our building," Bulgarian Natalia Shkarupa said with pain and fear in her voice.
Lyudmila and Sergey Vichev said they lived through another awful night. "We could hear drones flying and rockets exploding in the air. We were very scared. Our family hid in the bathroom, it is safer there as we live on a high floor and we cannot go down."
Odesa Region Governor Oleh Kipper wrote about the night attack in a Telegram post: "The Russian aggressor attacked Odesa and Odesa Region with drones and two types of rockets. Unfortunately, the port infrastructure of Odesa was hit. A fire broke out in a non-residential building in the city, which was promptly put out."
/RY/
news.modal.header
news.modal.text