site.bta

Labour Minister to Open International Conference on Social Economy in NDK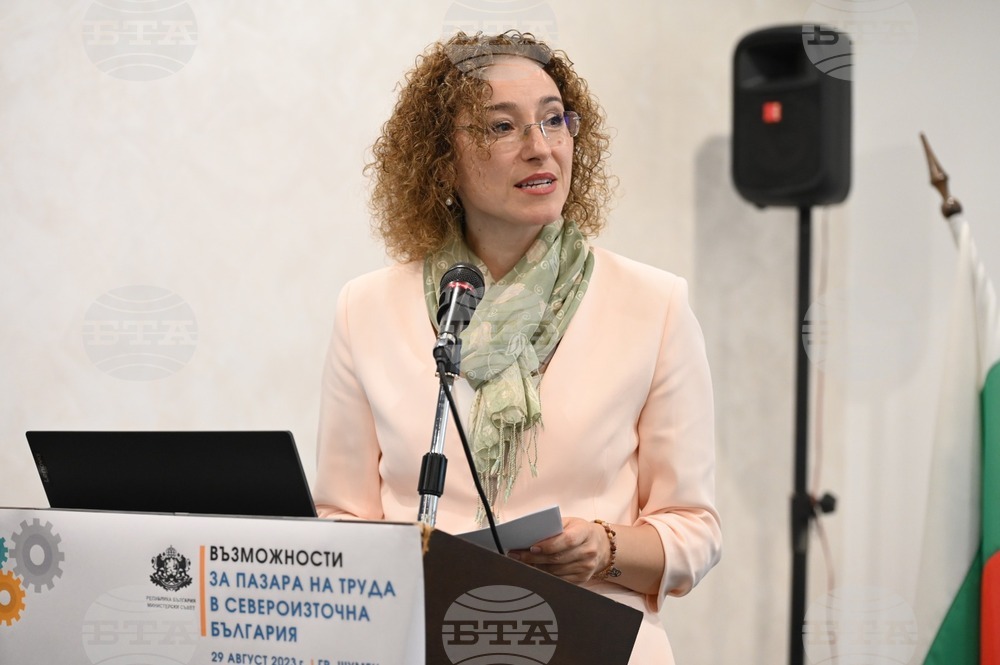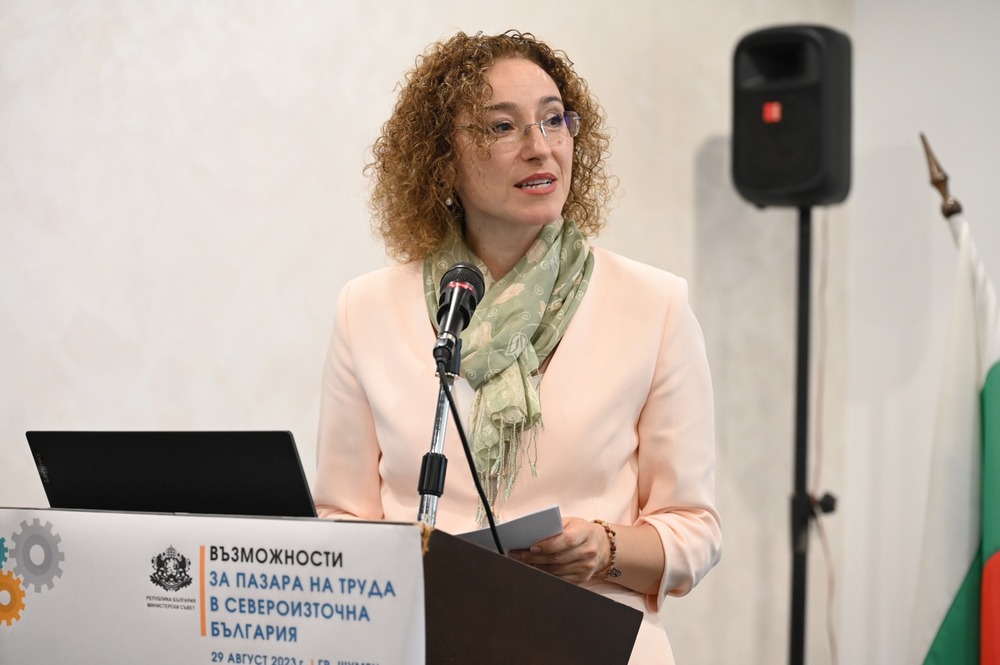 Minister of Labour and Social Policy Ivanka Shalapatova (Ministry Photo)
Minister of Labour and Social Policy Ivanka Shalapatova will open a high-level international conference on social economy as an inspiring, innovative, and unifying field, her ministry's press centre said on Wednesday.
The forum will kick off at 1:45 pm in Sofia's NDK convention centre. The event is held in the framework of the Bulgarian presidency of the Monitoring Committee of the Luxembourg Declaration, which this country assumed in the second half of 2023. The Declaration was adopted in 2015 by France, Italy, Luxembourg, Slovakia, Slovenia and Spain and is a roadmap for the development of the social economy as a medium for job creation for disadvantaged people and social innovation. Bulgaria joined the document in 2021 and the Luxembourg Declaration has now been signed by 21 EU member states, the ministry said.
The conference in Sofia will draw representatives of Bulgaria, Spain, Luxembourg, Slovakia, Hungary, Czech Republic, France, Italy, Romania and Belgium. The programme includes the 11th European Forum of Social and Solidarity Economy, organised by the National Union of Worker Producers` Cooperatives and the Ministry of Labour and Social Policy. The event will be opened by Minister Shalapatova on October 5. More than fifty social enterprises cooperatives and NGOs will present their products and services that are produced by disadvantaged people. A fashion show of models and clothing collections produced by the cooperatives and social enterprises will be organized during the exhibition.
The programme of events dedicated to the development of social economy also includes a high-level round table on state support for social and solidarity economy, as well as a scientific and practical conference on contemporary dimensions of the social and solidarity economy.
Minister Shalapatova announced in August that BGN 27 million have been provided under the Recovery and Resilience Plan for the development of the social and solidarity economy. The funds will be invested in social enterprises and social innovations.
/MT/
news.modal.header
news.modal.text