site.bta

Agriculture Ministry, TU Discuss Improving Sector Attractiveness, Economic Reward for Further Progress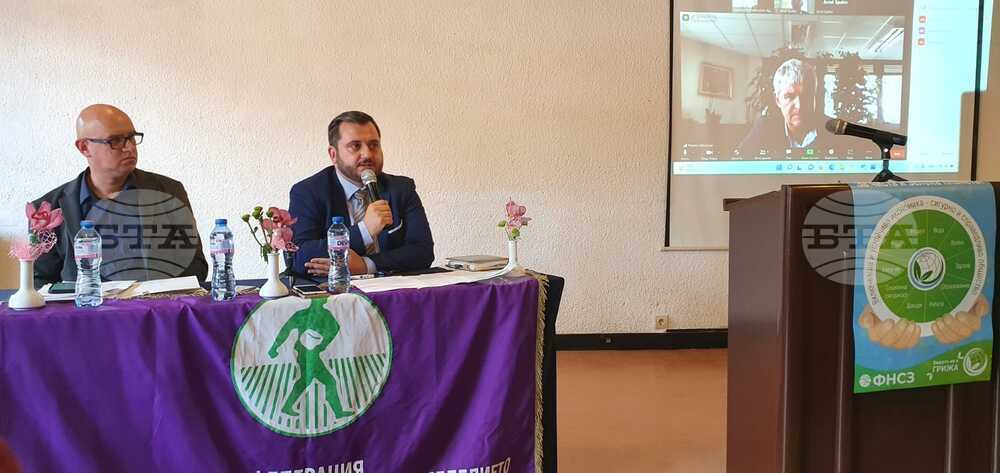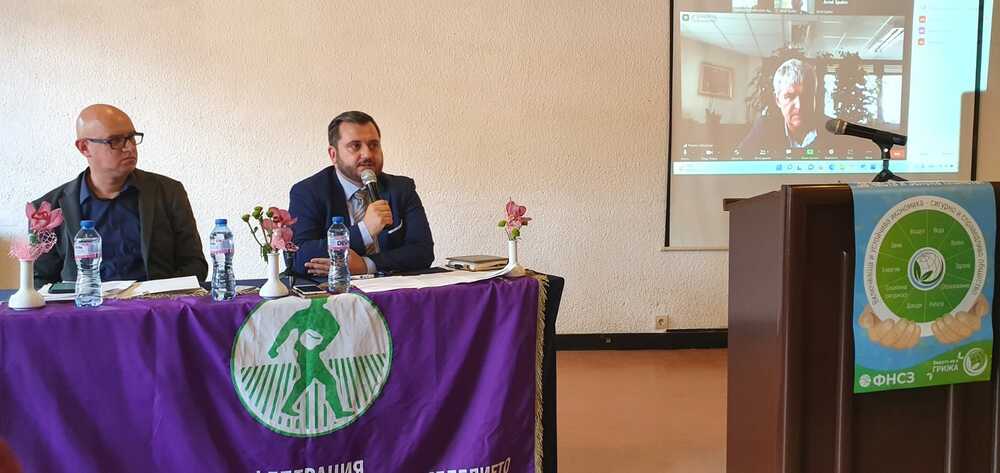 Deputy Agriculture Minister Sabev (right) (BTA Photo)
The average gross wage in agriculture, forestry and fishery is declining as a percentage of the average wage compared to other economic activities, putting the development of the sector in the country at risk, Deputy Agriculture Minister Georgi Sabev said, speaking before the Annual Assembly of the Federation of Independent Trade Unions in Agriculture, the Agriculture Ministry said Friday.
According to Sabev, the trends of digitization and automation could help increase the economic weight of the sector and stakeholders should do more to achieve "better working conditions in farms and, naturally, remuneration". Only better working conditions and payment could make Bulgarians working in the sector in West European countries return, he argued.
According to the National Statistical Institute (NSI), the annual average gross wage for 2020 of employees in the public sector was BGN 14,118, in the private sector - BGN 11,643 and BGN 12,059 in the agricultural sector, Sabev said. This is not only significantly lower than the overall average in the country's economy, but the gap has been increasing over the past five years, he added.
The Deputy Minister added that in 2016 the average wage in agriculture, forestry and fishery was 77.8% of the average for all economic activities, and in 2020 this percentage had dropped to 70.5%. According to the NSI data, last year employees in agriculture, forestry and fisheries accounted for 6.3% of total employment in the economy - 193,400 persons. Between 2016 and 2021, the number of people employed in the sector declined by 5.1% per cent, while that in the economy as a whole rose by 2%, Sabev pointed out.
In mid-October the Agriculture Ministry will initiate a meeting with the social partners and the branch organisations to discuss employment in the sector on a broader scale. The meeting is expected to identify the problems making it unattractive and to find working solutions to improve the situation on the labour market in the coming years, Sabev said.
/BR/
news.modal.header
news.modal.text