site.bta

Sofia Opera Opens New Season in Tsari Mali Grad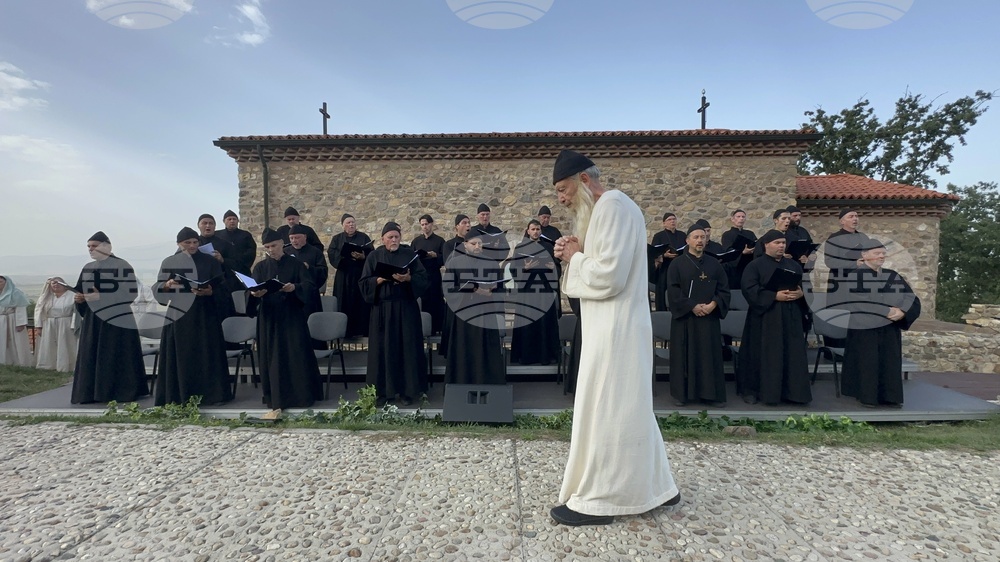 BTA Photo
An outdoor concert in the fortress "Tsari Mali Grad" marked the start of the new season of the Sofia Opera and Ballet, and the tenth anniversary of the cultural and historical complex.
"Today, we gather in this sacred place to commemorate several anniversaries," said the director of the Historical Museum in Samokov, Dr. Veselin Hadzhiangelov.
Sofia Opera director Maestro Plamen Kartalov expressed his pleasure to greet all the guests in "this truly antique setting".
The director of the historical museum said that the church of the fortress hosted the relics of St. John of Rila during their transfer from Veliko Tarnovo to the Rila Monastery, adding that today's production by the Sofia Opera takes the audience back over 1,080 years.
He reported that 1.85 million people have visited the complex in the ten years since it was opened.
The event was attended by the mayor of the municipality of Samokov, Vladimir Georgiev, BTA Director General Kiril Valchev, the abbot of the Rila Monastery Bishop Evlogy of Adrianople, the chief secretary of the Holy Synod Bishop Gerasim of Melnik.
The performance is dedicated to the 70th anniversary of the restoration of the Bulgarian Patriarchate.
/MT/
Additional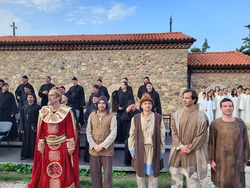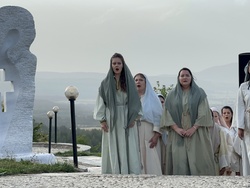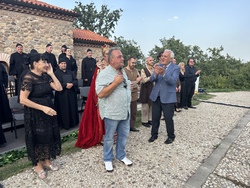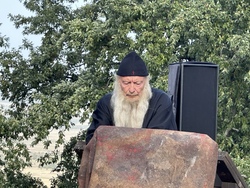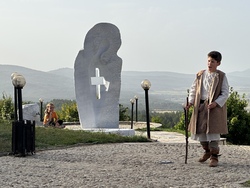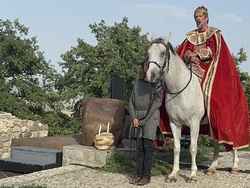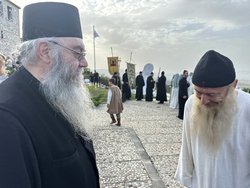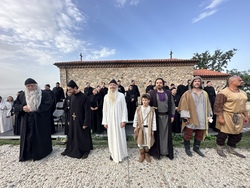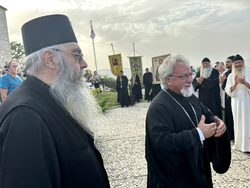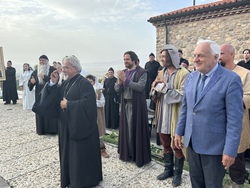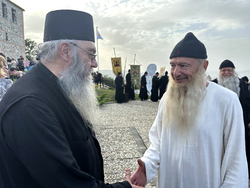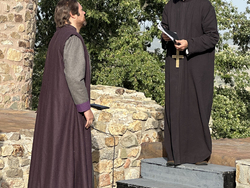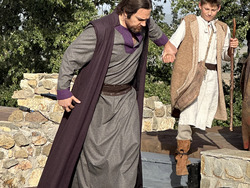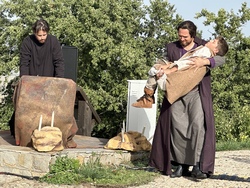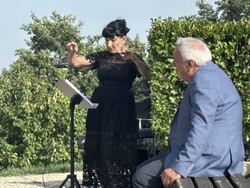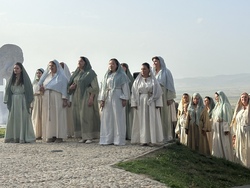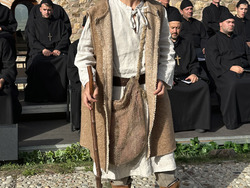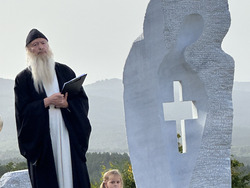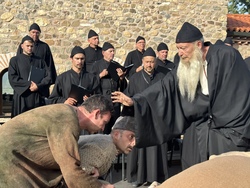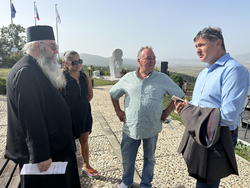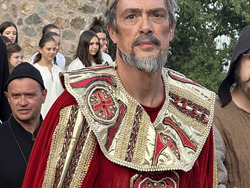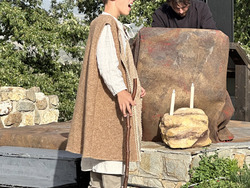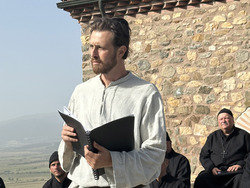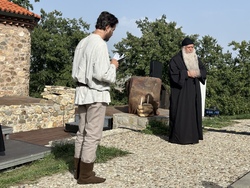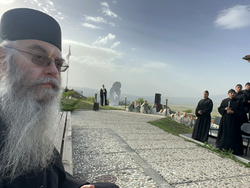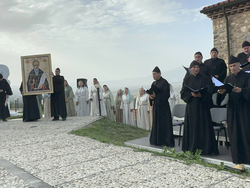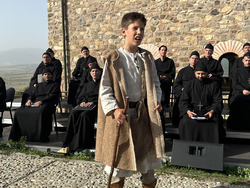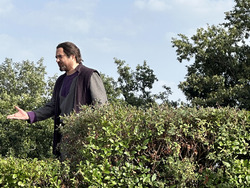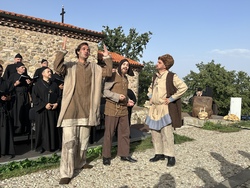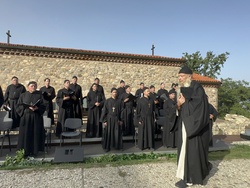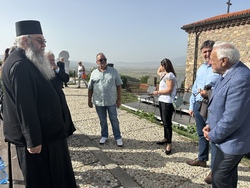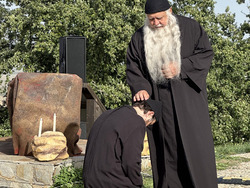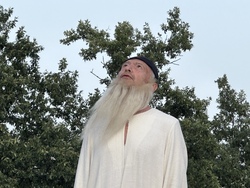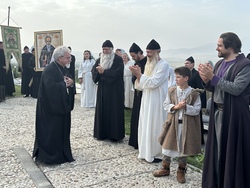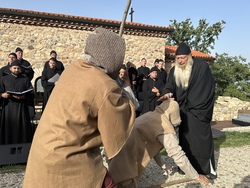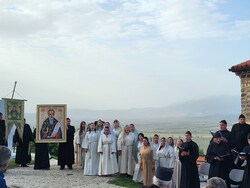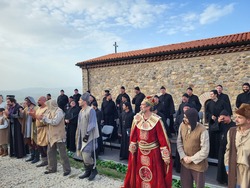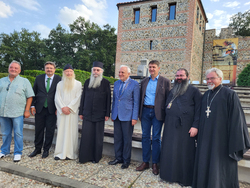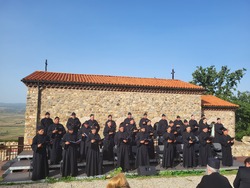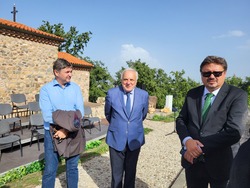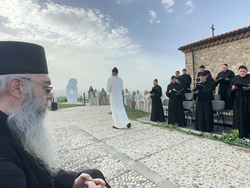 news.modal.image.header
news.modal.image.text
news.modal.download.header
news.modal.download.text
news.modal.header
news.modal.text