site.bta

Tonislav Hristov's "The Good Driver" Included in Gothenburg Film Fest Selection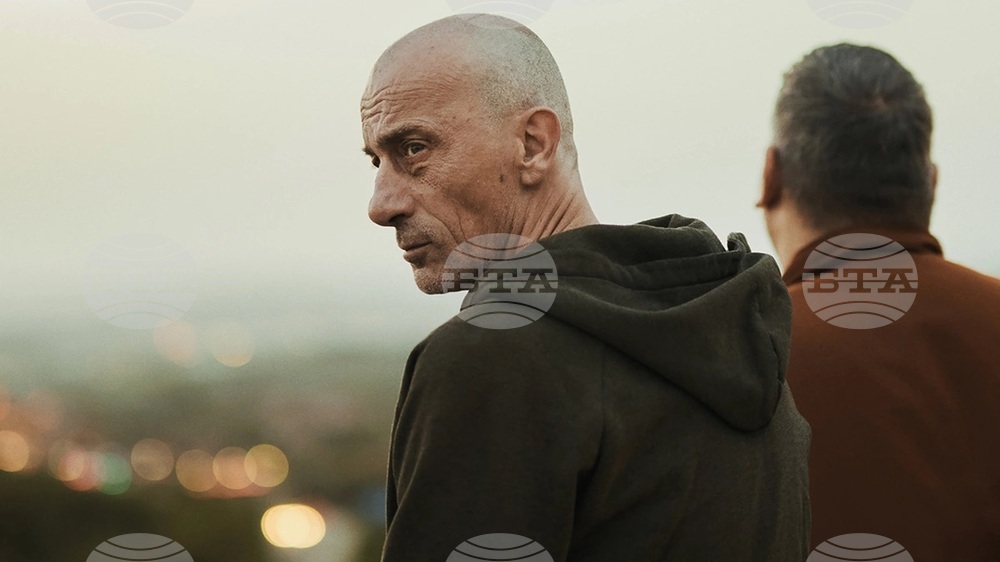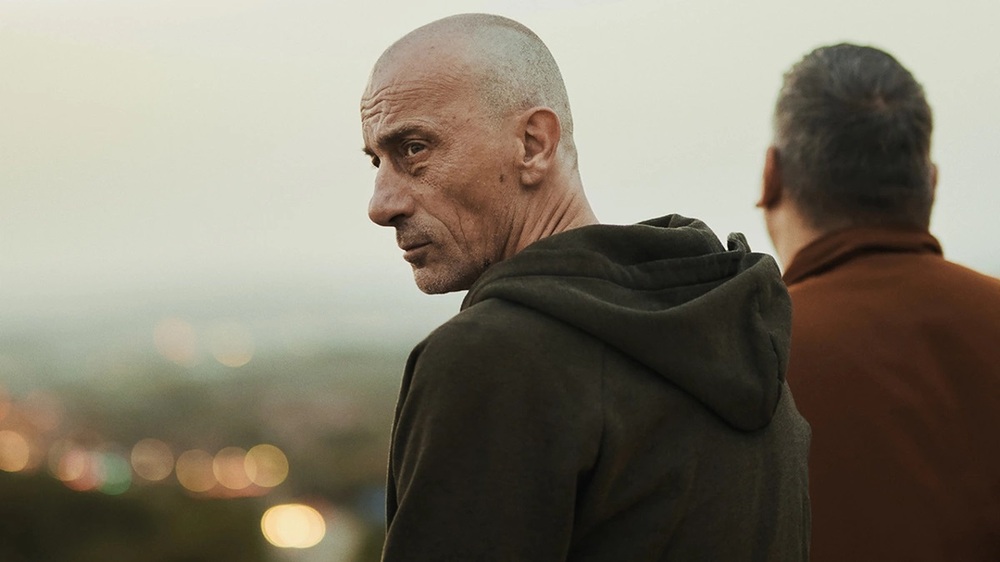 Director Tonislav Hristov's debut feature "The Good Driver" has been selected for screening at the Gothenburg Film Festival, the event's website said.
The film fest in the Swedish city, whose 46th edition was launched on January 27 and will continue until February 5, is the largest film event in Scandinavia. Nearly 250 films from 80 countries will be screened in this year's edition.
The screenings of "The Good Driver" are scheduled for Febraury 2, 3 and 4.
The drama is a Finnish-Bulgarian-Swedish co-production, but mostly Bulgarians make up the creative team. Besides directing the film, Hristov also co-authored the screenplay with Kaarle Aho and Konstantin Bojanov. Orlin Ruevski was the cinematographer. The cast includes Malin Krastev, Garasim Georgiev, Slava Doicheva, Alma Poysti and Eero Milonoff.
The drama recounts the story of a man who strives to regain his former existence in Finland against a grim reality.
In Hristov's perceptive and tonally perfect feature film debut, we follow a man who struggles to get his life right, but who constantly finds himself in new aggravating circumstances, the website further says.
Bulgarian films screened at the Gothenburg Film Festival over the years include Konstantin Bozhanov's "Ave" and Kristina Grozeva's "Lesson", with the Best Debut Award, as well as Viktor Chuchkov's "Tilt".
When the Gothenburg Film Festival was launched in 1979, it showed 17 films on 3 screens and had 3,000 visitors. In recent years, it has been showing around 450 films from 60 countries.
/BR/
news.modal.header
news.modal.text