site.bta

PM Denkov Addresses Interior Ministry National Council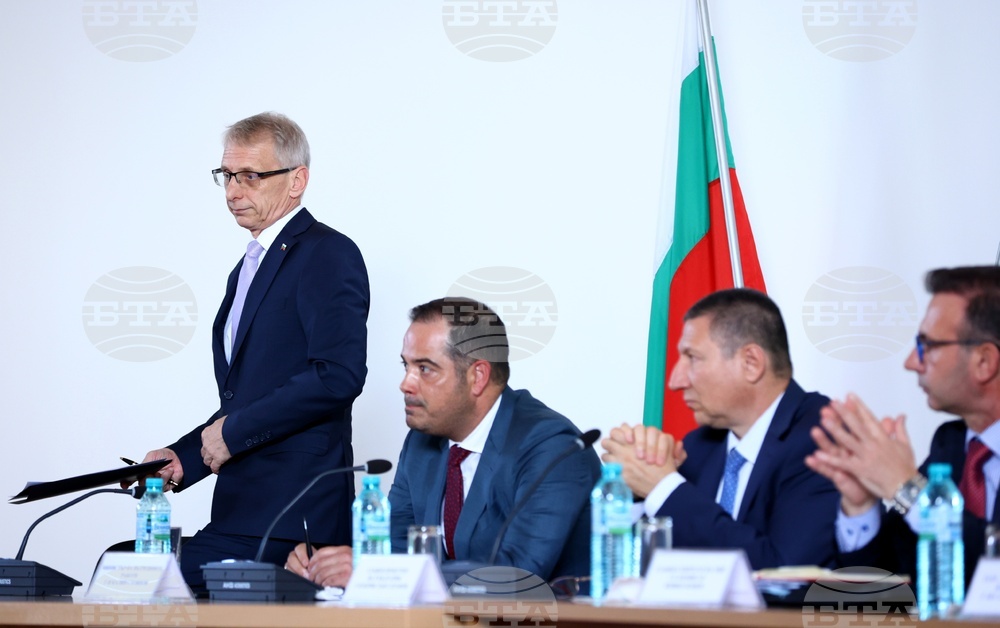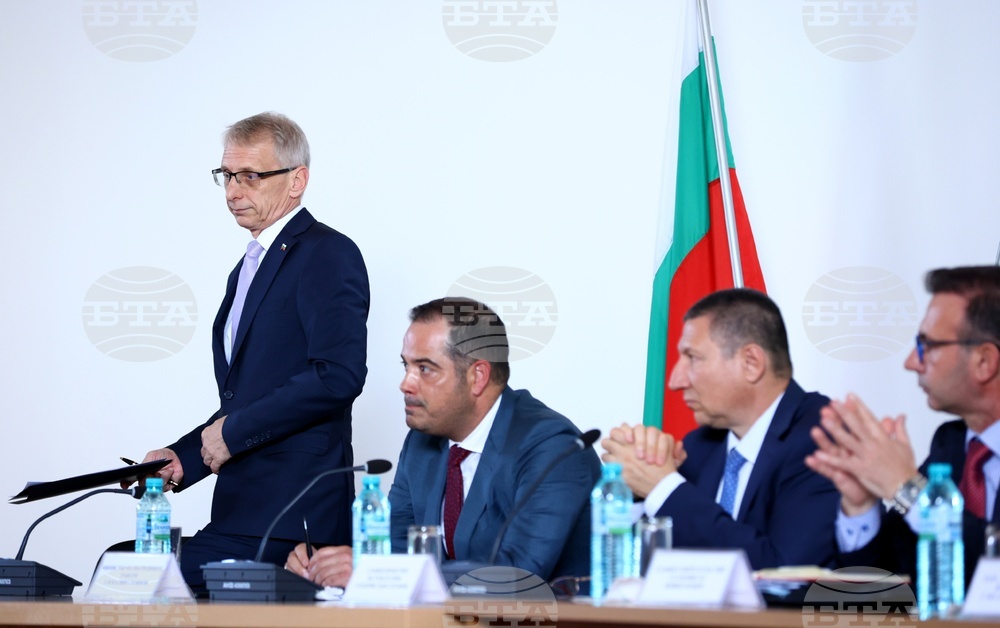 BTA Photo
Addressing the National Council of the Ministry of the Interior, Prime Minister Nikolay Denkov pledged the government's support for the Ministry in the preparations for the upcoming local elections and other priority tasks.
"Your efforts in the field will be supported by ours, at the political level, so that we can help you work systematically for better prevention," the Prime Minister said.
"What we will be judged on are results, not intentions and declarations, on what we will be able to achieve in terms of fewer victims on the road, fewer drug victims, fewer accidents and fewer accidents in small settlements, where there is still much to be done," Denkov added.
"It is very important that citizens know and be convinced that they are going to fair elections where their vote will be counted and it is our responsibility to create the conditions for this, to make efforts and to restore the confidence of Bulgarians in the electoral system and institutions," said Acting Prosecutor General Borislav Sarafov in his address to the conference.
/MY/
news.modal.header
news.modal.text