site.bta

11th Edition of "Let's Clean Bulgaria Together" Starts with Official National Meeting of Partners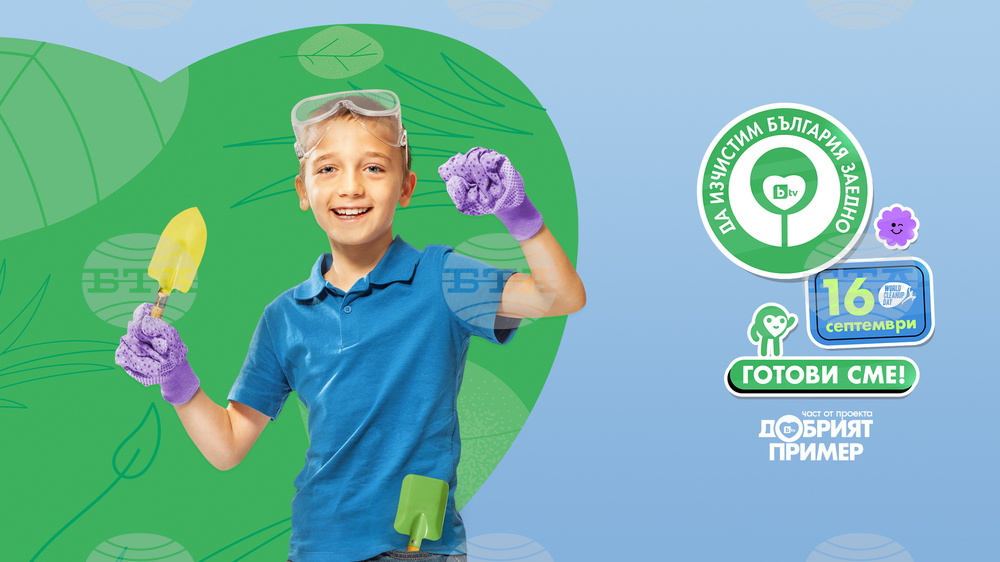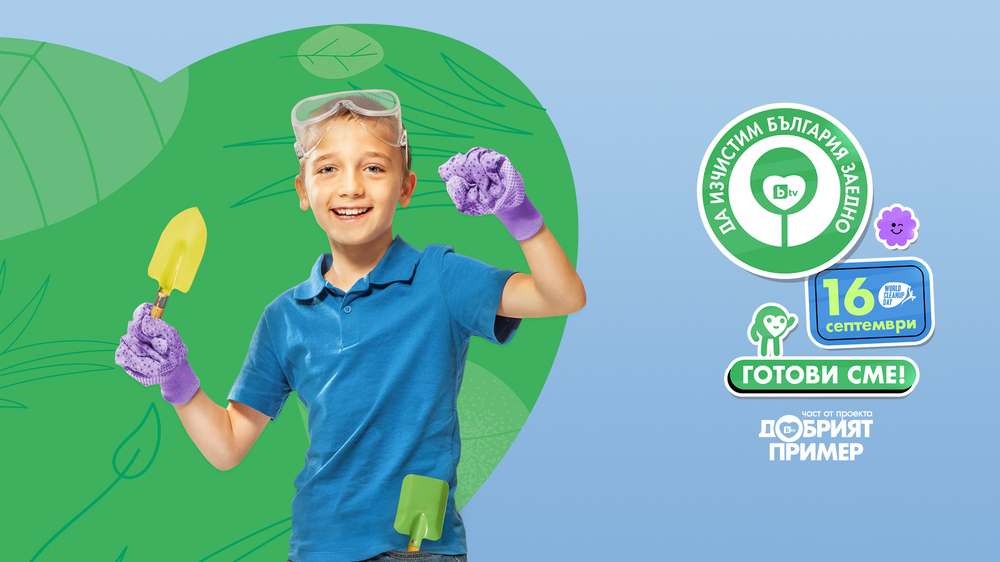 BTA Photo
A national meeting of partners on Friday launched the 11th edition of the "Let's Clean Bulgaria Together" campaign. It was attended by the Minister of Environment and Water Yulian Popov, Sofia Mayor Yordanka Fandakova, representatives of regional and municipal administrations, representatives of the bTV, NGOs and businesses, bTV said.
The Ministry of Environment and Water of Bulgaria was awarded for its annual support to the campaign, as well as the Sofia Municipality - for the first separate collection initiative within the campaign in 2022. The districts of Ruse, Burgas and Varna were also awarded for their achievements in the 10th edition of the campaign, where the number of volunteers was the highest and the districts of Pazardzhik, Vratsa and Vidin had the most cleaned sites. Among the winners who supported "Let's Clean Bulgaria Together" in 2022 were also a number of companies, businesses and volunteer organizations, the bTV said. Zlatimir Yotchev, Victoria Goteva, Diana Lyubenova, Petya Dikova and Nikolaos Tsitiridis participated in the event.
In 2023, the focus of "Let's Clean Bulgaria Together" will be on personal responsibility and contribution to the care for the cleanliness of the planet, the future and the education of children.
On September 16, it is the youngest inhabitants of the country who will lead Bulgaria on the path to conservation and a more responsible attitude towards nature, side by side with their friends, parents and all of us, organizers added.
The official launch of the global initiative was given on June 6 in Brussels by the President of the European Parliament - Mrs. Roberta Mezzola. In 2023 World Cleanup Day will be held precisely under the patronage of the European Parliament and with the strong support of the United Nations, which included the initiative in the United Nations Environment Program and Council.
/VE/
news.modal.header
news.modal.text