Change of guard
site.bta

Economy Minister Bogdan Bogdanov Outlines Continuation of Good Results for Bulgarian Economy as One of His Main Tasks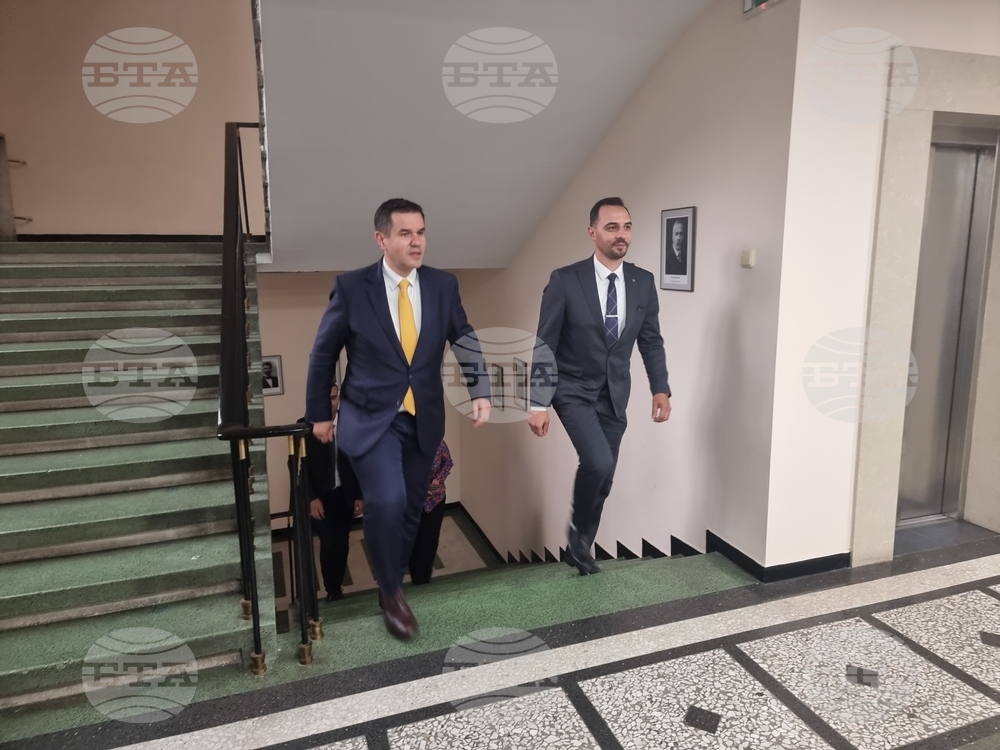 Minister of Economy and Industry Bogdan Bogdanov (right) and outgoing caretaker Minister Nikola Stoyanov
Newly appointed Minister of Economy and Industry Bogdan Bogdanov said on Tuesday to journalists during his official inauguration ceremony that the continuation of the good results that the Bulgarian economy achieved last year will be one of his main priorities.
"This will not be easy because we see what is happening in Europe to minimize the effect of the recession that is expected there," he added.
Another goal of the Economy Minister is for companies and citizens to start working in conditions of predictability, with a clearer horizon.
"It is very important that the team at the Ministry of Economy and Industry knows that I am a team player," said Bogdanov.
The outgoing caretkaer economy minister, Nikola Stoyanov, indicated that his successor will have an orderly ministry, its companies are secured, and the Bulgarian economy is currently in good shape, despite all the upheavals in the country.
/RY/
news.modal.header
news.modal.text