site.bta

Vice President Iotova Will Attend Reading Contest for Bulgarian Pupils in Northern Ireland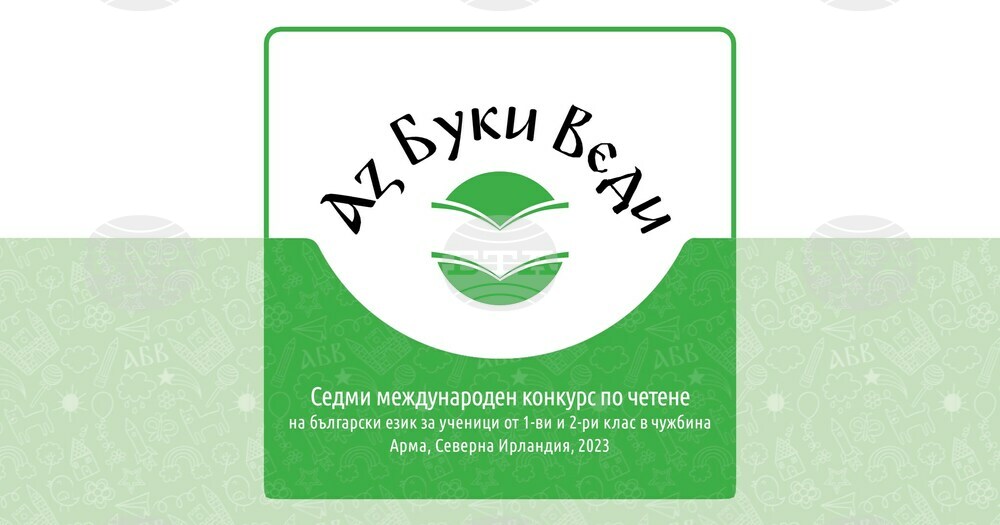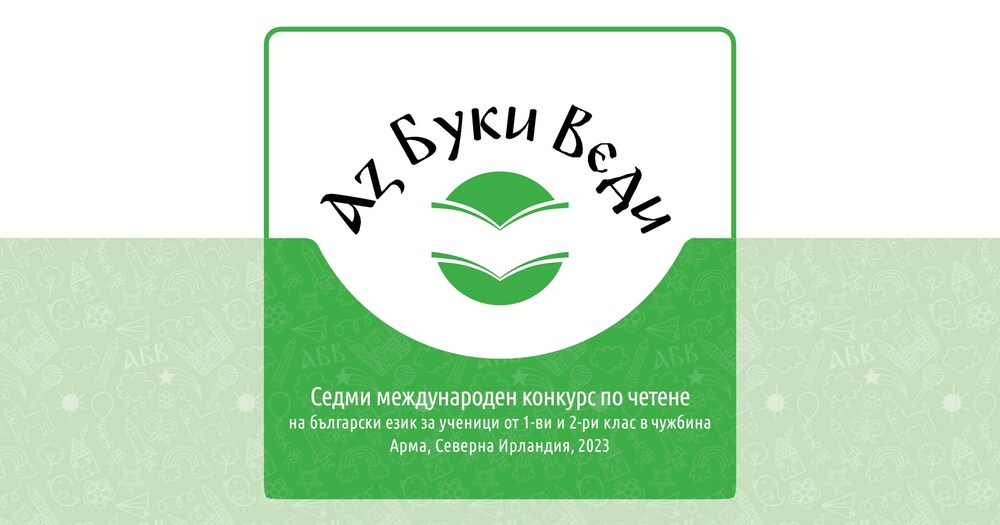 Photo: Az BukiVedi Bulgarian school in Cologne
Vice President Iliana Iotova will visit Armagh, Northern Ireland, to attend the seventh Az Buki Vedi reading contest for first- and second-graders at Bulgarian schools abroad at the invitation of the First Bulgarian School Ivan Vazov in Armagh, the presidency said.
The seventh edition of the contest will be held in person and is organized by the Bulgarian Culture and Education Association, the First Bulgarian School Ivan Vazov in Armagh in partnership with the Bulgarian Az Buki Vedi Sunday School in Cologne, which launched the contest, under the auspices of Bulgarian Ambassador to the UK and Northern Ireland Marin Raykov . Pupils from 24 Bulgarian Sunday schools from nine countries will take part.
The Ivan Vazov Bulgarian school in Northern Ireland opened on September 12, 2015, in Armagh. In 2023 it is visited by 216 children aged between three and 18.
It is estimated that by 2019 between 4,000 and 8,000 Bulgarians lived and worked in Northern Ireland.
/PP/
news.modal.header
news.modal.text