site.bta

Constitutional Court Opens Case at Request of Prosecutor General Geshev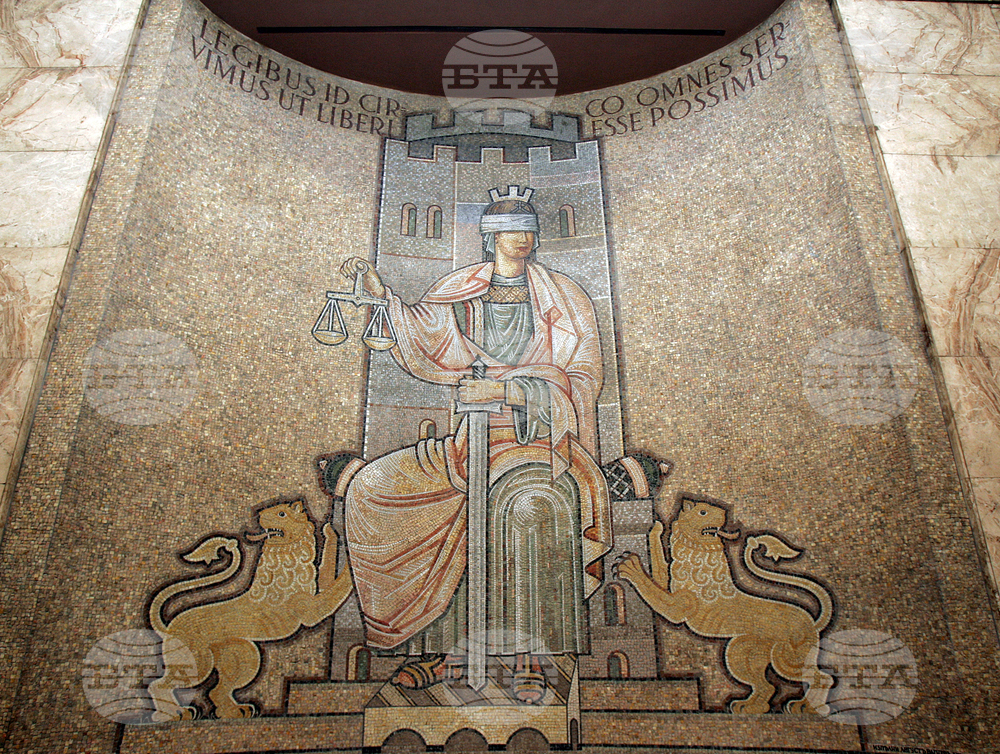 BTA Photo
The Constitutional Court has opened a case at the request of Prosecutor General Ivan Geshev who asked the court to interpret a text of the country's basic law. The request raises three main issues related to the most representative body of the judiciary - the Supreme Judicial Council (SJC).
Two of the questions are: whether the functions of the council are terminated upon the expiry of its term and whether it is permissible to form a new one with the members elected in 2022 from the professional quota of judges and prosecutors together with the members by right - the presidents of the Supreme Court of Cassation (SCC) and the Supreme Administrative Court (SAC) and the Prosecutor General.
The third question is: is it constitutionally permissible for an SJC with an expired term in office to take decisions regarding the Presidents of the SCC, the SAC, the Prosecutor General and other administrative heads in the judiciary.
/BR/
news.modal.header
news.modal.text