site.bta

European Commission: Imposing New Conditions on Bulgaria, Romania for Schengen Entry Is Unfair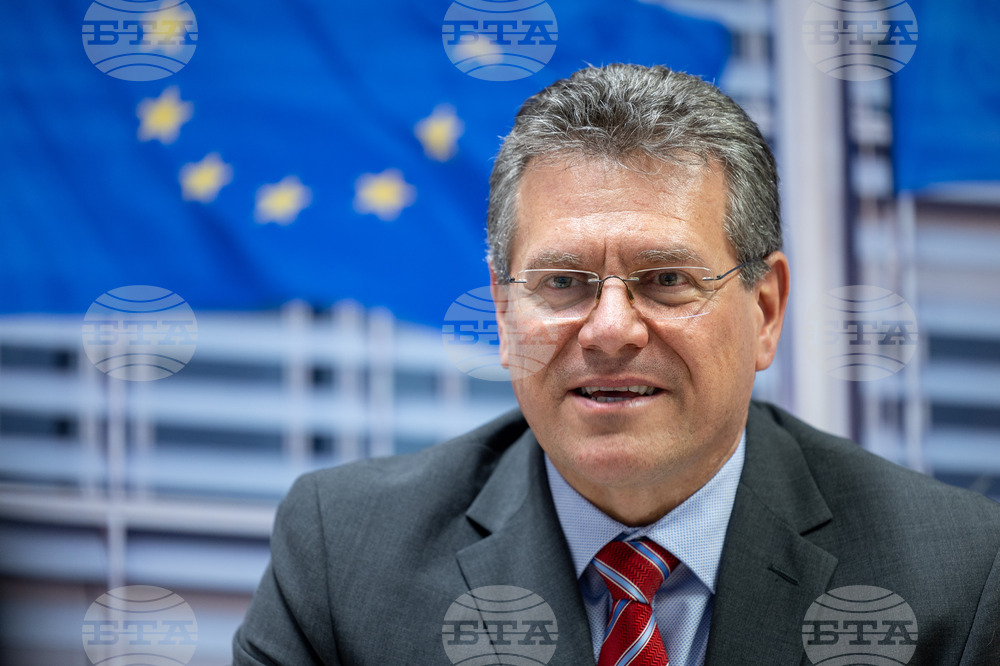 Vice-President of the European Commission for Interinstitutional Relations and Foresight, Maros Sefcovic (EU Photo)
Imposing new conditions on Bulgaria and Romania to join Schengen is not fair, said on Monday the Vice-President of the European Commission (EC) for Interinstitutional Relations and Foresight, Maros Sefcovic, after a meeting of the EU General Affairs Council. Sefcovic made this comment in response to a question about the additional conditions set by Vienna and The Hague.
The Slovak politician pointed at the repeated statements that Bulgaria and Romania meet all conditions for acceptance into Schengen. "The two countries are indeed doing their utmost to prepare well for membership. We have expressed our readiness to work closely with Vienna and The Hague, so that Bulgaria and Romania can be admitted as soon as possible," Sefcovic added.
Monday's meeting brought up the expectation of several countries that the EU will provide a budget for the fence along the border between Bulgaria and Turkiye. The EC aims to provide a budget, which would bring the most added value, Sefcovic explained. He said the Commission was ready to allocate funds for the repair and expansion of border crossings, for border surveillance equipment and its maintenance, for new computer networks, and for training border police officers.
/MT/
news.modal.header
news.modal.text