PM-designate's meetings
site.bta

PM-Designate Proposes Short-Term Programme for Overcoming Crisis at Meeting with Bulgarian Rise Party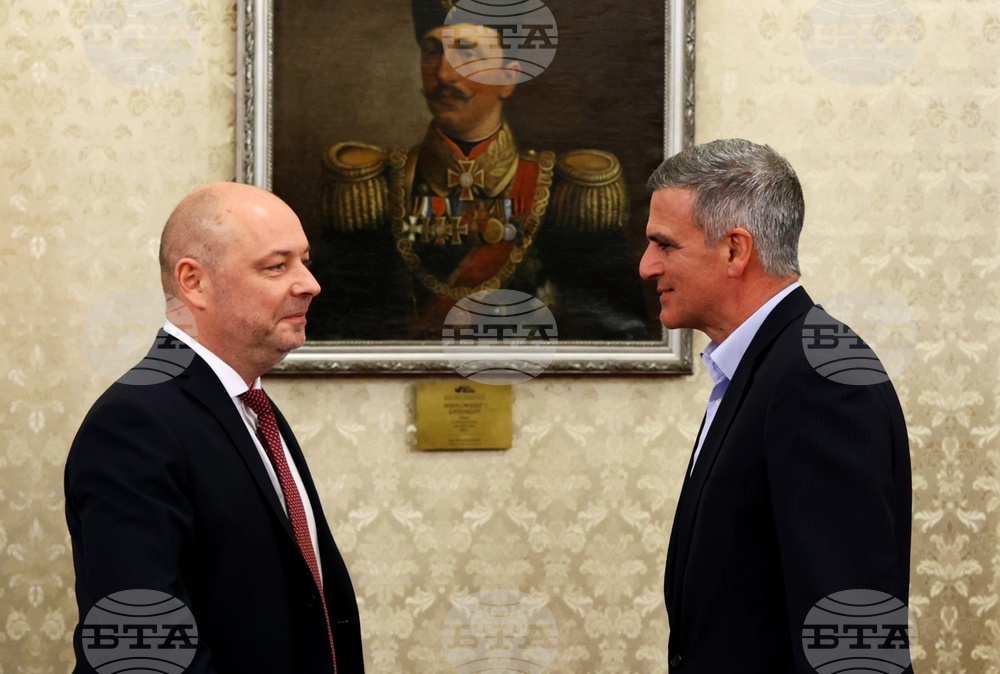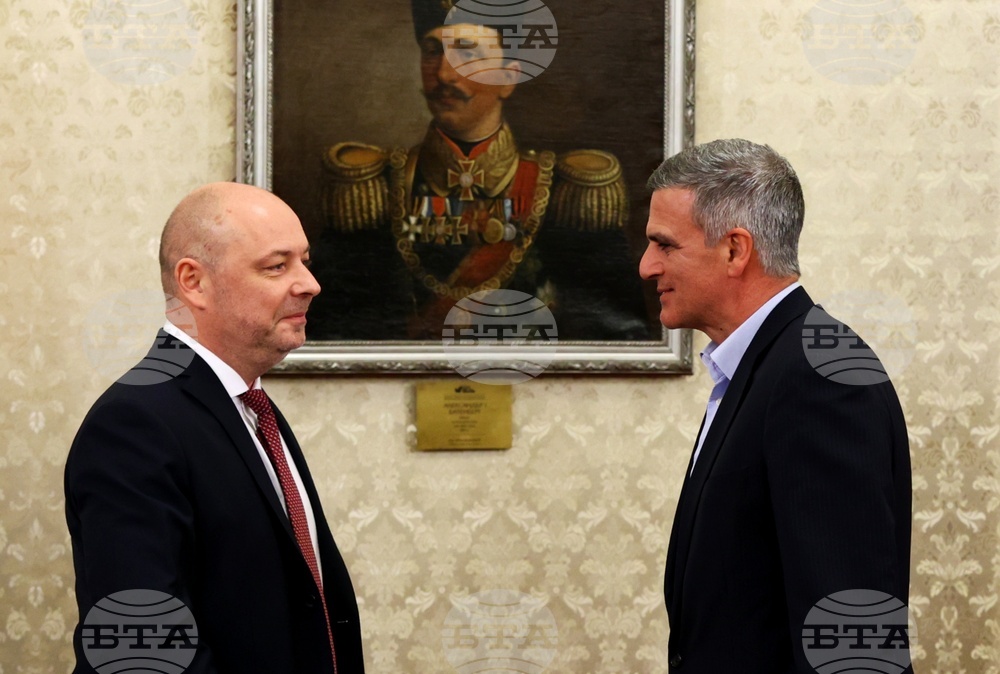 Gabrovski (left) and Yanev (BTA Photo)
A short-term programme for overcoming the ongoing crisis and a two-third majority in favour of a judicial reform should be of primary concern for the government, Prime Minister-designate Nikolay Gabrovski said at a meeting with the Bulgarian Rise parliamentary group on Thursday. Gabrovski, who has been proposed for Prime Minister by the GERB-UDF coalition, said a short-term programme will be presented to the parliamentary forces in a matter of days.
He expressed hope that the bitter confrontation in Bulgarian politics will stop. He called for more diplomacy and dialogue, noting that Bulgarian Rise have also embraced this kind of approach.
Bulgarian Rise leader Stefan Yanev noted that the nation needs a regular government, and the party will do everything within its powers to ensure the formation of such a government under clear conditions.
Gabrovski warned that another round of early parliamentary elections would prevent Bulgaria from absorbing EU aid under the National Recovery and Resilience Plan, would block legislative initiatives and would thwart judicial reform. "I do not think that Bulgaria can afford such losses," he added.
Eurozone membership is another indisputable priority, Gabrovski said. In this context he called for "a more restrained tone of speaking, less populism, more professionalism and less partisan rhetoric".
Yanev said Bulgarian Rise shares the priorities outlined by Gabrovski.
The Prime Minister-designate said he will nominate a cabinet of experts, people of good reputation who are not so closely affiliated with political parties in order to avoid partisan confrontation. Fortunately, such people have already confirmed their willingness to join the cabinet. "This fills me with hope that something good and well-working can be proposed," Gabrovski said. He expressed appreciation for the fact that he and Yanev's party agree on the need to keep early elections from taking place again.
/MY/
news.modal.header
news.modal.text