site.bta

Fourteen Detained after Police Intercept Ambulance Transporting Illegal Migrants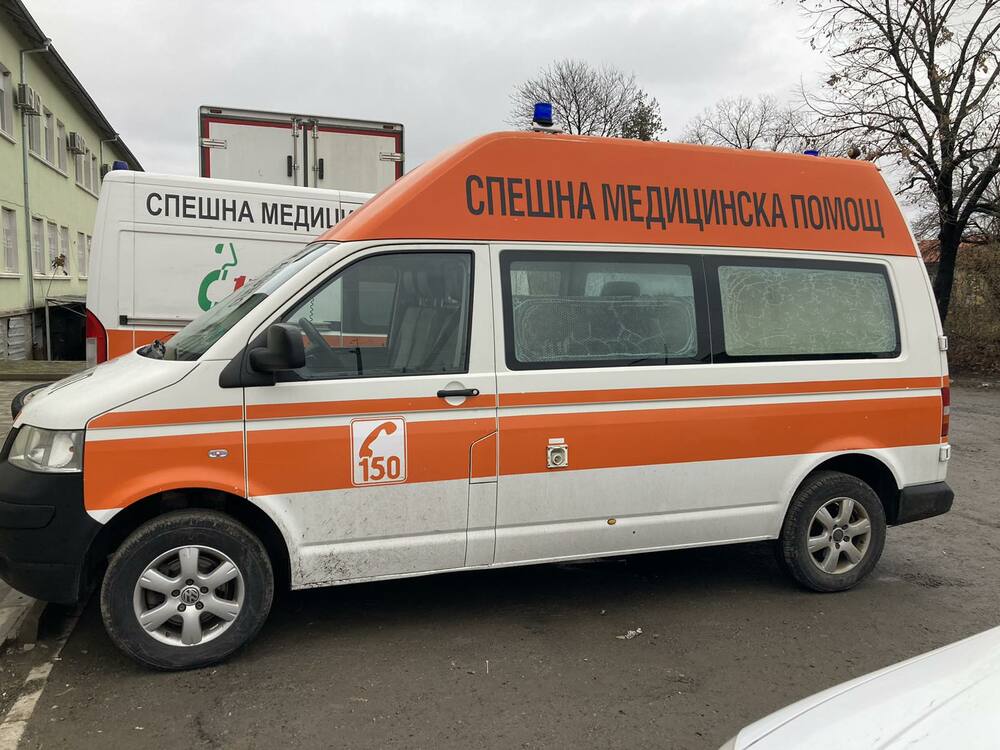 An ambulance (BTA Photo)
The police have detained 14 persons after intercepting an ambulance transporting illegal migrants between two villages in Burgas Region. Among the detainees are the Bulgarian driver and owner of the ambulance, said the Burgas Regional Directorate of Interior head, Chief Commissioner Kaloyan Kaloyanov, and prosecutor Maria Markov at a news briefing on Saturday.
The migrants are from Tunisia, Libya, and Syria.
The driver was dressed like a medical professional while driving a vehicle with all the necessary markings of an ambulance from a healthcare facility. The specialized vehicle was purchased a month ago from a company offering medical services. The intention was to use it for smuggling migrants.
The driver tested positive for drugs.
The driver was accompanied by a person whose role is yet to be established.
The crime is punishable by one to six years in prison and a fine of BGN 5,000 to 20,000.
/DS/
news.modal.header
news.modal.text