site.bta

Vice President: It is Unacceptable for Zelenskyy to Be Part of Parliament's Opening Sitting amid Ukraine's Hardest Moments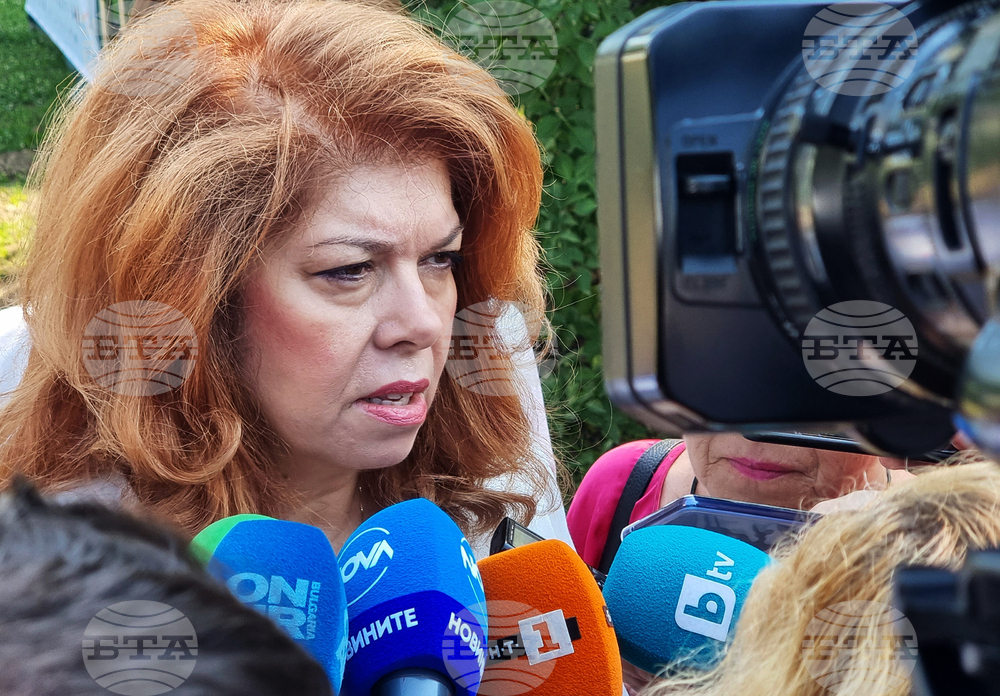 Vice President Iliana Iotova (BTA Photo)
Approached by journalists here on Saturday, Vice President Iliana Iotova said that she considers it unacceptable to have the Ukrainian President be part of the opening sitting of Bulgaria's Parliament at a time when his country is experiencing its hardest moments. She was commenting on the parliamentary forces' recent discussion on whether to invite Ukrainian President Volodimir Zelenskyy to make a video address at the opening sitting of the 48th National Assembly on October 19.
Regarding this and a previous discussion between the parliamentary forces, on whether Russian Ambassador in Sofia Eleonora Mitrofanova should attend the opening sitting, Iotova said that it appears the parliamentary parties are thinking not so much about the next regular cabinet but the next parliamentary elections. "As a citizen, I felt a certain bidding, playing with political topics more typical for an election campaign than political formations which should form a government," she added.
"I do not expect this to turn into a diplomatic scandal, no one needs such scandals, but I am asking myself what kind of people are those who could create such a situation," Iotova told reporters.
/DS/
news.modal.header
news.modal.text