site.bta

Today's Observances: October 5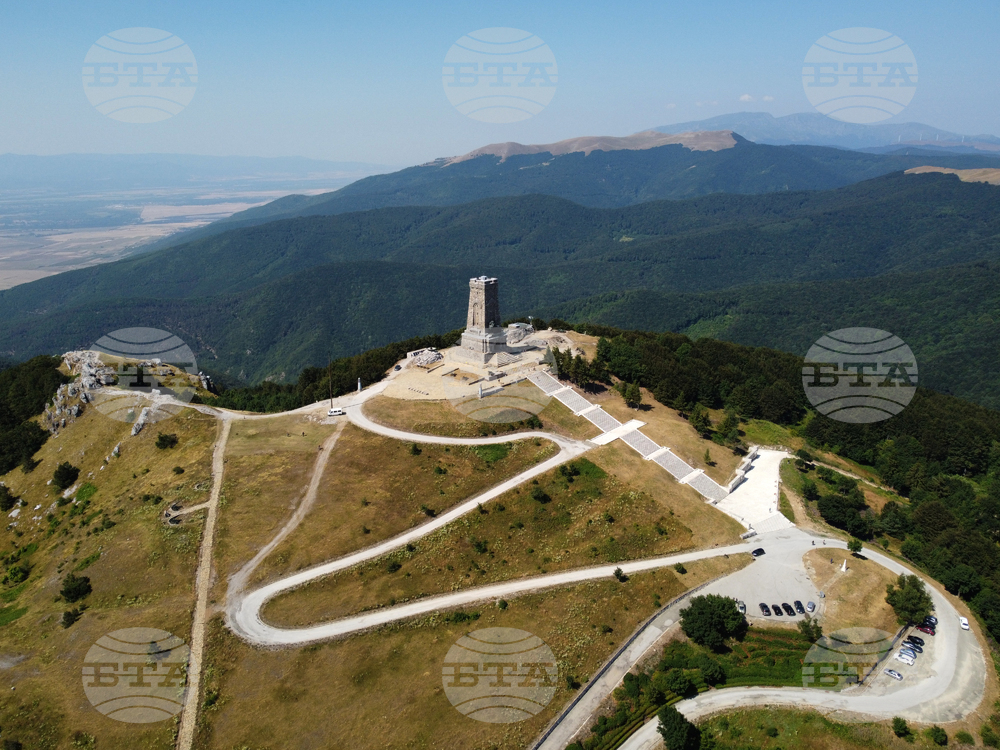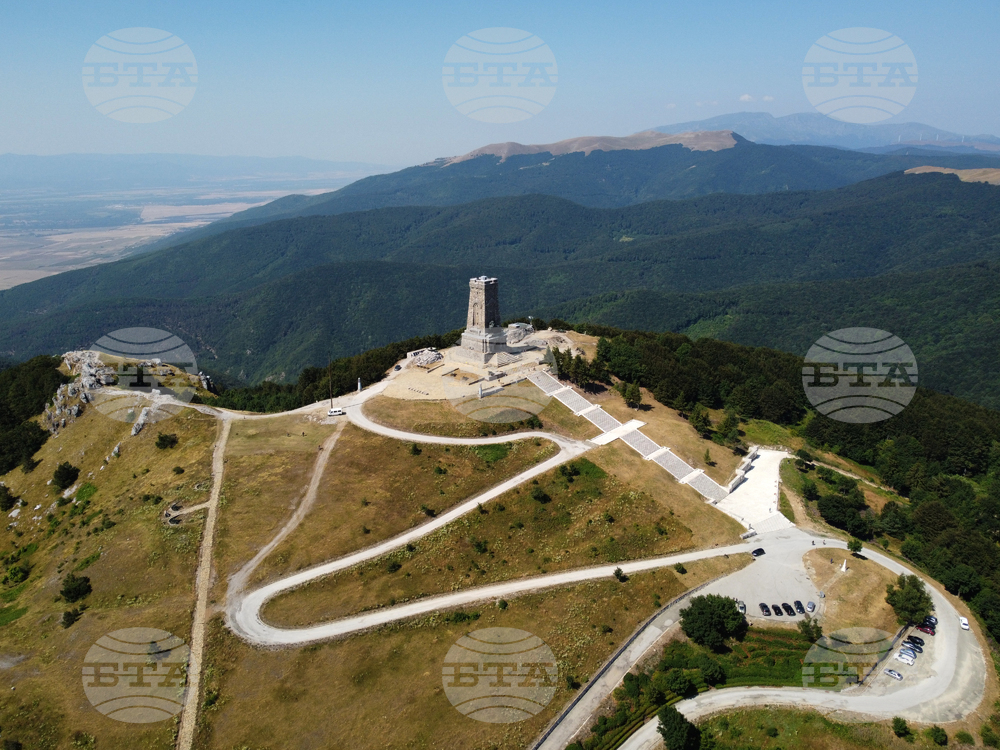 Monument to Freedom at the heart of Shipka National Park (BTA Photo)
The world:
- World Teachers' Day.
On this date in Bulgarian history:
1878: The Kresna-Razlog Uprising breaks out. Bulgarians in Macedonia oppose Congress of Berlin decisions (July 13, 1878), seek unification with Principality of Bulgaria.
1912: The Balkan League declares war on the Ottoman Empire. The First Balkan War (1912-1913) begins.
1944: Bulgaria and Yugoslavia sign an agreement on the participation of Bulgarian troops in military action against Germany in Yugoslav territory in the final phase (1944-1945) of the World War II.
1956: The Shipka National Park is inaugurated. It covers the historical places connected to the Battle of Shipka Pass during the Russo-Turkish War of 1877-1878.
1960: Diplomatic relations established with Cuba.
1963: The electric car factory "6th of September" opens in Sofia.
1968: The first International Book Fair opens in Sofia.
1992: Bulgaria and Ukraine sign a 10-year Treaty of Friendship and Cooperation.
2001: Sofia hosts a summit meeting of ten Central and Eastern European countries aspiring for NATO membership.
/RY/
news.modal.header
news.modal.text