October 2 snap elections
site.bta

Voters in Sunday Elections Number Just over 2,500,000, Lowest Voter Turnout since 1989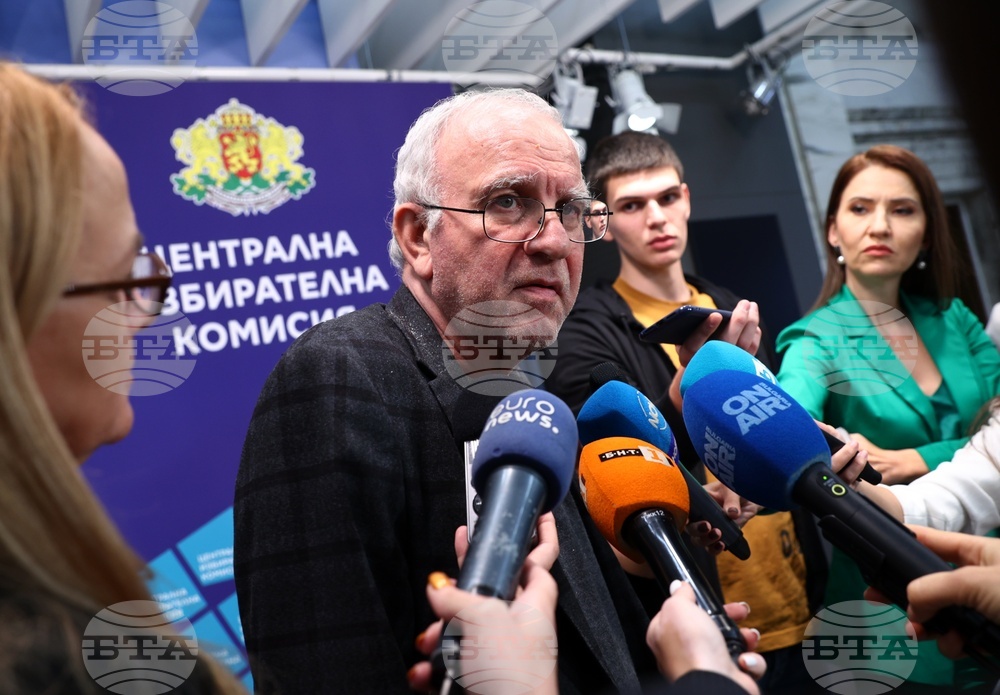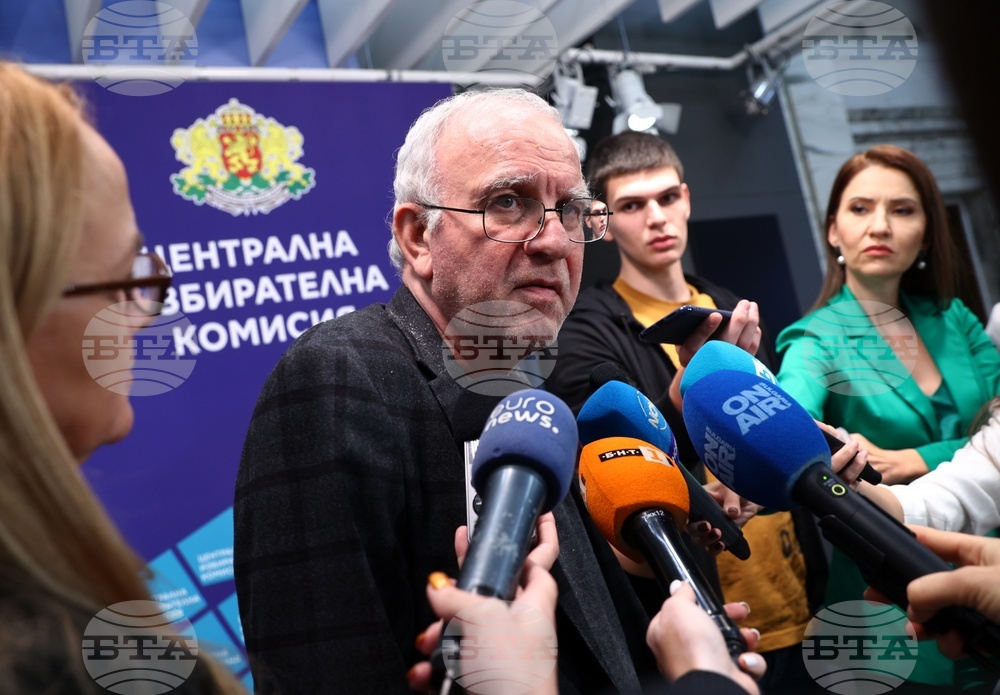 Central Election Commission Spokesman Tsvetozar Tomov
A little over 2.5 million people voted in the National Assembly elections on October 2, said Central Election Commission (CEC) spokesperson Tsvetozar Tomov on Monday. This is the lowest voter turnout since 1989, he added.
He explained that this is not the final number and the end result will change slightly.
Tomov explained that the exact voter turnout will be clear when the final results are published.
The deadline for releasing the final results is Thursday.
Tomov said that the processing of election protocols has not yet been completed. Nearly 99% of protocols from abroad have been processed, but there is a delay as results keep coming in from all over Europe and Turkey in the busiest hours of the day.
Tomov added that there are still 7-8 sections from abroad that have yet to be processed.
/KK/
news.modal.header
news.modal.text