site.bta

Gallup International Balkan/Bulgarian National Radio Survey: Between Six and Eight Entities in Next Parliament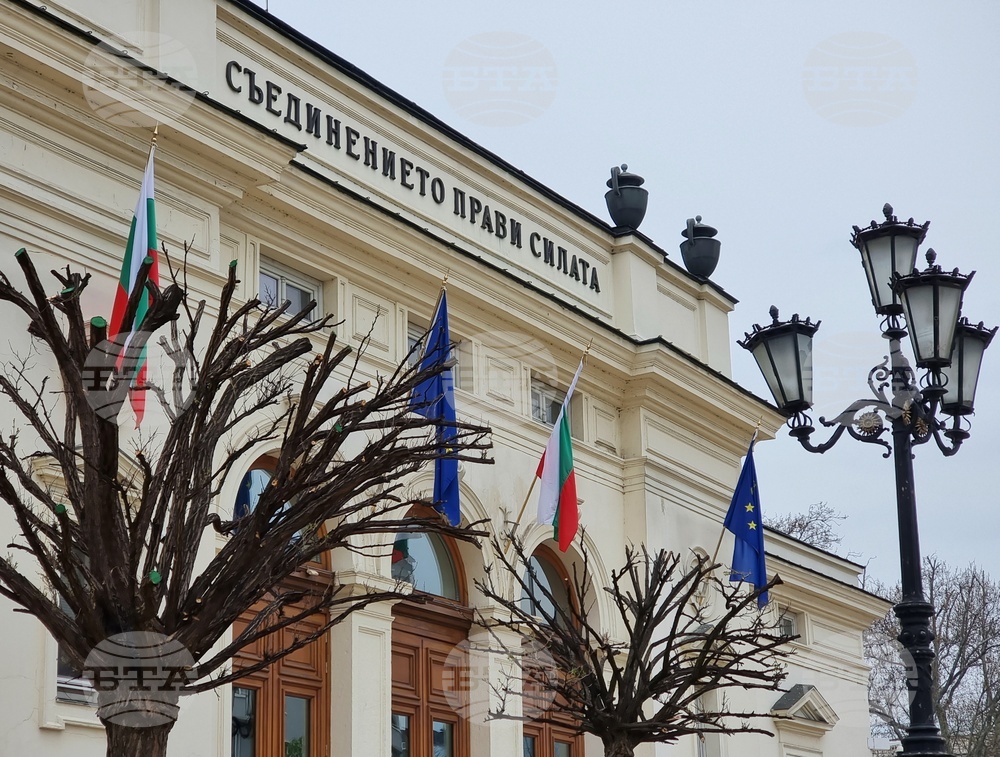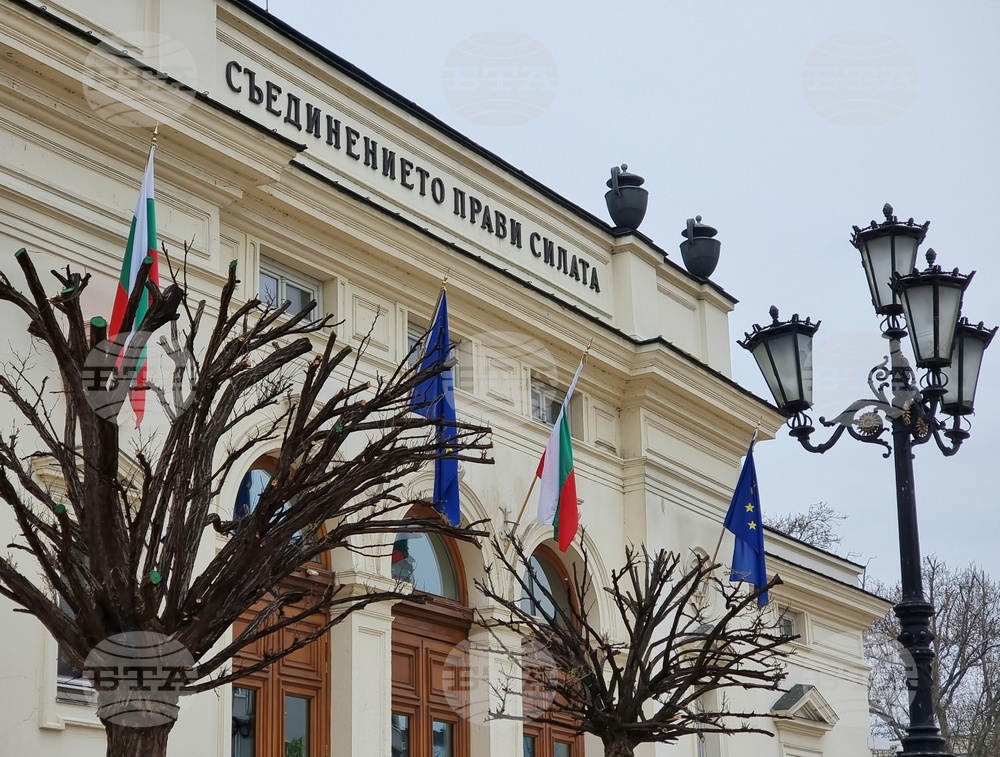 Parliament building (BTA Photo)
A Gallup International Balkan survey conducted between September 20 and 27 found that between six and eight parties and coalitions would enter the next Parliament. A few weeks ago the sociological agency predicted a formula of 6+2: six entities which are certain to enter and two hanging in the balance ahead of the October 2 snap elections.
The nationally representative survey was commissioned by the Bulgarian National Radio. The sample is representative of the population aged 18 or over. The survey was conducted among 1,009 people using a face-to-face interview.
If elections were held in the last ten days of September, GERB-UDF would win 25.8% of the potential votes for parties, coalitions or independent candidates, Continue the Change - 16.6%, the Movement for Rights and Freedoms (MRF) -13.2%, Vazrazhdane - 12.8%, the Bulgarian Socialist Party - 9.2% and Democratic Bulgaria - 7.8%. The MRF and Vazrazhdane are vying for third place, and fluctuations in voter turnout and the mobilization of the various electorates may send them in a race with other contestants.
It is very difficult to predict the outcome for the two parties at or close to the 4% electoral threshold - Bulgarian Rise with 4% and There Is Such a People with 4.2%.
Rise Up Bulgaria with 1.9% and VMRO with 1.2% stand out among the parties below the electoral threshold, the social analysts said.
"A snapshot of a few days before the elections shows a low degree of predictability about the outcome. What is known is that hundreds of thousands of voters have yet to make up their mind in the coming days. Around 2.6 million people (39% of the electoral roll) are expected to go to the polls, with an almost negligible proportion expected to opt for "none of the above". This is a relatively low turnout that further reduces predictability. Given the situation at home and around the world, serious fluctuations are possible, hence the data are not a direct prediction of the outcome, Gallup International Balkan said.
/PP/
news.modal.header
news.modal.text