site.bta

Top-Job Holders Get Pay Rise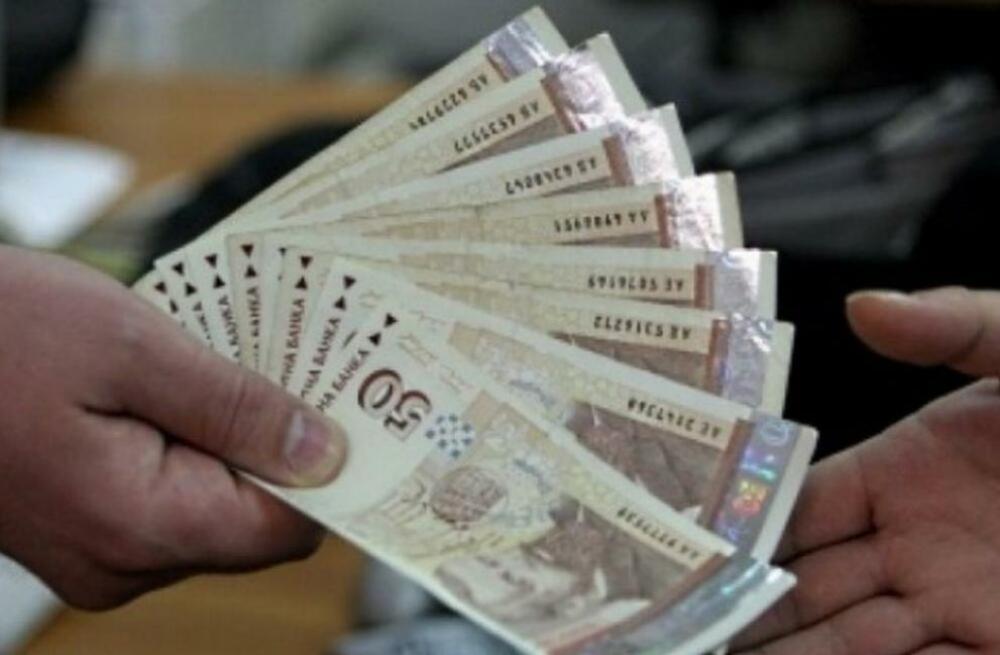 BTA Photo
Senior public officials in Bulgaria are getting a pay rise, as their salaries are pegged to the average monthly wage in the public sector which, according to official statistics, increased by 13.6%, year on year, to BGN 1,710 in June (but still below the 16.9% inflation for the same period), Trud reports.
Thus, the President of the Republic will now draw BGN 10,290 (BGN 582 more than the previous amount of BGN 9,708), the Prime Minister BGN 7,974 (a rise of BGN 450 from BGN 7,523 before), and the government ministers BGN 6,688 monthly (BGN 577 more than the BGN 6,300 in June 2021), the daily and NOVA Television said.
Ministers' salaries equal three average public sector wages for the last month of each quarter.
If Parliament were not dissolved, MPs' salaries would have been BGN 5,145, parliamentary committee chairs BGN 6,945, and the National Assembly chair BGN 7,975, according to Trud.
/LG/
news.modal.header
news.modal.text