site.bta

Today's Observances: May 18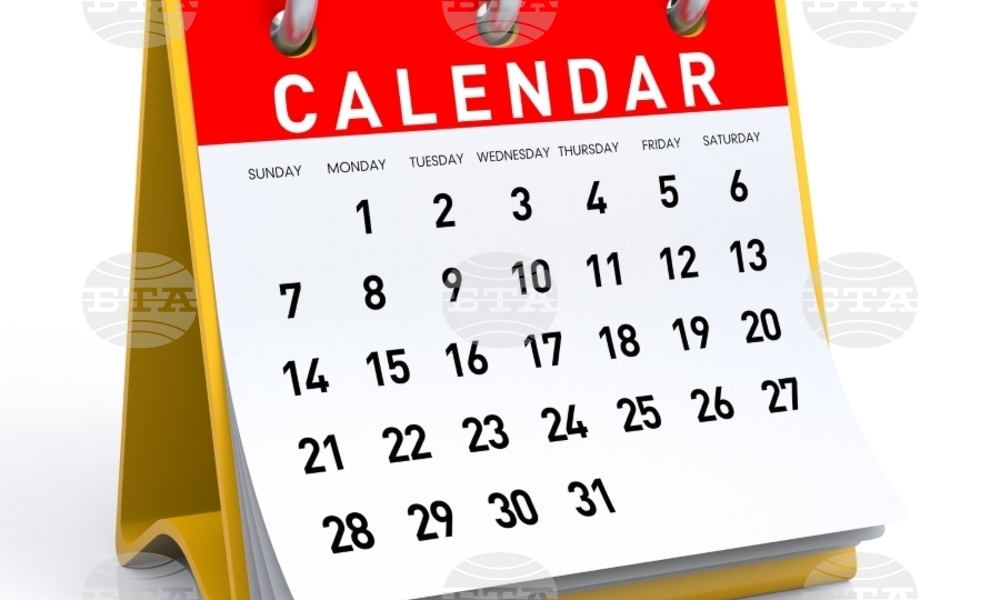 The world:
- International Museum Day.
On this date in Bulgarian history:
1877: Samara Flag is handed to 3rd Battalion of Bulgarian Volunteer Corps in Russo-Turkish War of 1877-1878 at ceremony near Ploiesti, Romania. Flag is present during all battles engaging Bulgarian volunteers and is never captured by enemy.
1903: Black Sea Port of Bourgas is inaugurated and opened to merchant shipping in presence of Prince Ferdinand I.
1906: Black Sea Port of Varna is inaugurated in presence of Prince Ferdinand I, government ministers and foreign diplomats.
1909: King Ferdinand I institutes Order of St Cyril and St Methodius as highest Bulgarian honour as follow-up to declaration of country's independence.
1971: Adoption by referendum of Constitution of People's Republic of Bulgaria (aka "Zhivkov Constitution") is proclaimed at ceremonial sitting of National Assembly (amended five times in 1990, superseded by Constitution of Republic of Bulgaria, July 13, 1991).
1982: Kozloduy Nuclear Power Plant Unit 4 is commissioned (shut down for decommissioning on December 31, 2006 by Council of Ministers decision as condition for Bulgaria's accession to EU).
2004: Bulgarian mountaineer Petko Totev climbs Mt Everest (8,848 m).
/LG/
news.modal.header
news.modal.text