SE Bulgaria floods
site.bta

Body of Fourth Tsarevo Flooding Victim Found, Salvation Measures Continue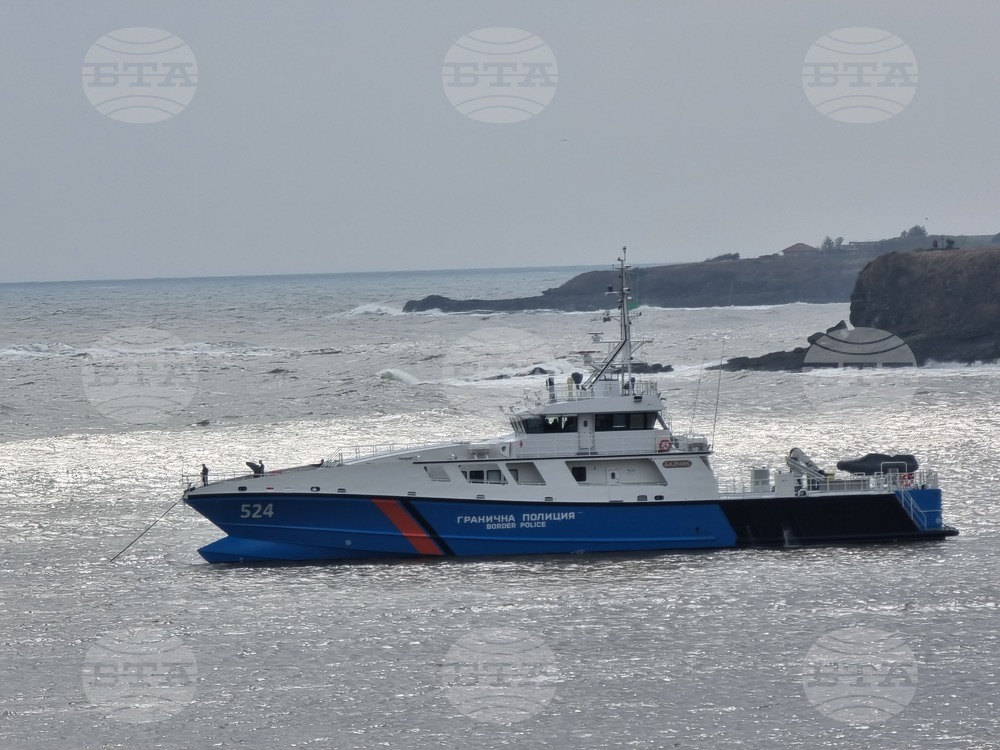 The Border Police boat at Tsarevo (BTA Photo)
The body of a fourth victim of the floods in the Tsarevo area has been found. The information was confirmed to BTA by the Interior Ministry and the mayor of the municipality Georgi Lapchev. The body was removed by a Border Police boat.
The discovered body is that of the daughter of the President of the Tsarevo Regional Court, Maria Moskova, who was also among the victims of the flood, the press center of the police in Burgas confirmed to BTA.
By late afternoon, the bodies of three victims had been identified.
The installation of the metal bridge on the road Tsarevo-Ahtopol is expected to start Thursday, the press center of the Ministry of Transport - Burgas reported. All elements of the temporary structure are currently being transported and are expected to be in place by Thursday morning.
The two dams near the resort village of Lozenets will be completely drained because they have damaged dam walls, Tsarevo Municipality said. They also pointed out that work is underway on the restoration of the bridge near the Nestinarka camping site.
The victims of the floods in the Tsarevo area are four. At this stage there are no missing persons or no connection to them, said at a briefing the director of the Interior Ministry Regional Directorate in Burgas, Senior Commissioner Emil Pavlov, who together with the director of the fire brigade in Burgas Nikolay Nikolaev presented the latest data related to the operational situation in the area of the floods. In Tsarevo Municipality, traffic is still difficult in places, the main road connecting Tsarevo with Ahtopol and Sinemorets is closed, but there are roundabout routes.
Pavlov offered his condolences to the families of the four victims and said he could confirm that two men and two women had lost their lives in the disaster. According to him, within the framework of Wednesday's organization by the Ministry of Interior, in just a few hours more than 2,500 cars were allowed to pass from the Southern Black Sea coast towards Burgas.
"We are moving on to the second stage, namely clearing the roads and restoring the compromised road infrastructure," the Burgas police director added. He added that the Prosecutor's Office in Burgas has already launched an investigation into the causes that led to the disaster.
/BR/
news.modal.header
news.modal.text