site.bta

406 People Detained for Migrant Trafficking in August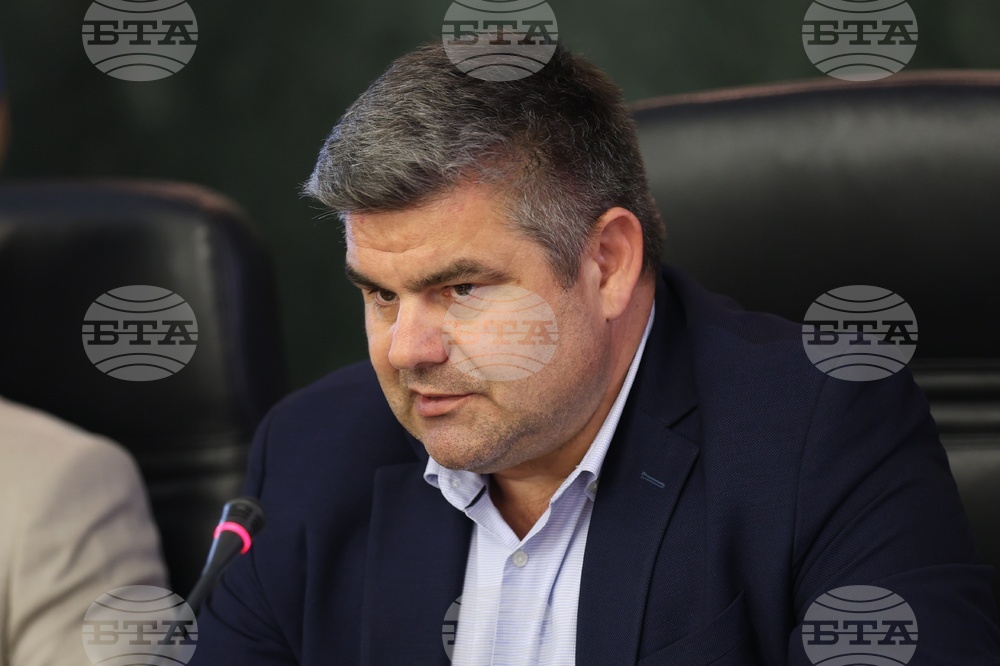 Angel Papalezov (BTA Photo)
In the period from August 1 to August 25, 502 specialized operations were carried out to combat illegal migration, said Angel Papalezov from the National Police General Directorate, at a briefing on the results of the activities of the specialized interdepartmental unit between the prosecution service and the Interior Ministry, created to support the investigation of pre-trial proceedings for crimes related to drugs and trafficking of migrants.
A total of 406 people were detained for migrant trafficking, and 220 pre-trial proceedings have been initiated. The number of detained illegal migrants in the interior of the country in August was 3,698.
Papalezov pointed out that Bulgaria is one of the main routes through which migrants are trafficked, by both Bulgarians and foreigners. In August, more than 100 foreign citizens were detained who trafficked migrants, of which 32% were EU citizens and 68% were citizens of third countries. They were mostly men aged 32-33.
Papalezov also indicated that steps have been taken to quickly exchange information with Europol when EU foreigners and those with a humanitarian status are involved in trafficking and providing temporary accommodation to illegal migrants.
For the period from August 1 to August 29, 206 indictments were submitted to the courts in the country in cases of production, processing, acquisition, possession and distribution of drugs, and 209 for trafficking of migrants, reported Iliyan Rangelov from the Supreme Cassation Prosecutor's Office. He added that in terms of migrant trafficking, plea agreements with defendants prevailed.
When asked what problems in the work on drug and migrant trafficking cases have been discovered so far by the specialized unit, Rangelov pointed out that the synchronicity and contact between the services of the prosecution service and the Interior Ministry has not been functioning well, adding that he and his colleagues can support the interaction.
/DT/
Additional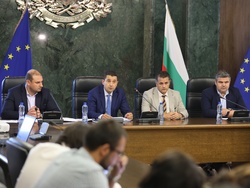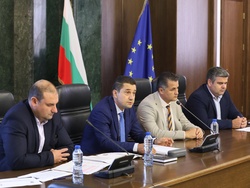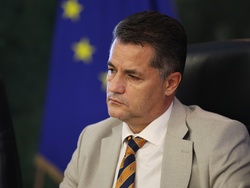 news.modal.image.header
news.modal.image.text
news.modal.download.header
news.modal.download.text
news.modal.header
news.modal.text