site.bta

Most Productive, Highest Per Capita GDP Countries Have Best Digital Skills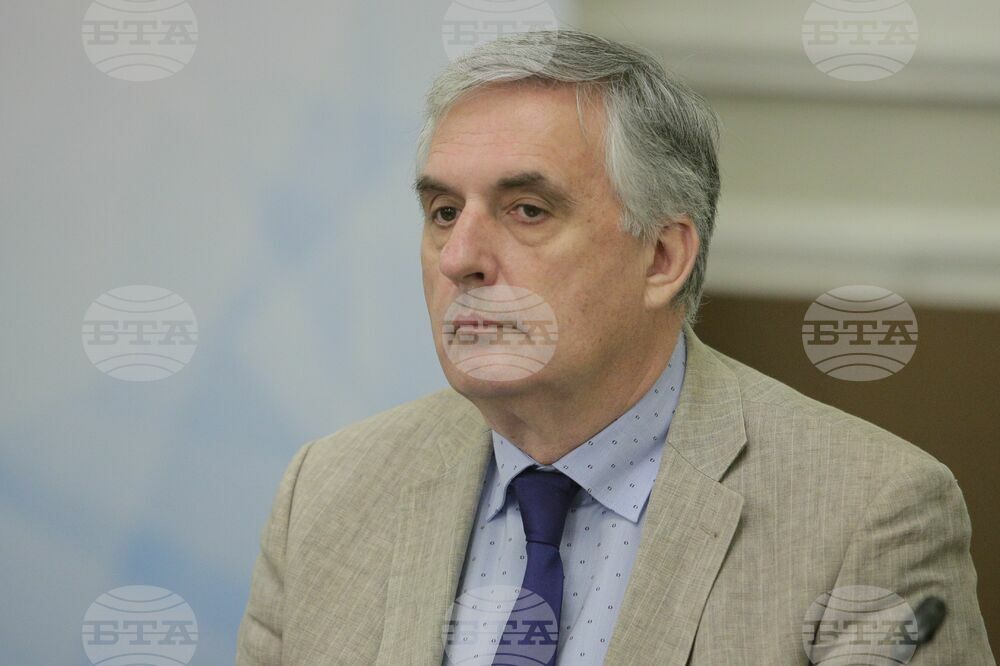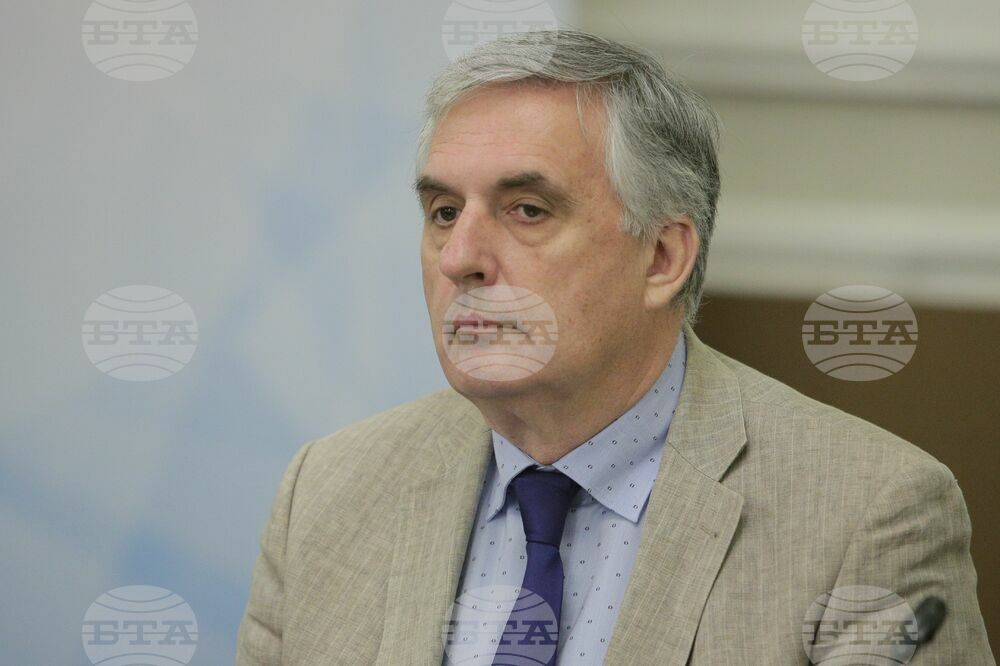 Ivaylo Kalfin (BTA Photo)
Countries with the highest labour productivity and per capita GDP also have the most developed digital skills, European Foundation for the Improvement of Living and Working Conditions (Eurofound) Executive Director Ivaylo Kalfin said on Monday at a discussion on digital inequality and the labour market divide. The roundtable is part of the Bulgarian Industrial Association's project, entitled "Ready for Digital Transformation", which is implemented in partnership with the the Confederation of Independent Trade Unions and the Labour Ministry and is funded under the OP Human Resources Development.
Kalfin presented data on the division of the labour market in terms of opportunities for remote work, which is directly linked to digital skills. According to studies, around 40% of the EU workforce can work remotely, and these are mainly highly educated people, mostly women, living in big cities and earning high wages. The vast majority (60 per cent) of jobs in the EU do not allow teleworking, the main barrier being that a job has significant physical processing or handling tasks (nurse, waiter, plumber, etc.). Kalfin stressed that Bulgaria ranks last but one in Europe in terms of digital skills (ahead of Romania). In terms of enterprises using at least one AI technology, Bulgaria is followed only by Hungary, Cyprus, Greece and Romania, and in terms of enterprises using robots in their production (8.7 percent), Bulgaria is tenth in the EU (Finland is in first place with 13.8 % percent of enterprises and the UK ranks last with 4.1%).
According to Eurostat, at the EU level, AI technologies are most frequently applied by large enterprises, with ICT - information and communication technologies, security being the most common (39.4%), followed by technologies for production processes (32.7%), business administration processes (29%), marketing or sales (25.3%) and logistics (17.7%). The least AI technologies are used for human resource management (11.2%). Kalfin said that Bulgaria does not have many large enterprises and in this sense expectations that the country will suddenly become leader in the use of AI are unrealistic. But he recommended striving for the average European levels of AI use.
/PP/
news.modal.header
news.modal.text