site.bta

First-Reading Revisions to Anti-Money-Laundering Law Passed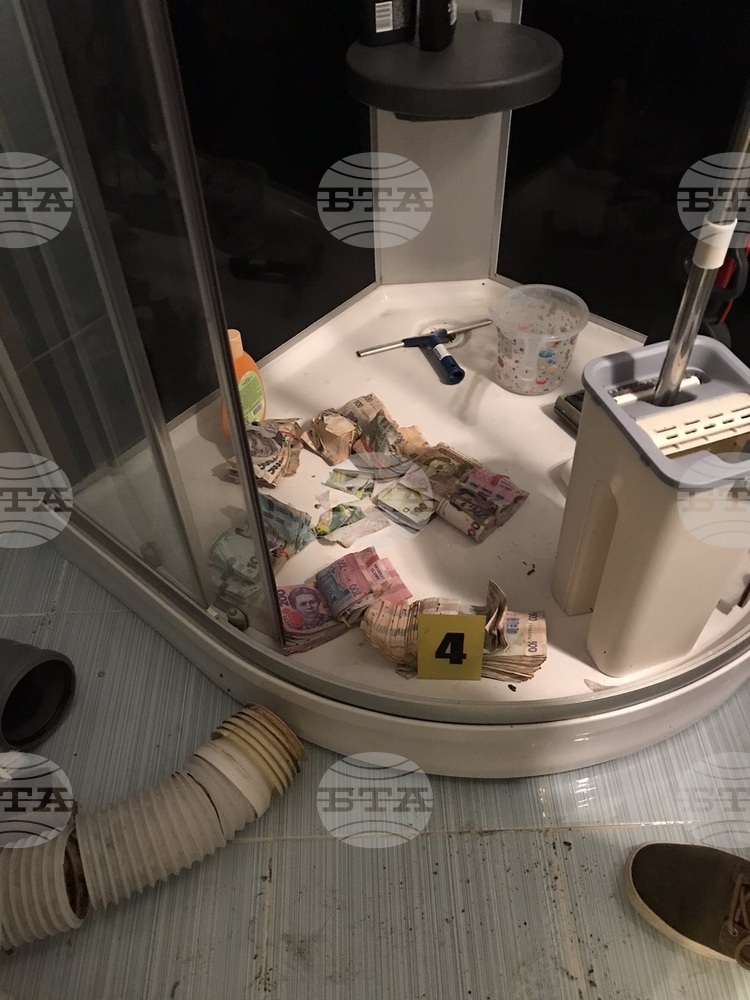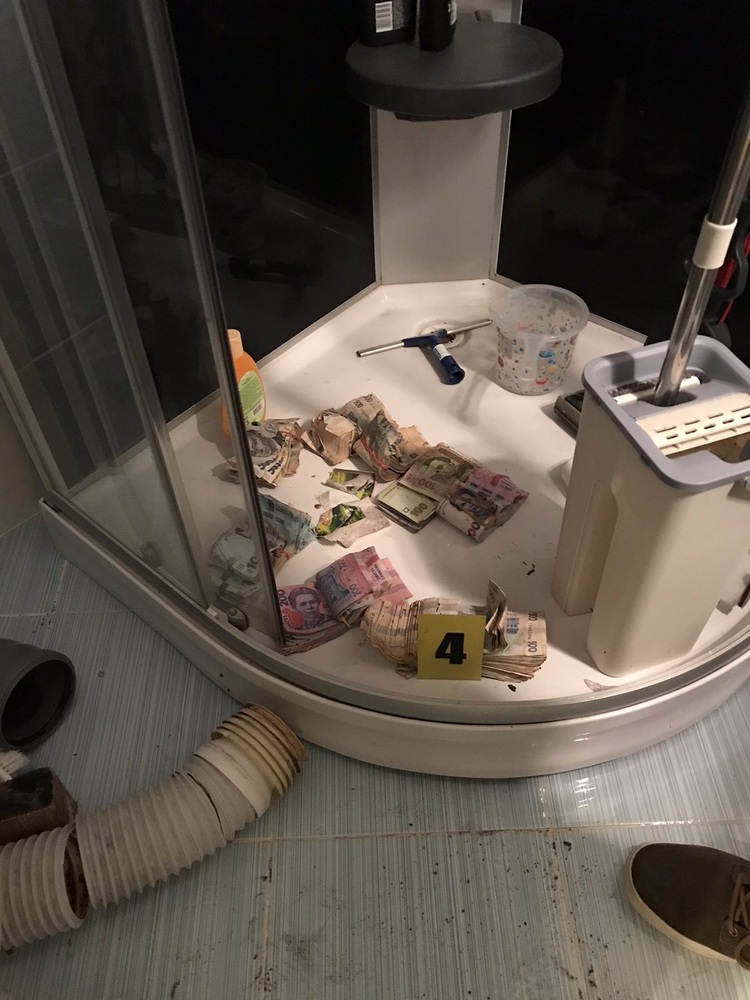 Photo: Burgas Regional Directorate of Interior Ministry
The National Assembly on Wednesday voted, 146-36 with 16 abstentions, to pass on first reading amendments to the Measures against Money Laundering Act. Those against were the Vazrazhdane MPs, and those who abstained were 15 MPs from BSP for Bulgaria and one independent.
The bill seeks to improve the effectiveness and achieve full compatibility of Bulgarian legislation on the prevention of money laundering and terrorist financing with the requirements of EU directives and the standards of the Financial Action Task Force (FATF). One of the key proposal is to introduce an effective mechanism for identifying the persons providing corporate governance services and adequate procedures for vetting employees engaged in corporate governance service provision by setting up a special register. Any discrepancy identified in the particulars regarding the beneficial owners is to be noted in the Commercial Register.
The Debate
Tsveta Rangelova MP of Vazrazhdane: Notaries, lawyers, accountants and brokers are assigned obligations to inform on their clients and send the information to the relevant government authorities. These obligations are contrary to the Bar Act, which provides for client-counsel confidentiality. Vazrazhdane will not back this bill.
Manoil Manev MP of GERB-UDF: The revisions relate to measures against transactions for terrorism financing rather than to money laundering. It is not about informing on clients but about preventing the use of undisclosed accounts to finance terrorist organizations and organizations aiding persons under sanctions.
Martin Dimitrov MP of Continue the Change - Democratic Bulgaria: This is one of the four critical laws for Bulgaria's admission to the eurozone.
Ivan Ivanov MP of BSP for Bulgaria: The administrative burden is increased. At this stage, BSP for Bulgaria will abstain.
Ivaylo Valchev MP of There Is Such a People: The parliamentary group will back the bill on first reading with the idea that the wordings will be streamlined on second reading.
/LG/
news.modal.header
news.modal.text