site.bta

Foreign Minister Proposes Extension of Financial Support Programme for Bulgarian Media Abroad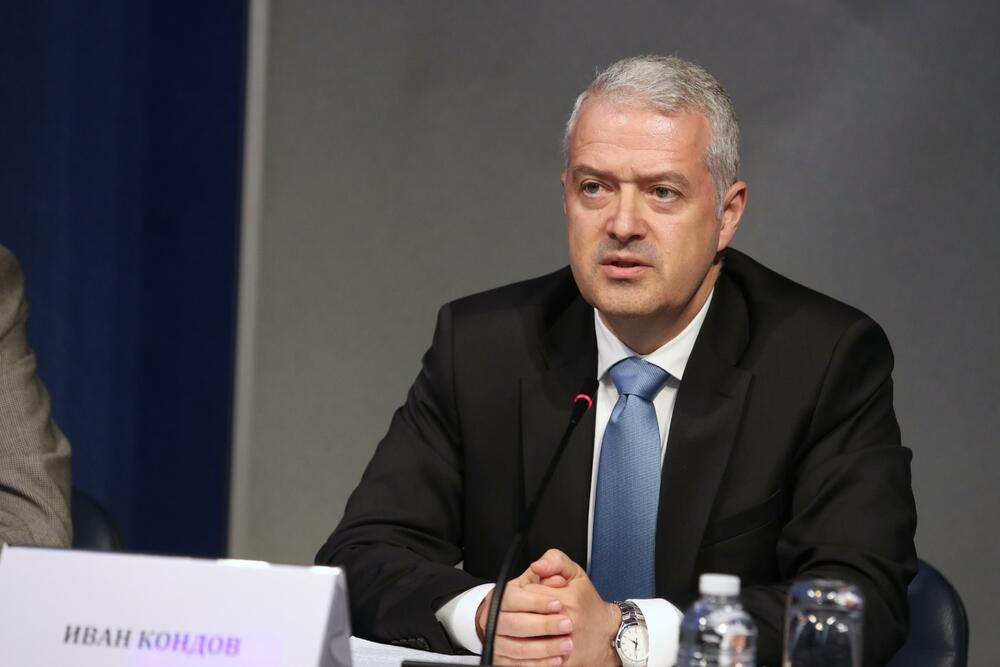 Foreign Minister Ivan Kondov (Foreign Ministry Photo)
At a meeting of the National Assembly Committee on Policies for Bulgarians Abroad here on Tuesday, caretaker Foreign Minister Ivan Kondov proposed that a one-off financial support programme for Bulgarian media abroad should be extended.
The idea was backed by Committee members and by Executive Agency for Bulgarians Abroad Executive Director Raina Mandjukova.
"For the time being, there are no plans to repeat the programme, even though we will try to do it because this was a very useful instrument and attracted a lot of interest: over 140 project proposals were submitted but, regretably, we were unable to approve so many. I think that just 40 projects were approved under that programme," Kondov.
Mandjukova added that everybody who applied under the financial support programme received financing within the budget allocated and argued that the programme should become permanent.
She also suggested that the programme should be administrated by her Agency which is sufficiently experienced and capable to cope with this. Even more importantly, Mandjukova insisted on coordination among the various ministries and agencies when the budgets under all programmes for Bulgarians abroad come up for approval.
Committee Chair Antoaneta Tzoneva, who initiated the programme, proposed the holding of a discussion with the Finance Ministry and that the 2023 budget include a new allocation for Bulgarian organizations maintaining media and publications. Tzoneva suggested that the funding be at least as much as the resources disbursed so far. "Our idea was for BGN 200,000, and the Foreign Ministry added another BGN 150,000," she said, acknowledging the Ministry's contribution.
Kondov said that the financing coverage of another programme, for support of the Bulgarian communities in the Balkans, Moldova and Ukraine, should be broadened as well. The programme was launched by a government decree in 2020. Its initial funding of BGN 500,000 was gradually increased to BGN 800,000 in the following years. The Foreign Ministry has requested BGN 1 million in the 2023 budget.
"The Foreign Ministry's financial support for Bulgarians abroad is focused on traditional communities in the Balkans, Ukraine and Moldova. Financing for the communities that have emerged more recently is quite meagre, and almost none has been available so far. They were aided within the framework of the activity of our diplomatic missions and consular posts," Kondov told the MPs.
The Committee members and the officials of institutions concurred on the need to develop a strategy for financing programmes for expatriate communities and to enhance inter-institution coordination to this end.
/LG/
news.modal.header
news.modal.text