site.bta

Today's Observances: May 27-28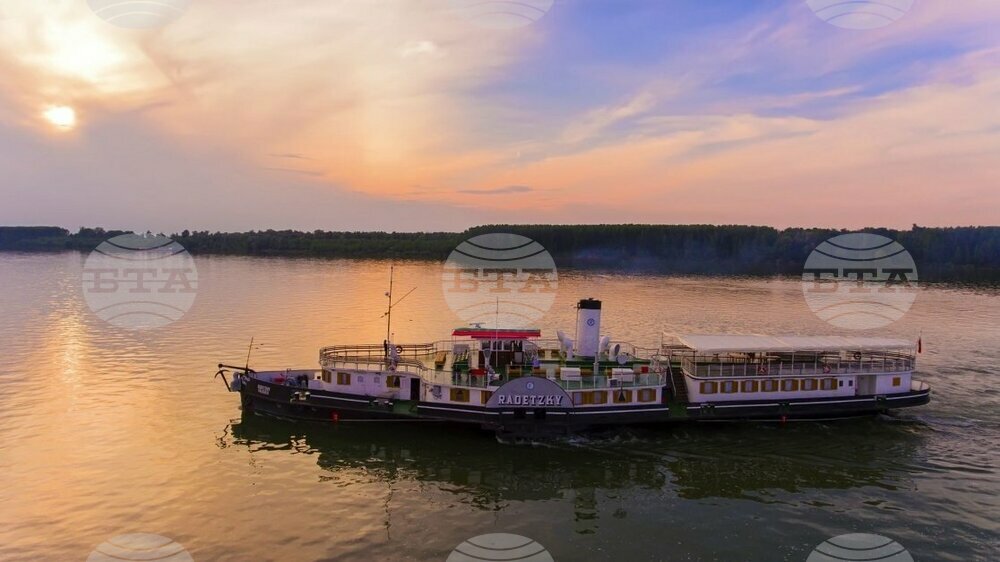 The steamship "Radetzky" (National Museum of History Photo)
May 27
On this date in Bulgarian history:
1387: Bulgaria signs its earliest surviving international trade agreement, between Despot Ivanko of Dobroudja and independent Genovese merchant community of Constantinople suburb of Pera.
1880: Second Ordinary National Assembly passes Right to Mint Coins in the Principality Act, which proclaims the lev, divided into 100 stotinki, as Bulgaria's national currency.
1925: Three culprits for April 16, 1925 bombing of Sofia's St Nedelya Cathedral are hanged in Bulgaria's last public execution.
2001: Balkan Political Club is set up on the initiative of former president Zhelyu Zhelev (1990-1997).
2005: Bulgaria deposits Ratification Instrument for Treaty concerning the Accession of the Republic of Bulgaria to the European Union.
May 28
The world:
- National Day of Ethiopia. Downfall of Mengistu Regime (1991);
- National Day of Azerbaijan. Republic Day (independence from Transcaucasian Democratic Federative Republic in 1918).
On this date in Bulgarian history:
1920: Labour Service Act is adopted, obligating young men aged 20 and over and girls aged 16 and over to do community service.
1966: Diplomatic relations with Turkiye, established at legation level in 1925, are upgraded to embassy level.
1966: Reconstructed steamship "Radetzky" (composite of 1953 Soviet paddle tug and pieces of original vessel salvaged in 1918) is launched to mark 90th anniversary of heroic death of Bulgarian revolutionary poet Hristo Botev. On May 29, 1876 Austro-Hungarian passenger ship was commandeered by Botev and his detachment and forced to land them on Danube bank near Kozloduy, where they planned to join uprising against Ottoman rule.
1990: In Sofia, Bulgarian Red Cross opens Bulgaria's first regular school for nurses.
/DD/
news.modal.header
news.modal.text