site.bta

BTA, Bulgarian Veterinary Union Sign Cooperation Agreement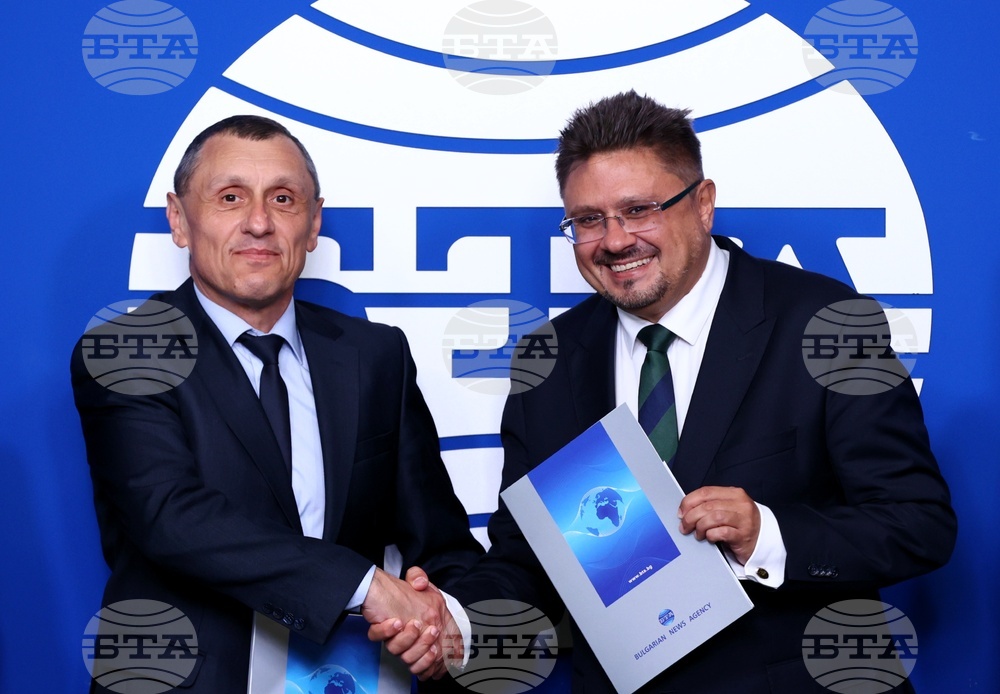 Chair of the BVU National Council Dr Dimitar Tsankov (left) and BTA Director General Kiril Valchev on May 15, 2023 (BTA Photo)
The Bulgarian News Agency (BTA), represented by BTA Director General Kiril Valchev, and the Bulgarian Veterinary Union (BVU), represented by Chair of the BVU National Council Dr Dimitar Tsankov, signed a cooperation agreement in Sofia on Monday.
Valchev pointed out that the signing coincided with two anniversaries - 15 years since the establishment of the BVU and 100 years since the beginning of higher veterinary education in Bulgaria. BTA already has agreements with Trakia University, which is the pillar of veterinary education in Bulgaria, as well as the University of Forestry in Sofia.
The BTA Director General said that such contracts not only regulate the copyrights of the materials received, but enable the materials' distribution in Bulgaria and abroad, as the Agency already has contracts with 24 other national news agencies. "According to these contracts, we provide information of interest to the respective country, and one of the areas of particular interest is education," Valchev said.
Tsankov said that this agreement is an important moment for the BVU, as BTA will help its activities reach a wider audience.
Dr Dimitar Yanovski, Deputy Chair of the BVA National Council, said that the Bulgarian people living predominantly in urban areas, which leads to a growing number of pets and, consequently, an increase in the number of pet veterinarians. Out of the 2,662 BVU members, some 1,700 work with small animals or have mixed practices, while only around 900 work with large animals.
/RY/
Additional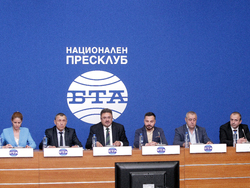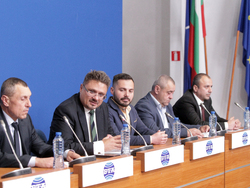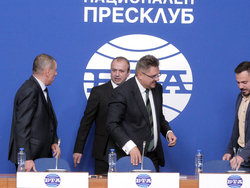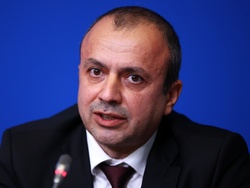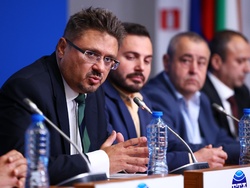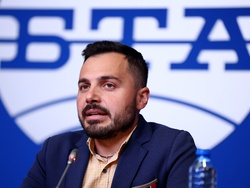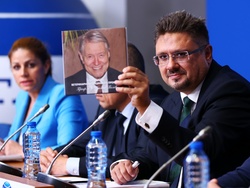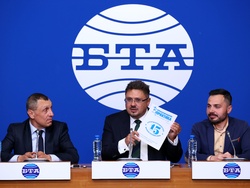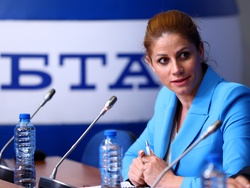 news.modal.image.header
news.modal.image.text
news.modal.download.header
news.modal.download.text
news.modal.header
news.modal.text