site.bta

Today's Observances: March 30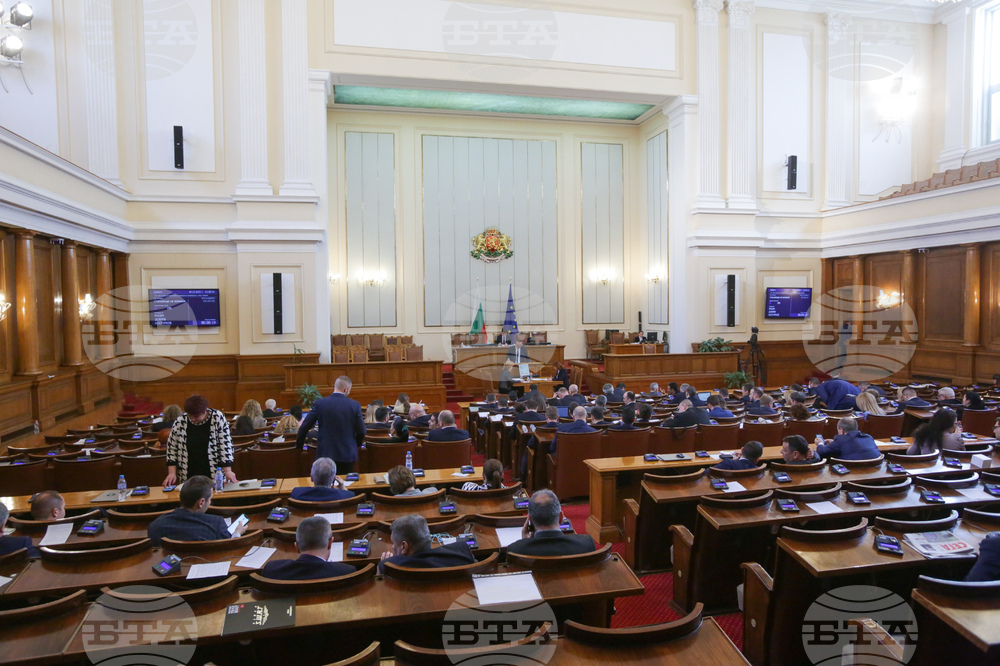 BTA Photo
The world:
- Land Day in Palestinian National Authority.
On this date in Bulgarian history:
1909: The Trade Union of Minors is set up.
1923: Bulgarian Olympic Committee is established. The organization was disbanded between September 1944 and 1952.
1935: Chemical warfare company is formed by order of Minister of War: first chemical warfare protection unit in Bulgarian armed forces.
1944: Worst British-US air raid of Sofia during WW II kills 139 people and destroys 3,575 buildings.
1998: Foreign Minister Nadezhda Mihaylova presents Bulgaria's National Strategy for Accession to the EU at a meeting of the foreign ministers of the EU Member States and the associated countries in Brussels.
2006: National Assembly adopts amendments to Bulgaria's Constitution.
2007: The 40th National Assembly adopts the Medicinal Products in Human Medicine Act, which sets the functions of the Bulgarian Drug Agency.
/RY/
news.modal.header
news.modal.text