site.bta

European Public Prosecutor's Office Appoints Two New European Delegated Prosecutors from Bulgaria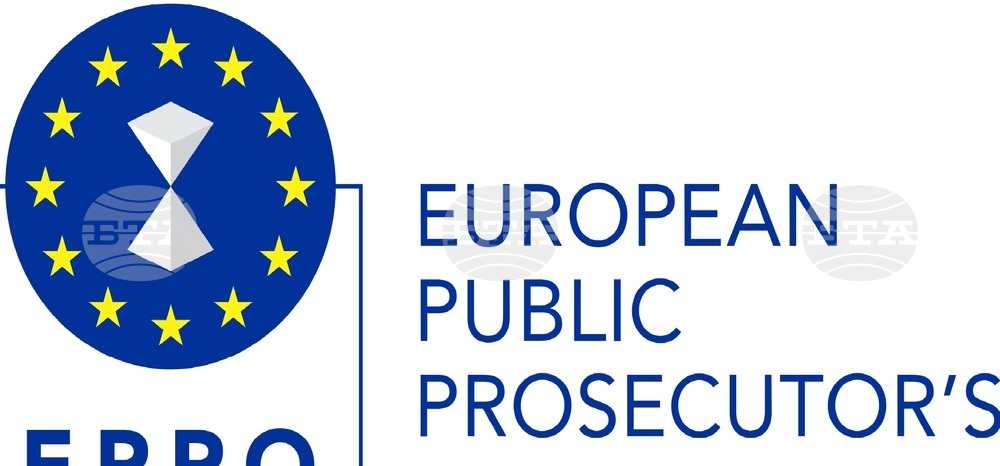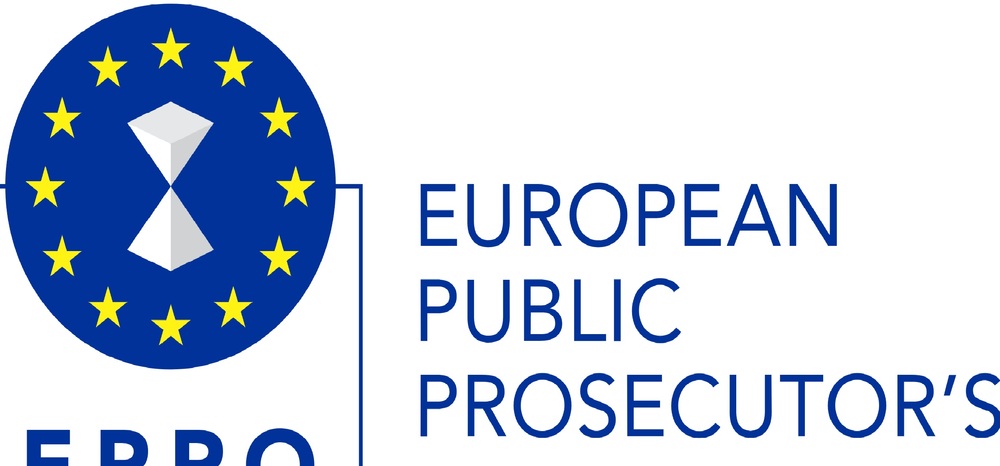 The College of the European Public Prosecutor's Office (EPPO) said in a Facebook post on Monday that it has recently appointed 4 new European Delegated Prosecutors: 1 from Estonia, 1 from Italy and 2 from Bulgaria. "A candidate from Bulgaria was rejected for not meeting all the eligibility criteria set out in the EPPO Regulation," the EPPO said.
According to www.lex.bg, the approved candidates are Mihaela Raidovska of the Sofia City Prosecution Office and Vasilen Benchev of the Sofia Regional Prosecution Office, and the rejected candidate is Yuliana Hristova of the Sofia City Prosecution Office.
The new appointments bring the number of Bulgarian EDPs to nine, but six vacancies remain unfilled after four selection procedures over the last two years. The first four were picked in early 2021, followed by five in the second procedure. The third procedure in February 2022 failed as there were no applicants for the single opening at that time. Just three candidates were approved by the Supreme Judicial Council in the fourth procedure in November 2022. Two Bulgarian EDPs have meanwhile resigned.
The BTA correspondent in Brussels Nikolay Jeliazkov has contributed to this story.
/LG/
news.modal.header
news.modal.text