site.bta

Campaign Highlights: March 27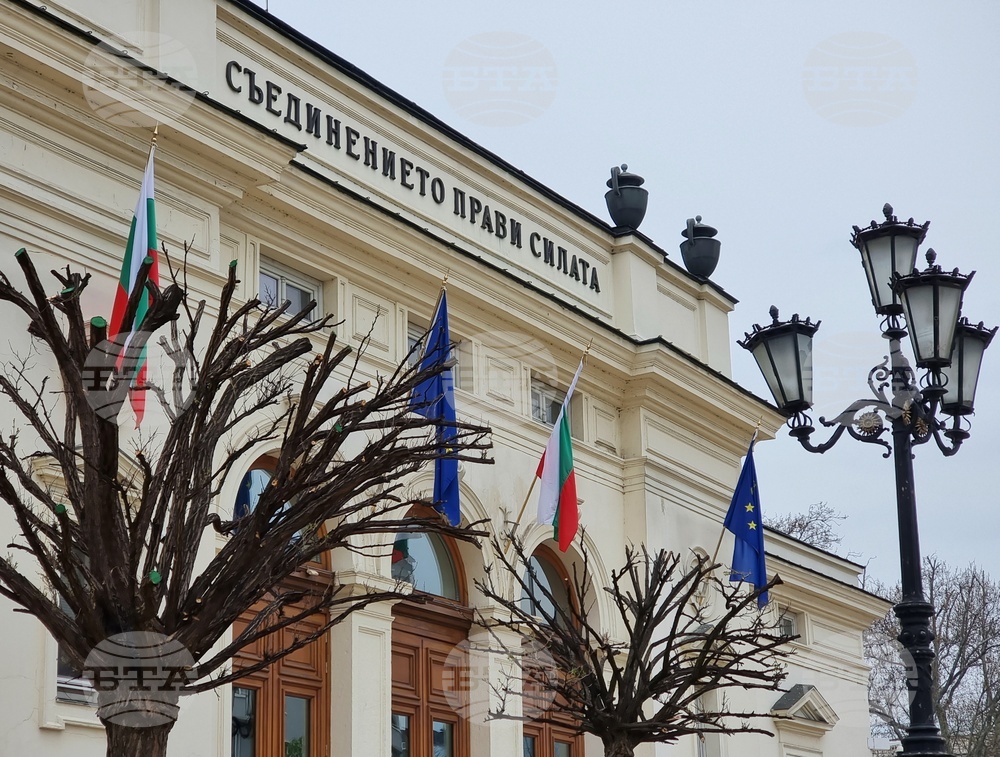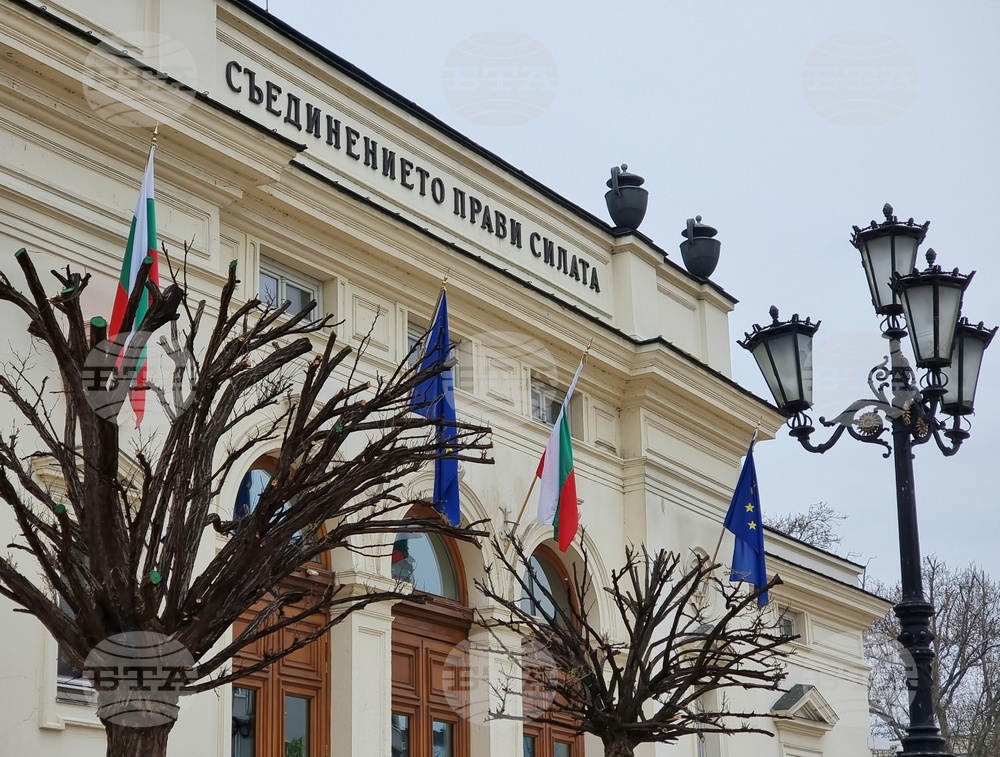 The Parliament building in Sofia (BTA Photo)
Following are the election campaign highlights for March 27:
***
There cannot be a government without the Bulgarian Socialist Party (BSP), leader Korneliya Ninova said in Lovech (North Central Bulgaria). She said an intra-party consultation would be held after the April 2 parliamentary elections asking the party members about the BSP's partners in a future government coalition and the party's programme.
Ninova made a report on the work done by BSP for Bulgaria in the previous government and noted three top priorities of the coalition: social policy, keeping Bulgaria out of the military conflict in Ukraine, and fighting gender ideology.
***
Meeting with voters in Sliven (Southeastern Bulgaria), GERB leader Boyko Borissov said: "We need a compelling victory so as to form a cabinet from the winner's position." He announced that GERB would nominate the incumbent mayors of the municipalities in Sliven Region in the local elections in the autumn.
GERB should govern because it has the top experts, Borissov said, stressing that the party has a clear stance, partners and foes. GERB is firmly in favour of support for Ukraine and arms supplies to it, but also wants a ban on contraband from that country.
***
Vazrazhdane is the main threat to the dying political status quo in Bulgaria, the party's leader Kostadin Kostadinov said at an open meeting in Pleven (Northern Bulgaria). He was adamant that the party's top achievement during the election campaign was that "we made everyone talk on three topics we raised at its start". Kostadinov said those are Bulgaria's extremely grave financial situation, the need to keep the Bulgarian lev instead of joining the euro area, and Bulgaria's non-involvement in the war in Ukraine.
***
Meeting with members and sympathizers of Continue the Change - Democratic Bulgaria (CC-DB) in Vratsa (Northwestern Bulgaria), CC co-leader Assen Vassilev said: "We must set a clear course for Bulgaria's development - we will either keep raising incomes or return to stable poverty."
DB co-leader Hristo Ivanov set forth the vision for the country's development in the next two years. He said the point is not that someone will say they are in favour of Schengen, judicial reform and e-governance, the point is who can make this happen. "We didn't come with promises but with plans and tasks we can deliver," he said.
***
The sequence of the campaign highlights featured in this report follows the ballot numbers of the 21 contestants in the April 2 snap parliamentary elections.
/RY/
news.modal.header
news.modal.text